Eye-catching style, new formats, innovative finishes and inspirational ideas... This is how Keraben will present its novelties at Cersaie 2018
Once again, as witheach new year, Keraben Grupo will be presenting its new products at Cersaie (September 24-28), the Italian tile industry's leading event
Keraben, Metropol and Casainfinita will be showcasing their latest tile products in eye-catching style, with new formats, innovative finishes and ideas inspired by the world around us.
On this occasion the concept on which Keraben Grupo's spectacular stand is based is "Slow Life", an idea that encapsulates the importance of wellbeing in today's fast-paced world where everything in daily life seems to be a race.
This philosophy is embodied at"Keraben Grupo Resort", a setting that pays tribute to enjoyment of the more minor things in life.
The design appeal, quality and resistance of ceramic tiles and their potential for personalizing living spaces have been combined with a skilful use of interior design in the creation of settings where the ceramic tiles exert a subtle sensory influence, soothing visitors and allowing them to enjoy their surroundings.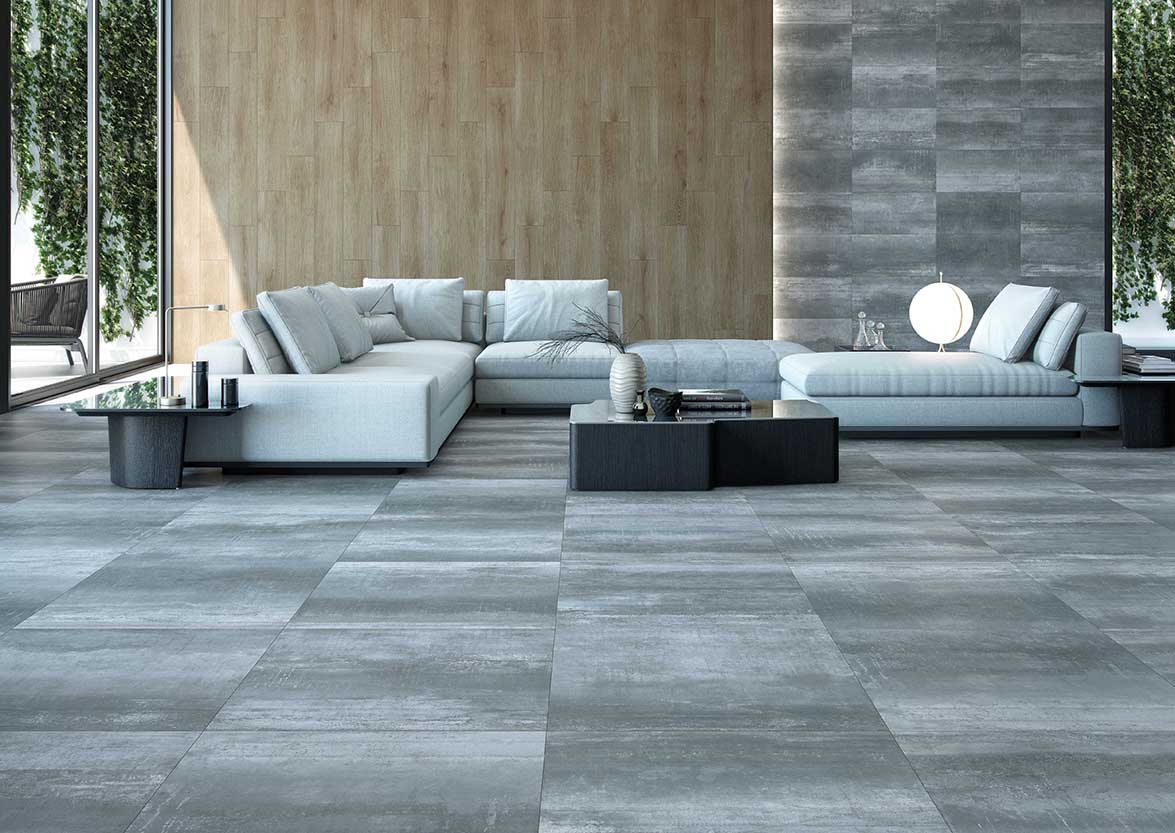 Arc Collection - Metropol
Restful revitalizing settings, guaranteed to amaze visitors
'Keraben Grupo Resort' is made up of various different interconnected spaces conceived to showcase the latest wall and floor tiles by the group's three brand names: Casainfinita, Keraben and Metropol.
At this amazing stand, various types of living spaces are represented to fit in with different kinds of visitors and their varying lifestyles. Visitors can spend some time with the family at a boutique hotel, chill out at a mid-century-style cocktail bar or sample the cuisine at the Japanese restaurant Kazuki.
"ICON SUITES by Keraben". Inspired by European urban settings, "ICON SUITES" showcase some of the latest new ideas in wall and floor tiles. As visitors tour them, they will be able to see collections like Superwhite, Rue de Paris, Cadord or Boreal, which all combine to create a unique backdrop.
"MET HOTEL BOUTIQUE" is a setting where visitors can get to know the latest products by Metropol. Inspired by Europe's boutique hotels, it boasts all the necessary comforts and conveniences to guarantee a deluxe stay. The Arc, Zen and Loire collections are showcased in succession, exuding all the avant-garde flair synonymous with Metropol.
The essence of Japanese Zen has also been brought to Keraben Grupo Resort at "CASAINFINITA ISHI HOTEL". This elegant deluxe hotel is synonymous with Zen Buddhism, and its different areas might well be considered an ode to wellbeing. Collections likeKhan or Camelot can be seen here, showcased in all their splendour.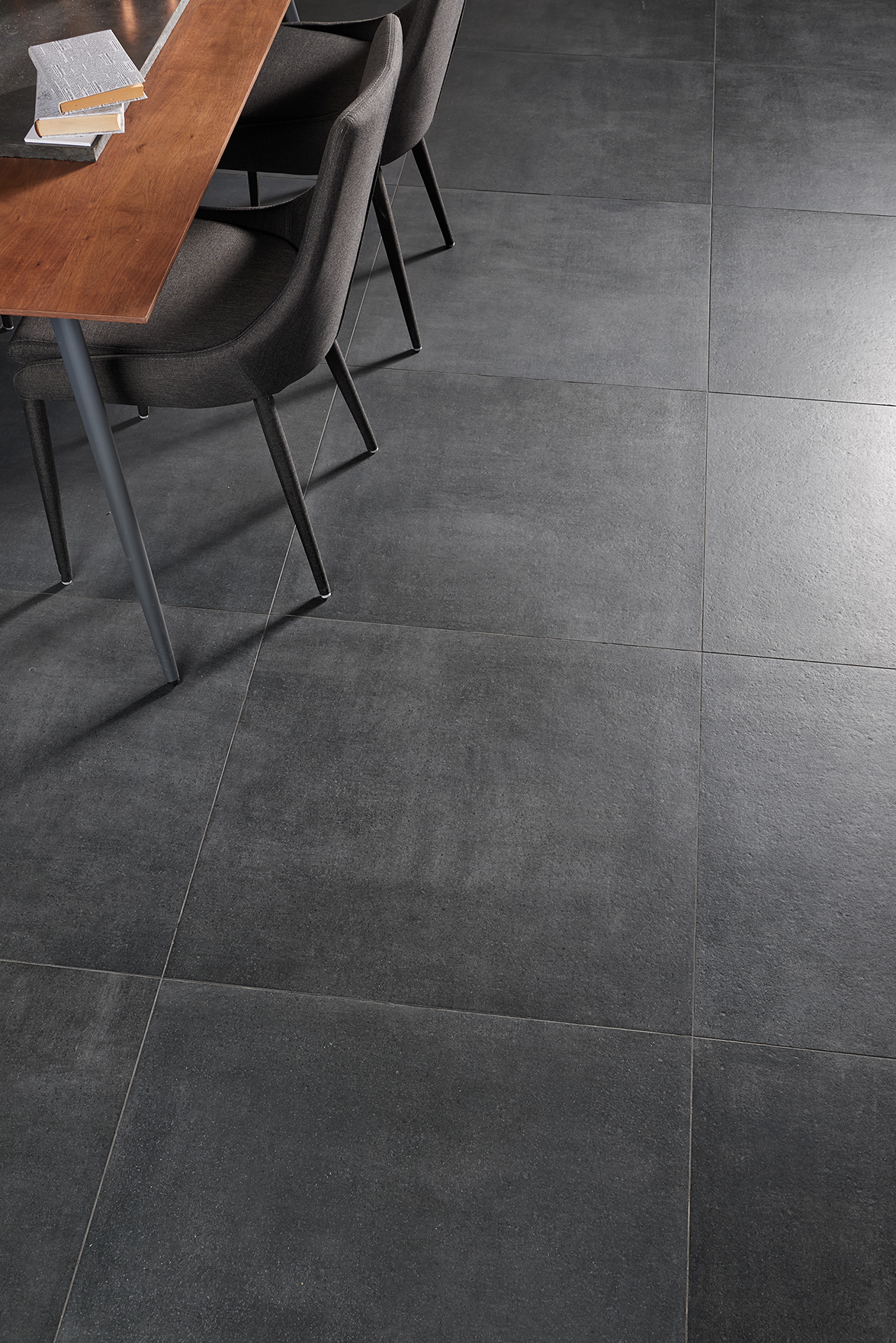 Boreal Collection - Keraben
Keraben Grupo
Carsaie 2018, September 24-28, Bologna
Hall 14 Stand C19 D19
Source: Keraben
Top image: Camelot Collection - CasaInfinita
Read more news related with Keraben published on Infurma