Michele De Lucchi, Italian architect and designer recognized worldwide, reinterprets one of the most successful Ernestomeda kitchens in a limited edition capsule collection designed exclusively for the Horti residences in Milan.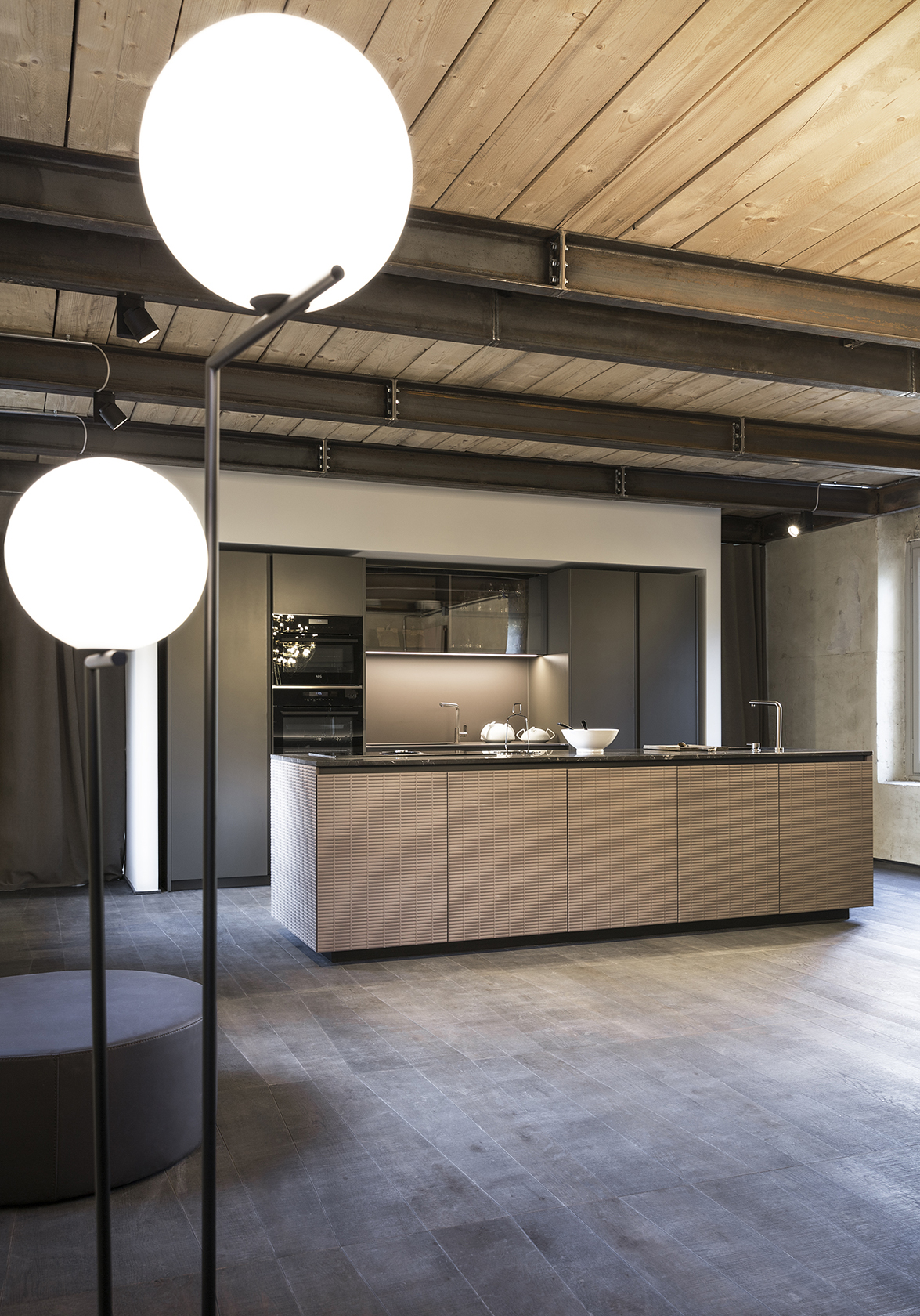 Partner in the project is Milano Contract District, the world's first Interior Design Platform which has been selected by BNP Paribas for having brought innovation to the property sector with services that have transformed the simple act of supplying products into an exclusive kitchen design project.
The kitchen is marked by versatile design features which, thanks to textural solutions and different degrees of tactile perception, bring to life a contemporary setting. Subtle contrasts in colour and form express the sober, refined mood of this kitchen, making it warm and inviting. The duality of its volumes and the interplay of gloss and matt colours make it fluid and dynamic.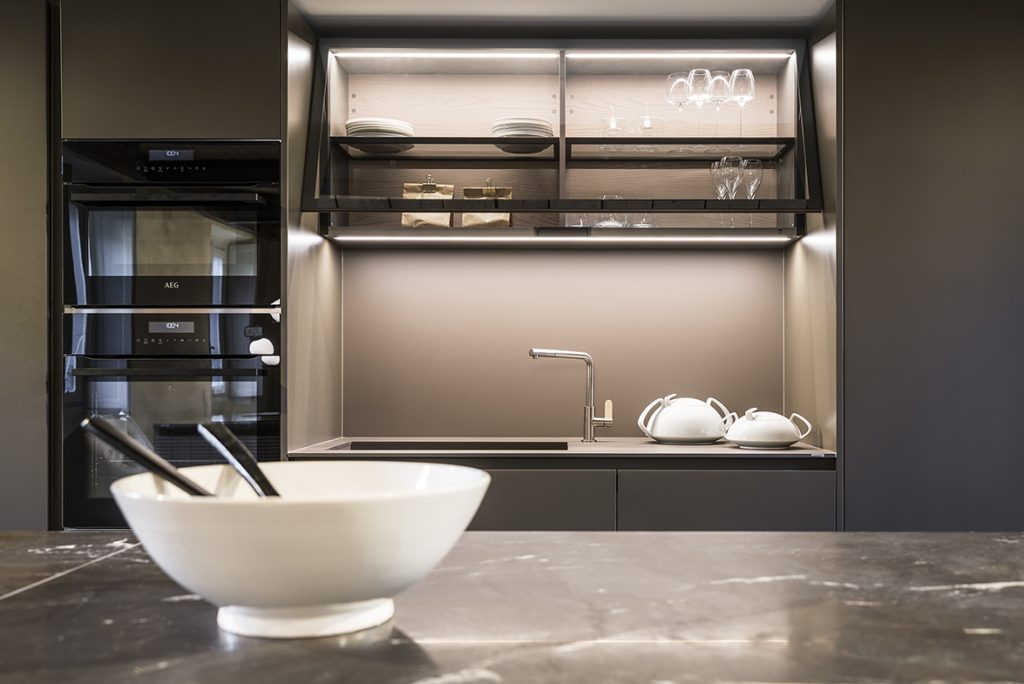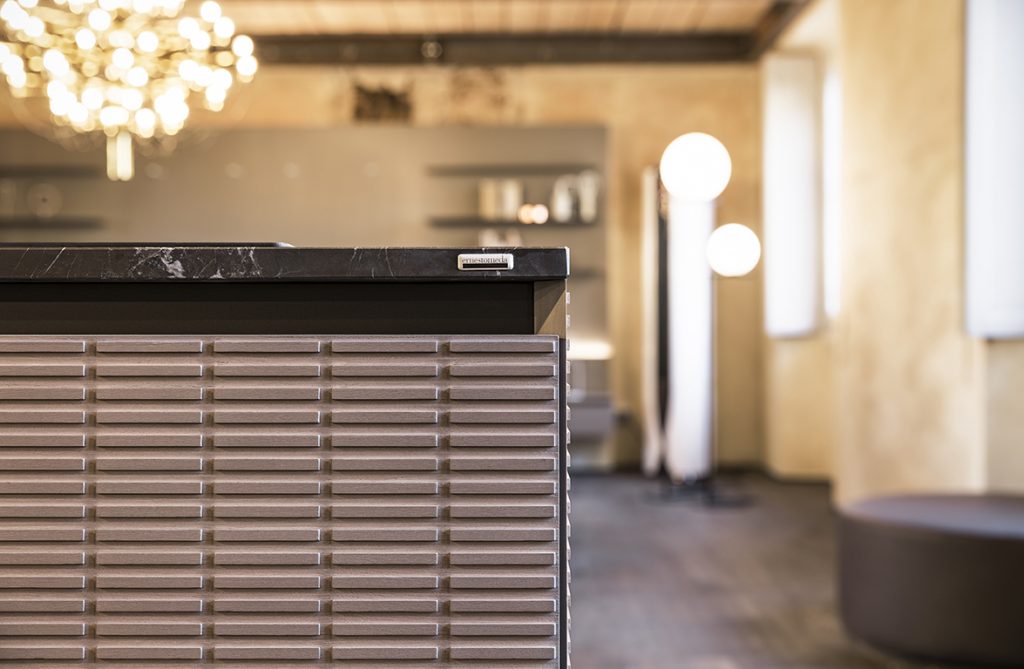 With low-relief carved wood panels, Michele De Lucchi's version takes on a new life. A network of strips dictates the rhythm of the surface of the wood panels, providing a chiaroscuro effect and different light reflections. The technologies available to Ernestomeda and the choice of European ash, one of the best woods to use in numerical control milling, have driven the experimentation and definition of a new architectural skin that redefines the kitchen as an object that has aesthetic and symbolic value. The 3D design of the surface is inspired by the sketches and sculptures in the Cataste series by Michele De Lucchi.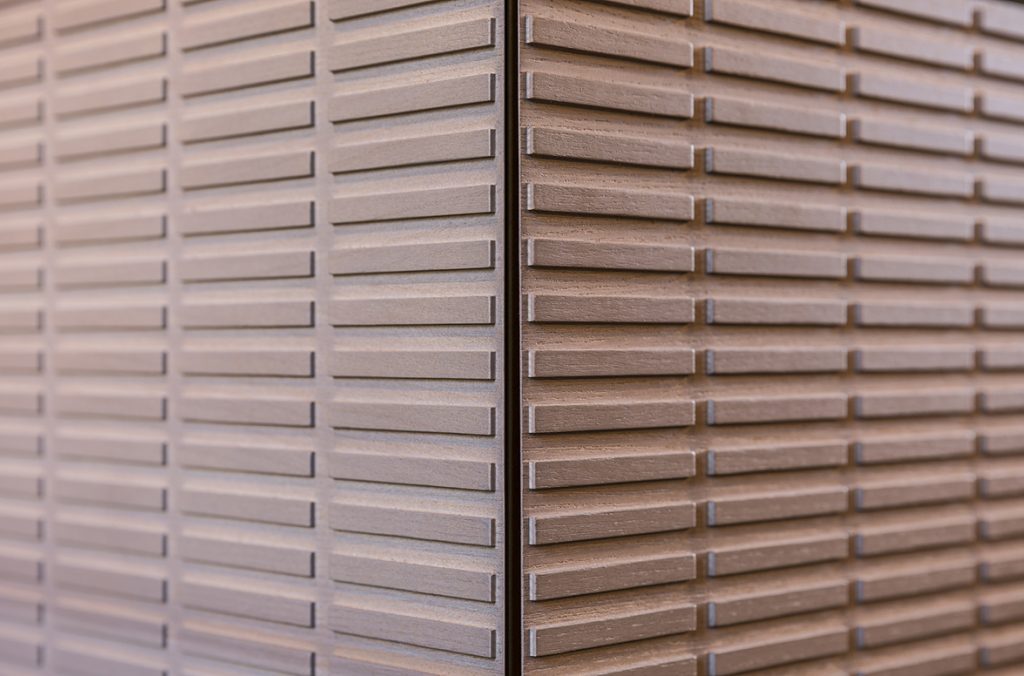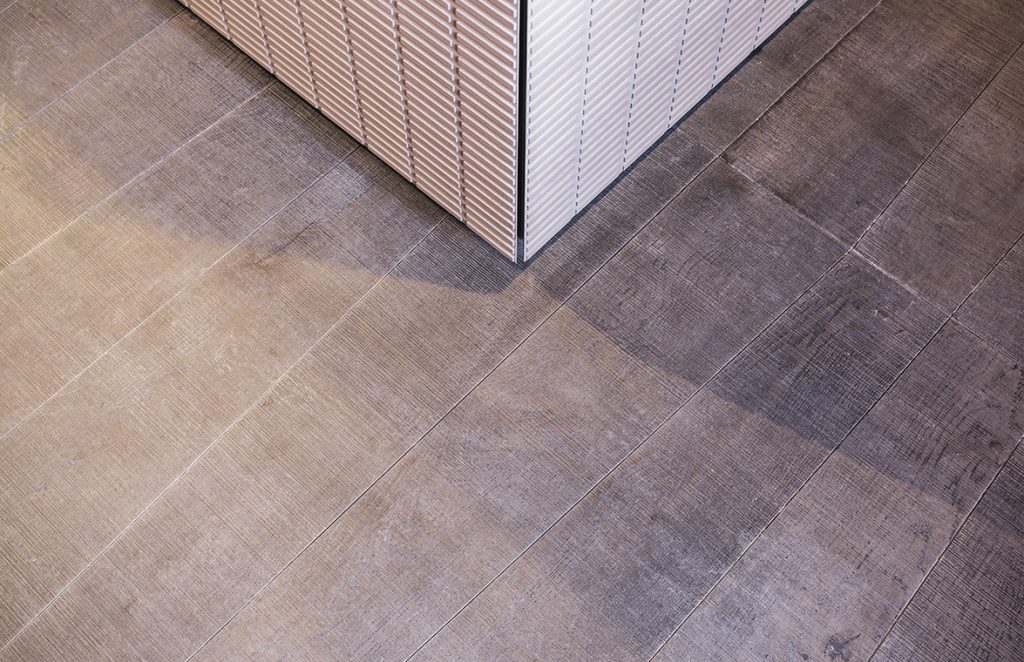 These are archetypal constructions for which "there will never exist a change in use, a functional upgrade, a technological transformation, a property convention, a reappraisal, a new lifestyle to challenge the architectural value of a wood pile".
Source: Ernestomeda
Read more news related Ernestomeda published at Infurma
Visit the Ernestomeda website