Ilse Crawford designed Wellbeing, the most sustainable and handcrafted collection of nanimarquina
nanimarquina launches the Wellbeing collection. The collection has been designed by Ilse Crawford and includes rugs, a hammock for indoor spaces, cushions, a throw, and a wall tapestry, all made with natural and local fibres, hand-spun, no bleach and no dye.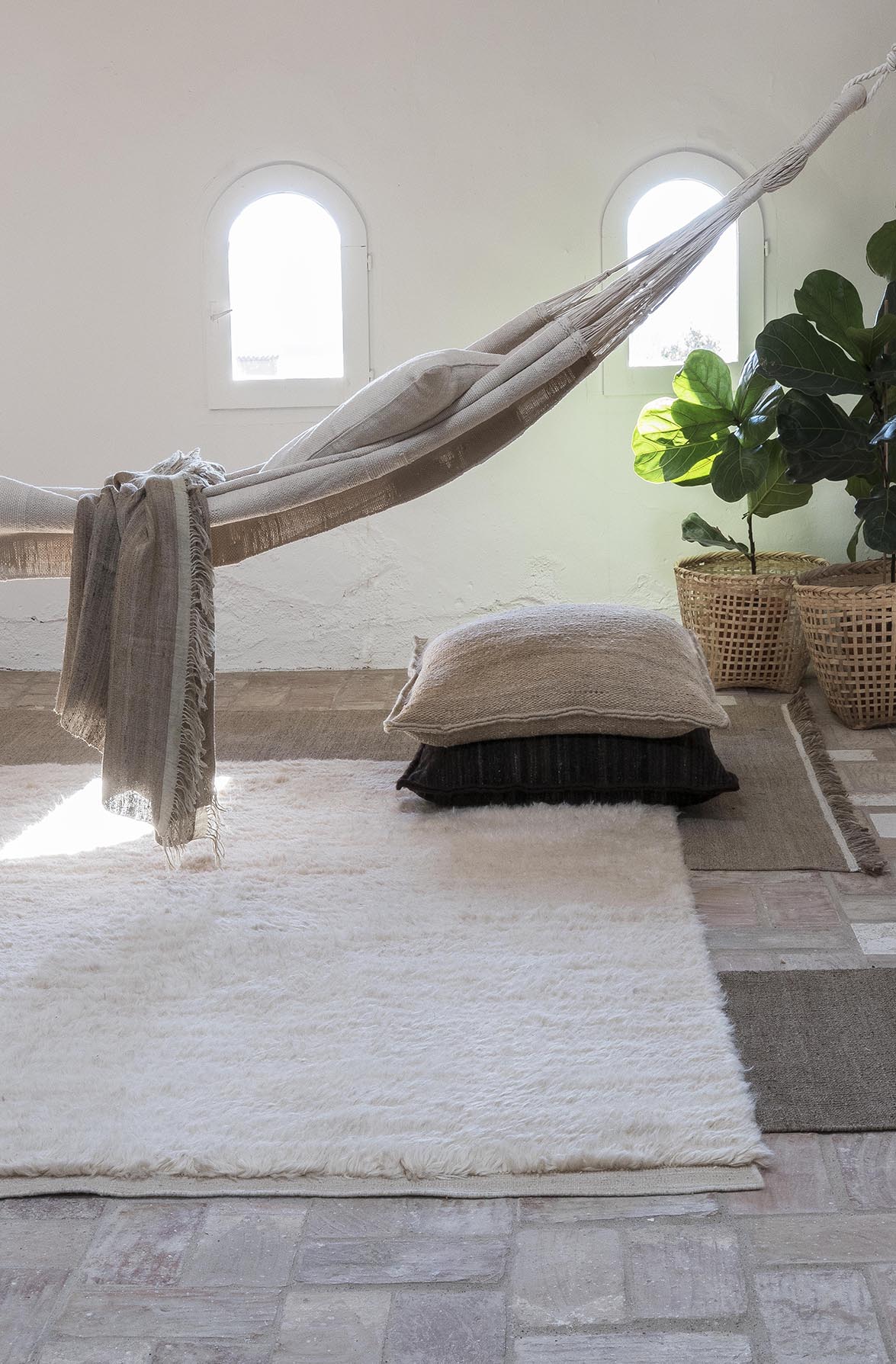 Wellbeing is an organism of comforting textile products that support the human experience. All the items focus on tactility, materiality, craft and quality. They add warmth, softness and comfort to indoor environments, and a connection to the senses. The collection uses traditional techniques and crafted details that make the normal special.
The Wellbeing collection uses hand spun Afghan wool, nettle, hemp, jute, linen, Tussar silk as well as cork, wood and raw cotton carefully sourced by nanimarquina's team, as close as possible to where the pieces from the collection are produced, using traditional craft techniques and local artisans with whom nanimarquina has worked with for a long time.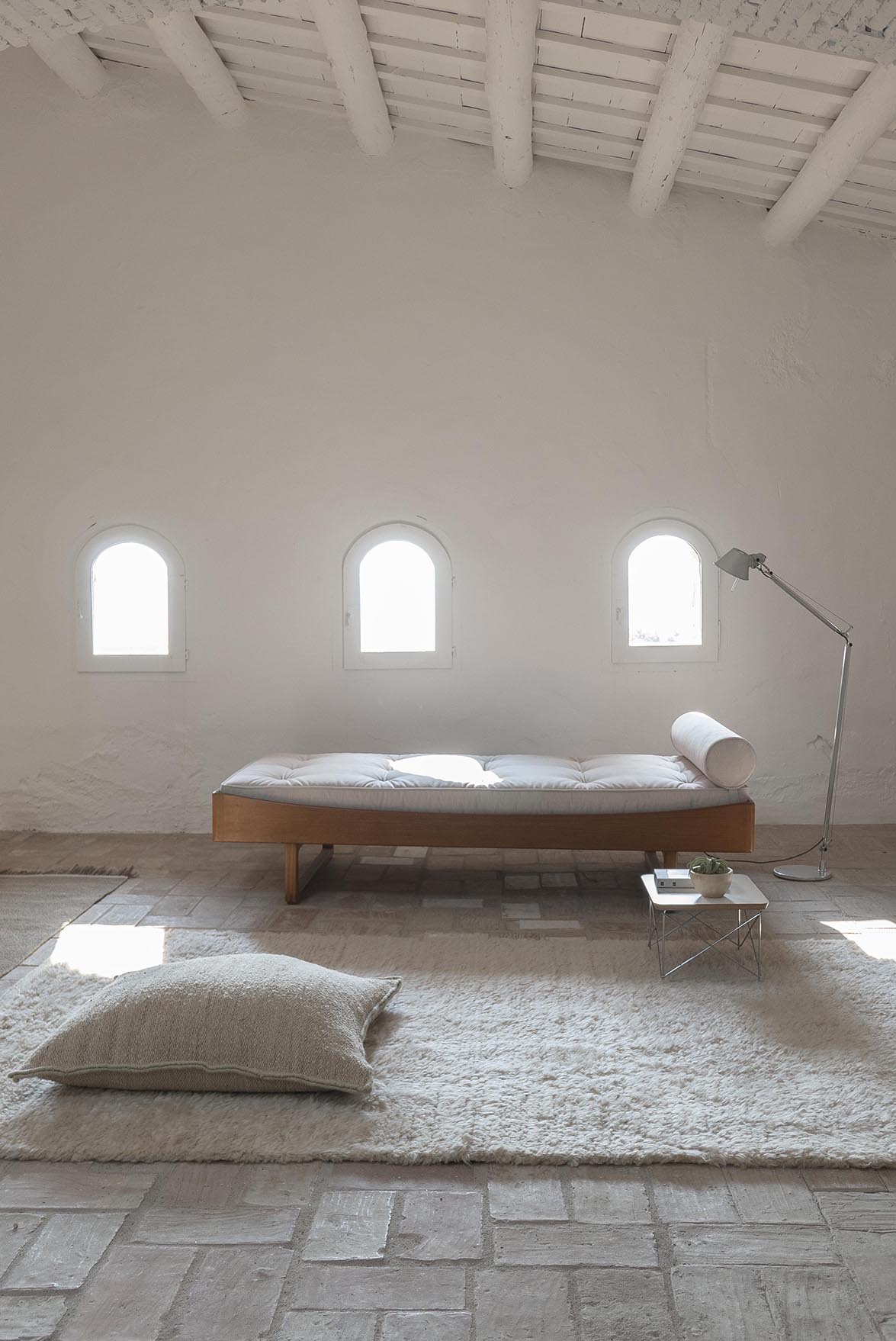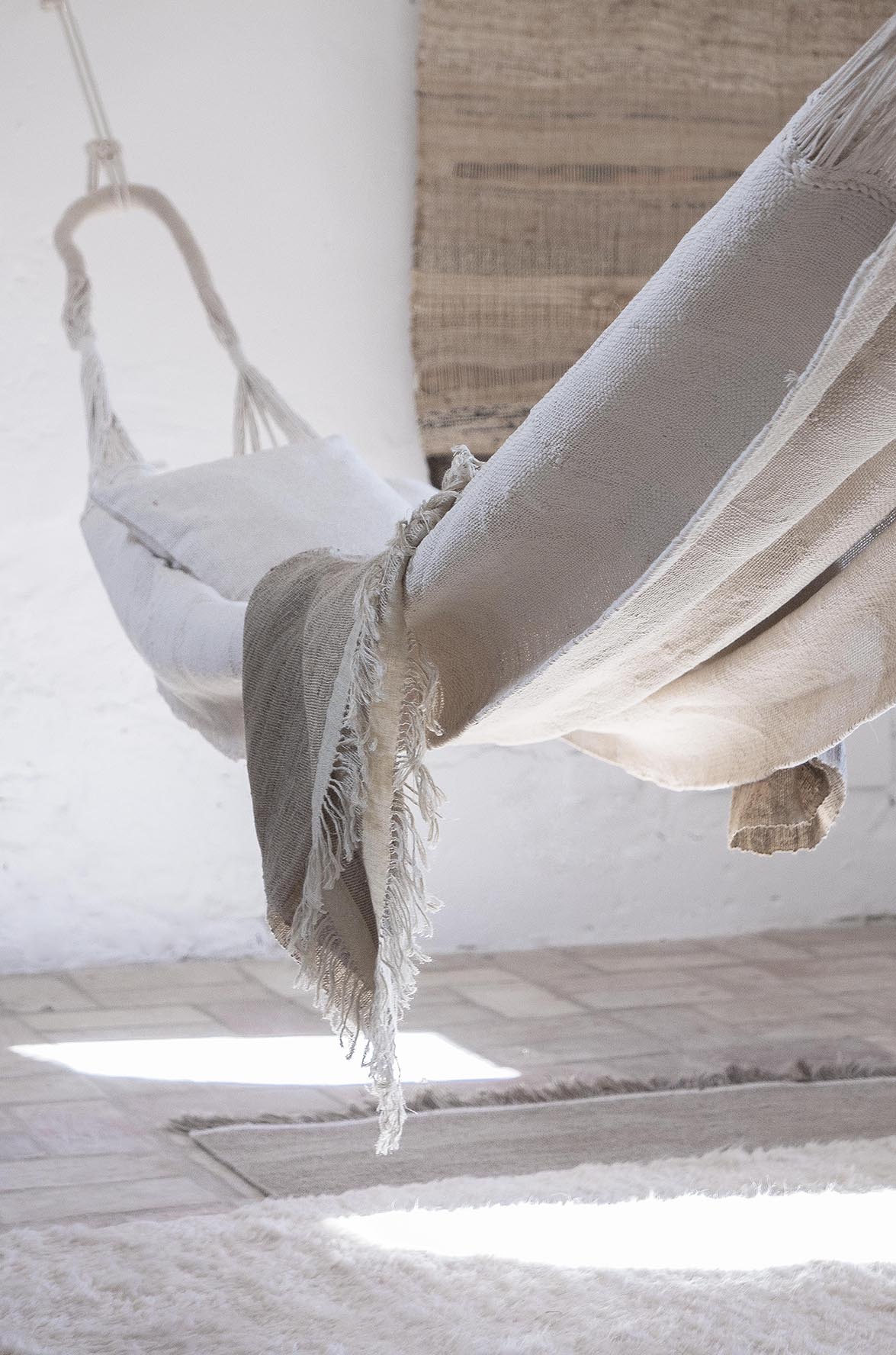 The collaboration between nanimarquina and Ilse Crawford begun in April 2017. The set criteria for the collection included natural, sustainable and local fibers, hand spun, no bleach and no dyes. These requirements set the nanimarquina team to begin a deep investigation process and start working with a wide variety of materials, leading to a conscious, human-centric, sensorial and beautiful outcome. All the innovations applied have meant a step forward in nanimarquina's body of knowledge in rug making.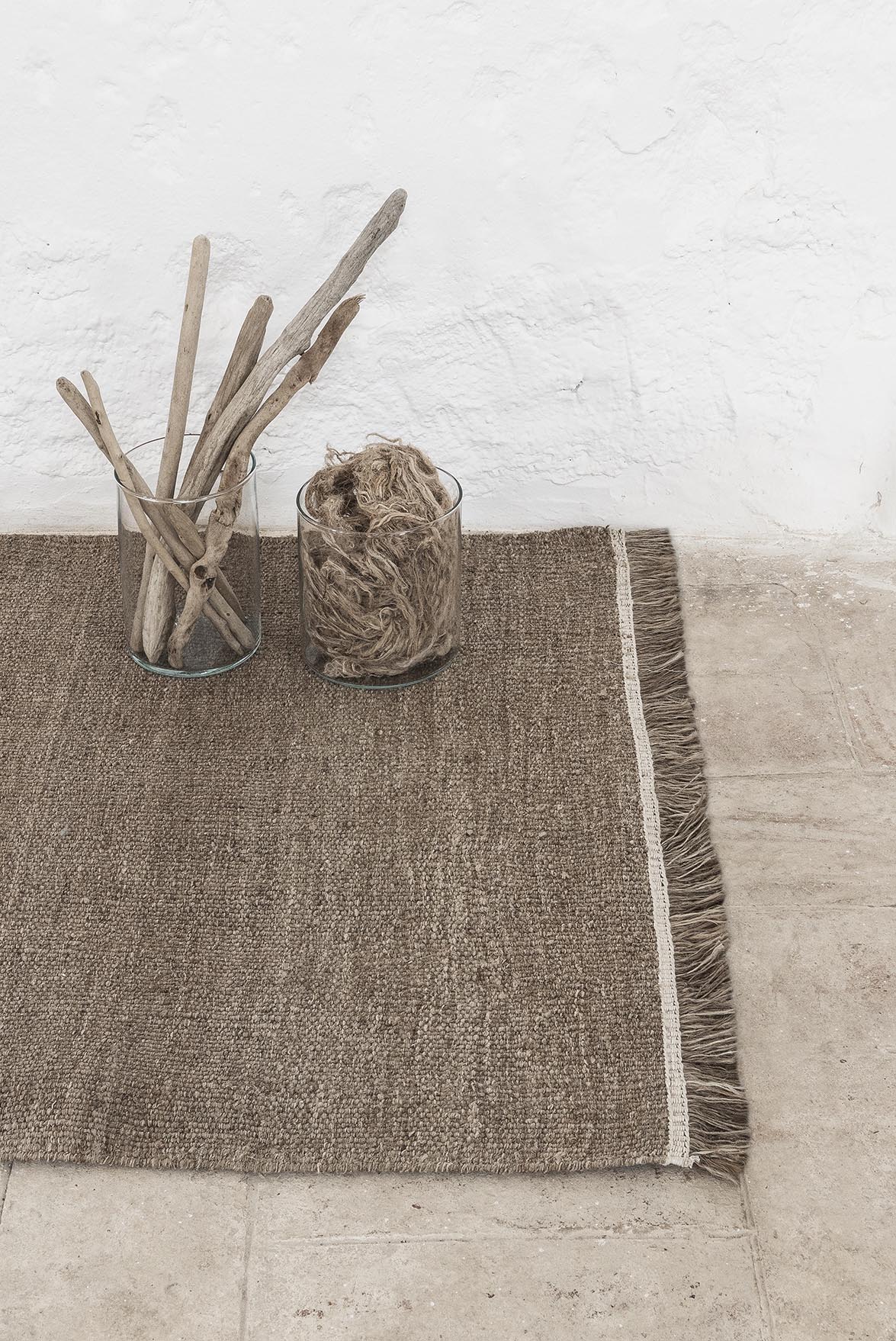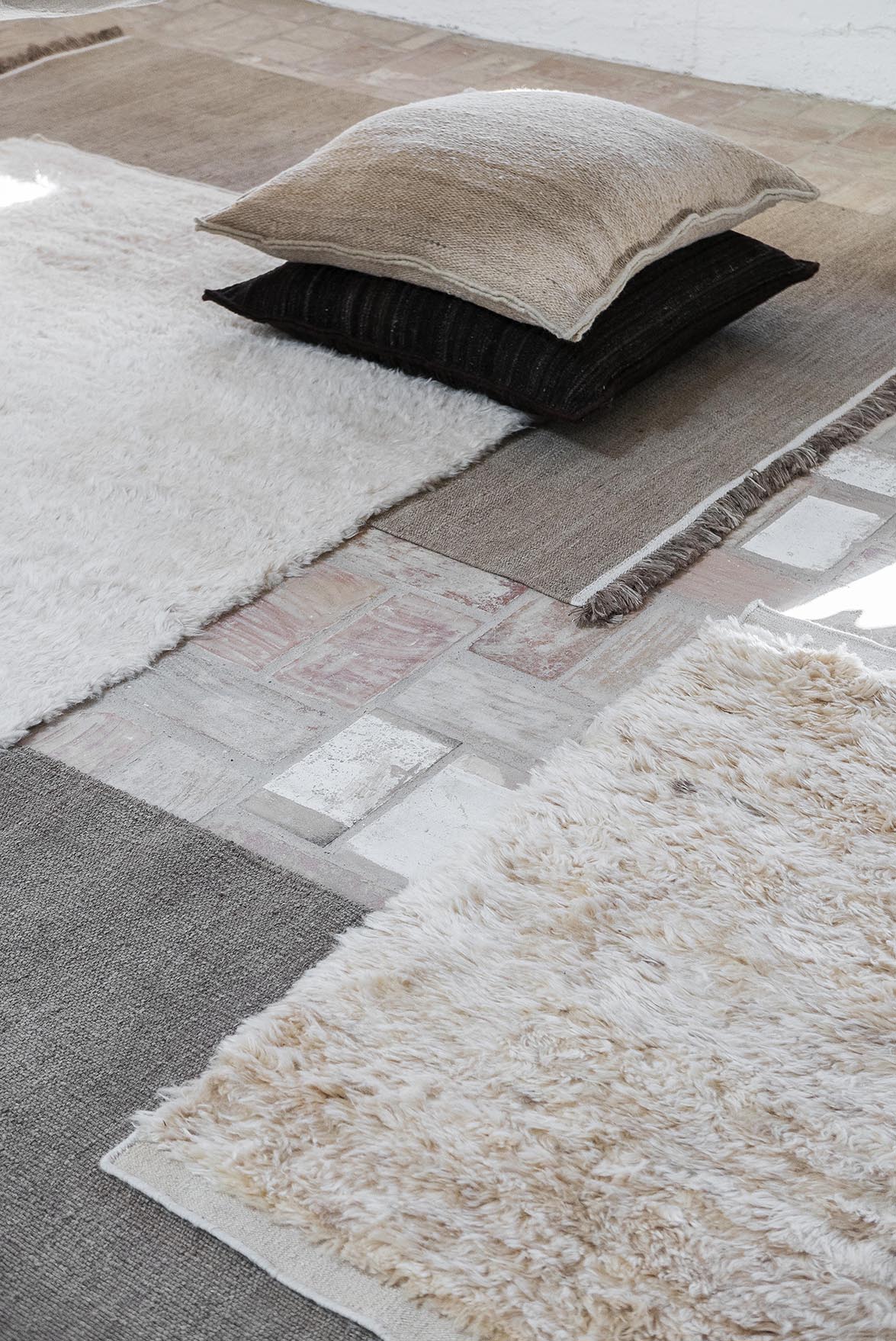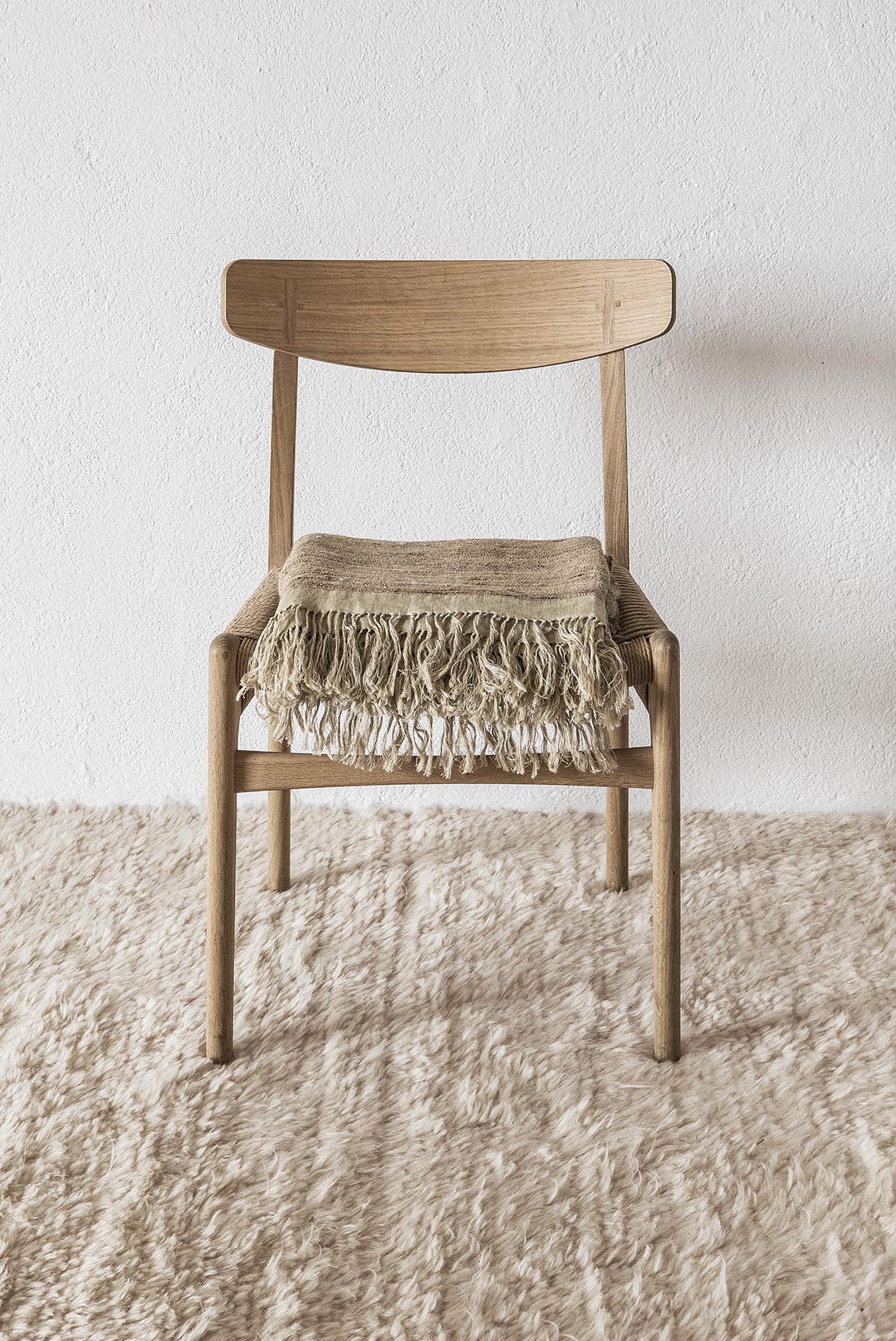 "We established these criteria (natural, sustainable and local fiber, hand spun, no bleach and no dyes) from the beginning because we saw in them our crucial contribution as designers. By creating a conscious production, we discovered moments of unexpected beauty. That was, in large part, due to the fact that we could work with nanimarquina, since their knowledge in this field is enormous."- Ilse Crawford.
"For us this collection has meant a challenge and has pushed us to develop products that we normally don't produce, but this, at the same time, has given us a good learning experience about the possibilities of fibres and looms." - Nani Marquina.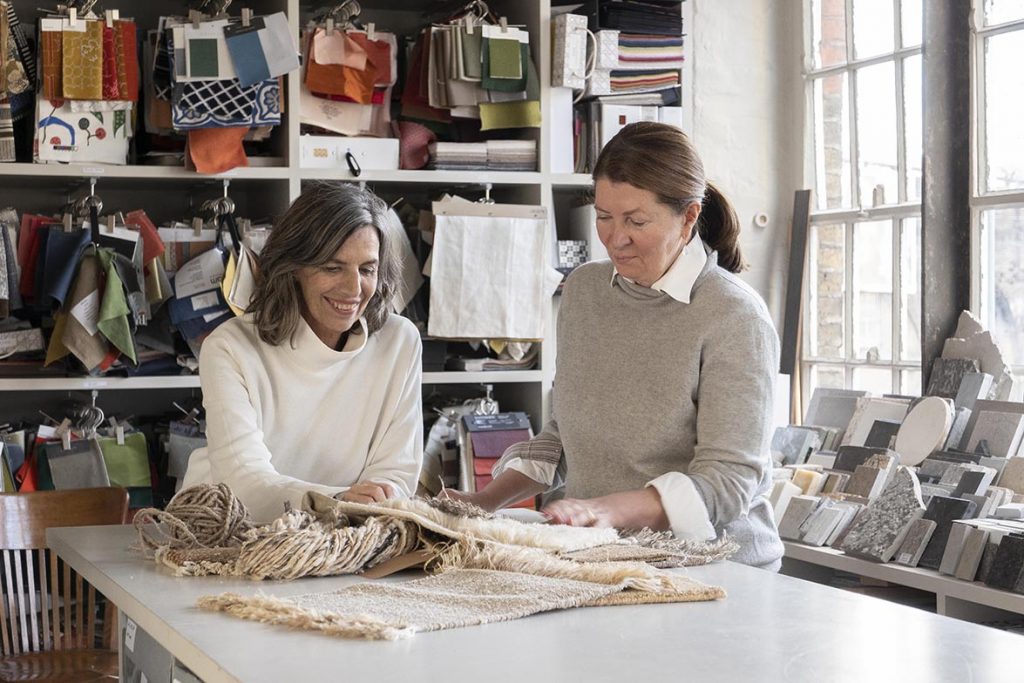 Source: nanimarquina
Read more news related nanimarquina published at Infurma
Read more news related Ilse Crawford published at Infurma
Visit the nanimarquina website