Komodo EcoWall, the modular partition designed by Raffaello Galiotto for Nardi with used plastic
Regenerating used plastic: the modular partition arising from the REGENERATION project

Nardi, a company specialised in outdoor furniture that researches new ways of enjoying outdoor life, has recently presented the REGENERATION pilot project, the result of the first experimentation phase for the launch of an industrial programme to regenerate used plastic.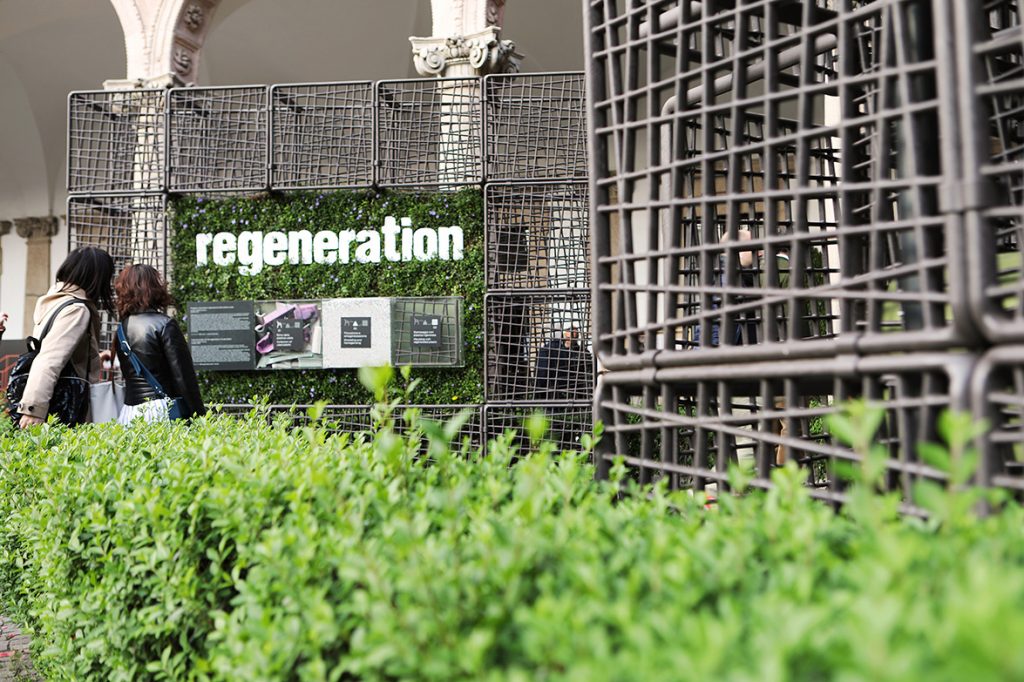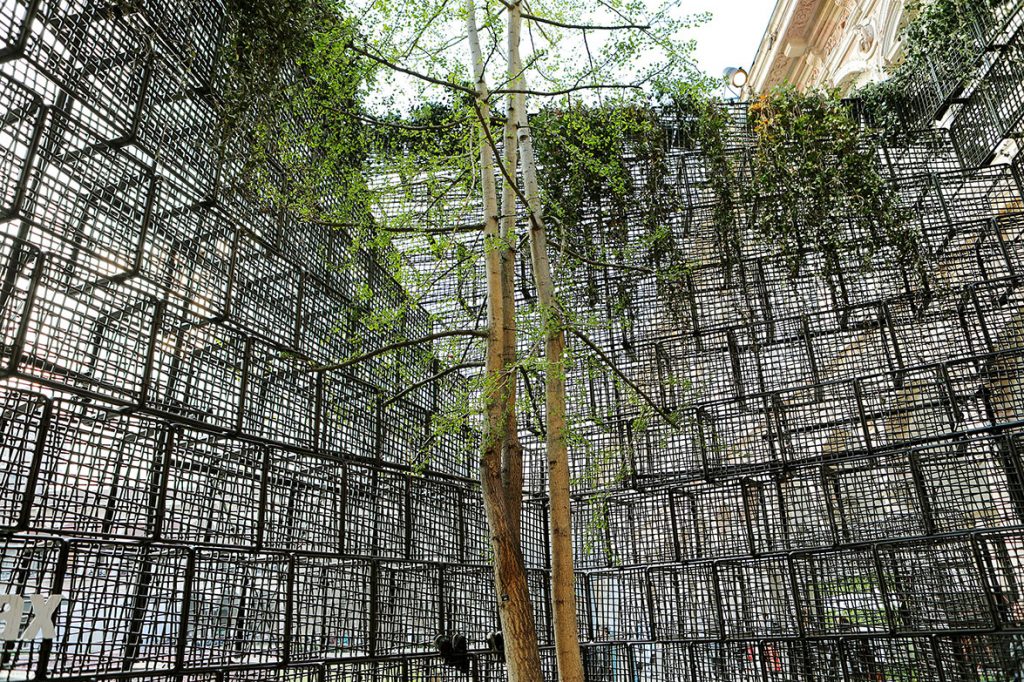 Nardi has always recycled all its production waste and this led to the idea of recovering used plastic to regenerate it in a new life cycle based on the principles of the circular economy.
The result is the Komodo EcoWall, designed by Raffaello Galiotto, the first Nardi product made of regenerated material obtained from the recovery of Nardi's and other plastic products at the end of their life cycle.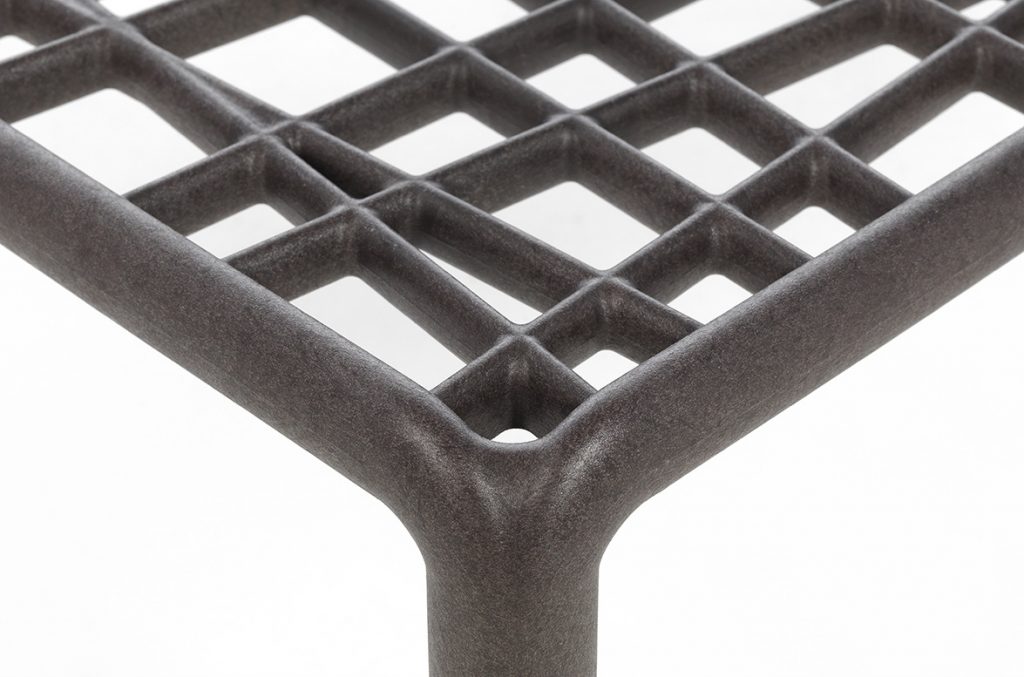 This repositionable modular partition, made of regenerated resin, has been designed to separate outdoor spaces. The individual modules can be configured vertically and horizontally as required to create different layouts, enhance the aesthetic look of outdoor spaces and provide privacy. The structure has a recurrent elegant lattice pattern reminiscent of tree branches. Plants and flowers can be arranged within the empty space of the modules to create a natural backdrop effect, making open-air spaces stylish and adding contemporary appeal.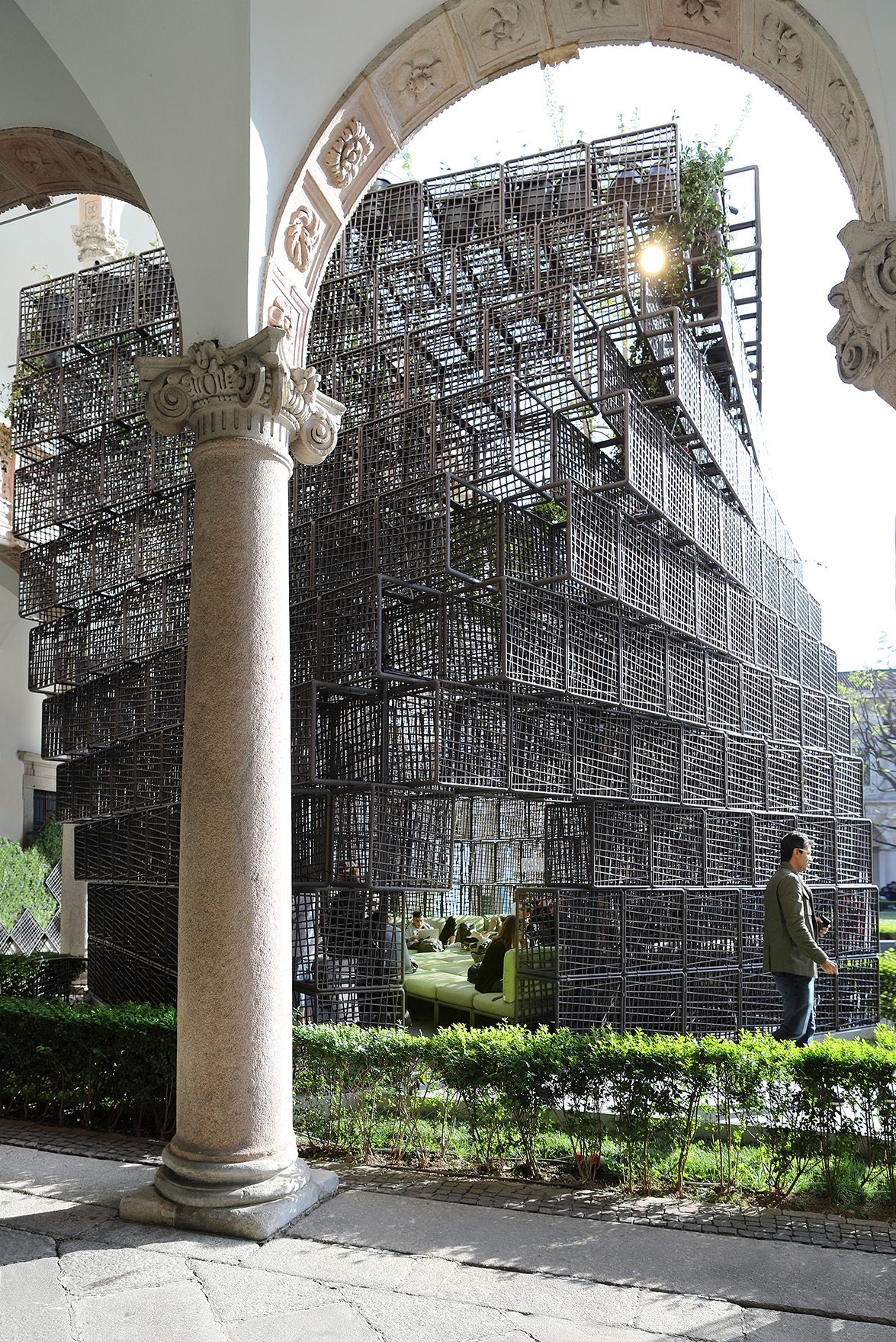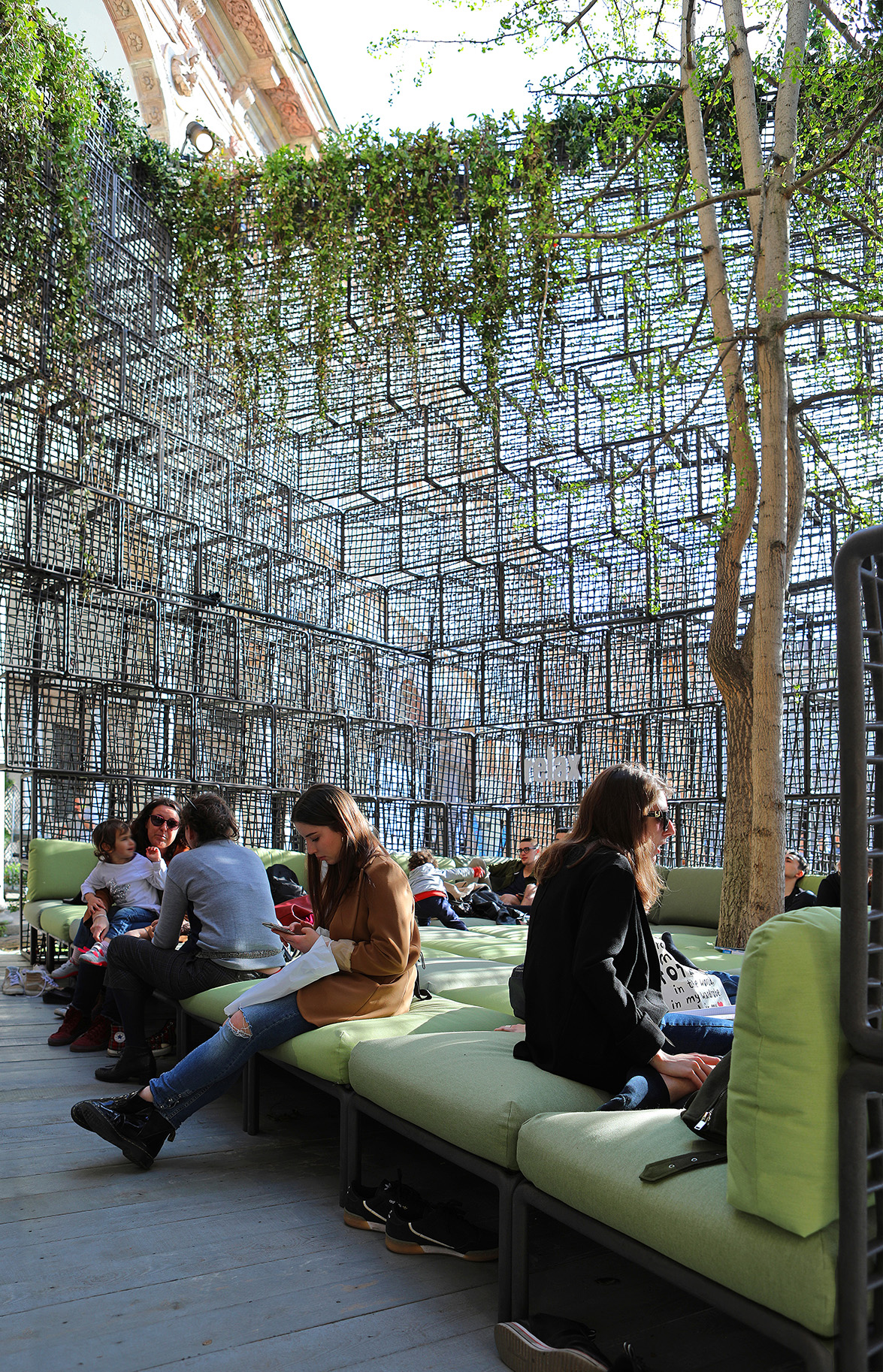 During FuoriSalone 2019 (Interni Human Spaces, University of Milan), Komodo EcoWall was the basic module of an evocative installation designed by Raffaello Galiotto, an architectural shell accessible from two sides, created by the overlapping, in turn, of ten square rings: the installation measures 7x7x7 metres and consists of 688 grid-type modules made of regenerated plastic.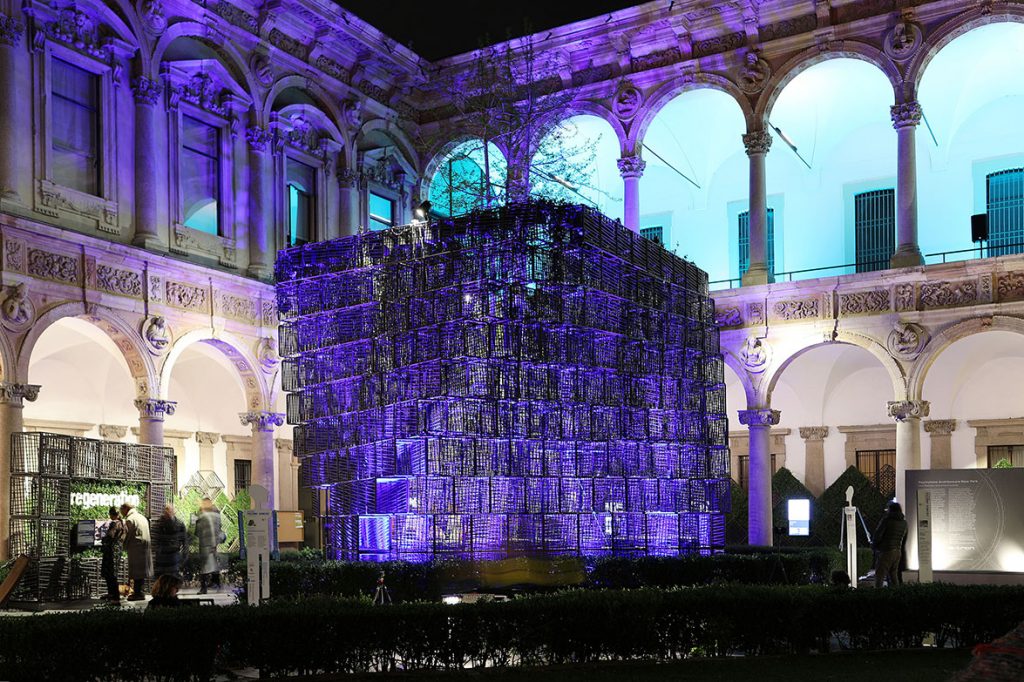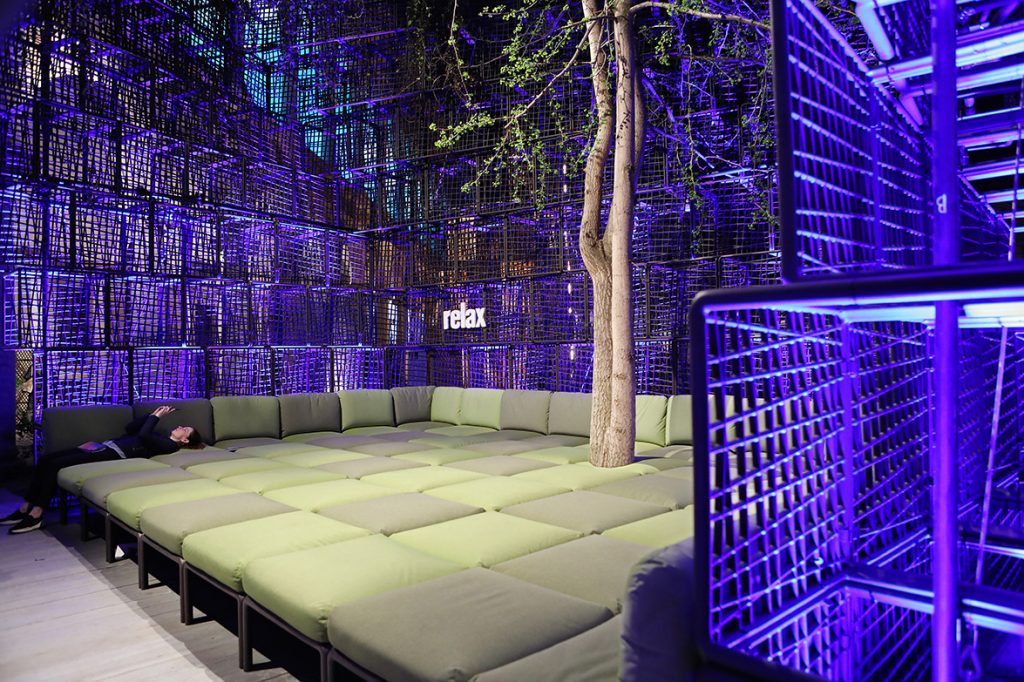 Source: Nardi
Read more news related Nardi punlished at Infurma
Visit the Nardi website