As an integral part of the famed China International Furniture Fair (CIFF) and Asia's largest and most influential furniture production and woodworking trade fair, CIFM / interzum guangzhou will open from March 28-31, at the Pazhou Complex in the southern Chinese city.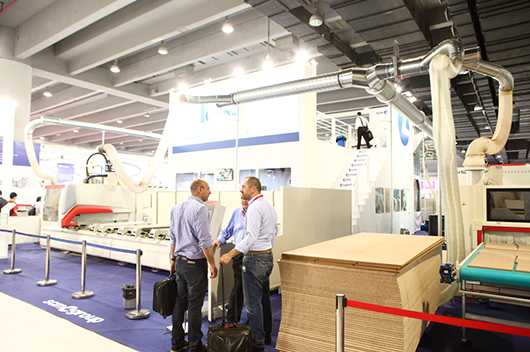 Based on data from the Milan-based Centre for Industrial Studies (CSIL), global furniture trade for 2016 and 2017 is expected to expand by one and five percent respectively, with value for this year reaching US$149 billion and Asia registering particularly strong growth.
Spanning 16 halls to cover an area of 140,000 square meters, over 1,200 exhibiting companies will gather at this flagship event of the industry. Among them, 26 percent hail from 37 countries and regions. Some 67,000 visitors from more than 100 countries and regions are expected to procure at the event.
Nine national pavilions from Germany, US/Canada, Spain, Turkey, Taiwan, the American Hardwood Export Council, Canada Wood, the Export Promotion Bureau of Chile (ProChile) and French Timber are out to attract eyeballs with their wide array of products from all over the world in this edition.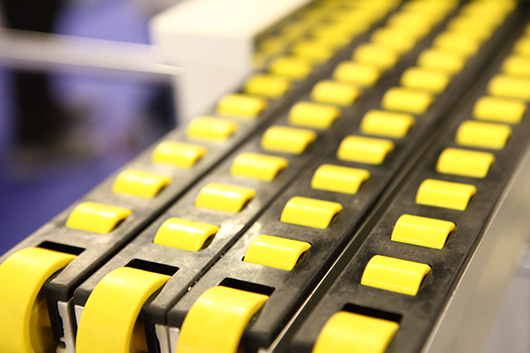 Apart from companies from regular furniture production powerhouses in Western Europe, such as Germany, Italy, Spain, Belgium and the United Kingdom, brands from emerging economies in South America, Eastern Europe, and the Middle East are gradually making their presence felt at interzum guangzhou. This year, a number of exhibitors from Latvia, Romania, Estonia and Ukraine have chosen CIFM / interzum guangzhou as their first point of entry into the China market, bringing with them new products with unique characteristics.
Some of the renowned brands slated to appear include: Wellex, Dongtai, Nanxing, Nantong, Lianrou, Yuantian (China); American Softwoods, Leggett & Platt, HB Fuller (US); French Timber (France); Titus (UK); Repon (Taiwan); Boyteks Tekstil, Comfytex (Turkey); Bekaert, Artilat, Latexco (Belgium); SCM, Italiana Ferramenta, Sige, Ferwood, ICA, Servetto (Italy); Homag, IMA, Leitz, Beckhoff, GreCon, Leuco, Duerkopp, Rehau, Schattdecor, Kleiberit, Lehmann, Vauth-Sagel, Pytha, Renolit, Pollmeier, Okin Refined (Germany); Urufor (Uruguay); Cyber Lock (Thailand); Ecoid (Korea); and Alvic (Spain); Matilda (Australia); Strongwood (Latvia); Meklar (Estonia) and Ecowood (Romania).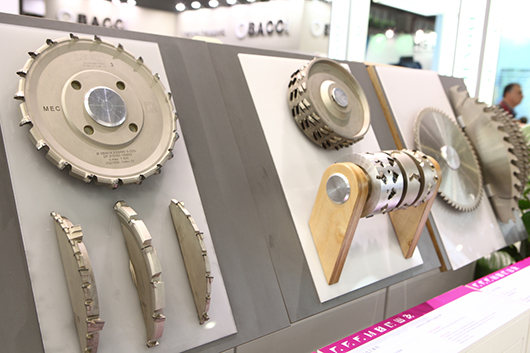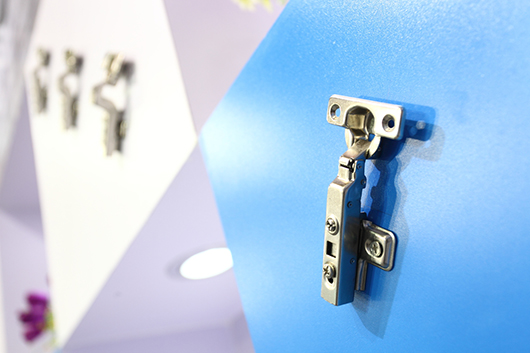 A series of engaging seminars and forums will take place over the first two days of the exhibition to impart knowledge on the latest consumer likings and products. An official forum themed "The History & Trends of Furniture Surface Materials" will see the marketing manager of Deco Deco Decorative, Mr. Hadi Yaman, deliver a keynote speech on the topic of Aeroplanes to Homes: How Laminates change our lives, and PH.D. Gökmen Kara of Turkey-based Boyteks Tekstil speaks about the technological innovation of mattress ticking, while Grupo Alvic from Spain will share with attendees its unique UV matte and high gloss surfaces.
Offering more insights into future trends is the German Renolit Group, which will hold its 2016/2017 annual Global Color Trends Conference, themed "Wind Poems" at this edition of CIFM / interzum guangzhou.
The company's Color Road team monitors global developments and defines the most important future color codes for all sorts of application areas. Every year, Trend Service predicts the latest color trends for the different markets, including Asia, Europe, North America and Latin America, based on international research and in dialogue with the experts from various fields.
The Group's chief designer and director of the United State's Color Marketing Group, Monika Fecht, will shed light on the up-and-coming colors of the year.
In addition, another speech on "Awareness and Marketing" by registered business management training expert and individual and team training specialist from Germany, Thomas Stocker, is also expected to draw crowds.
As a reliable beacon, Color Road shows the way into the future and helps to stay on step ahead by accurately identifying trends. As the navigational instrument of the product development, the trends become important design elements for the new product development.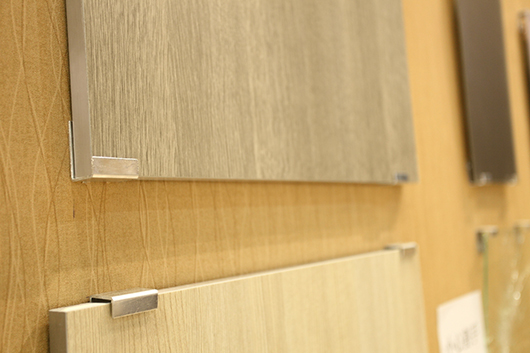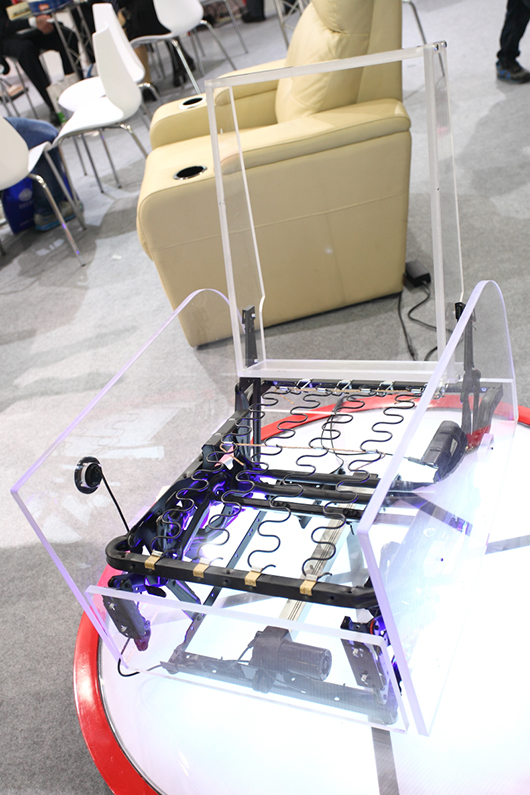 To top off the activity-packed event, pre-registered visitors will also receive a goodie bag upon collection of their badge at the visitor registration counter containing a copy of show catalogue, bottled water, password for free WiFi access at the international halls, visitor information and a mysterious gift. They will also be rewarded with enhanced services at the PIAZZA lounge, from complimentary beverage to free WiFi services.
Besides featuring upholstery and bedding materials and machinery, pneumatic components and cutting, sewing and woodworking machinery, Hall 12.1 is also where pre-registered visitors can bring home a free tumbler with their PIAZZA voucher.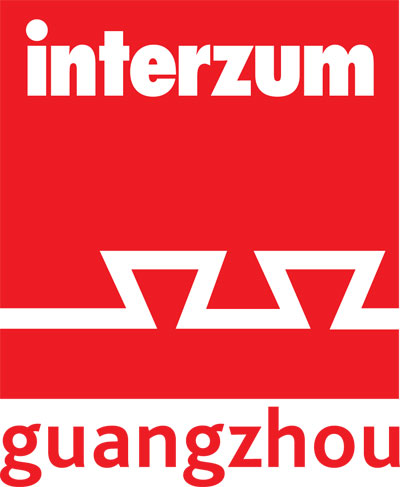 Information & images by courtesy of CIFM / Interzum Guangzhou
Read more news related CIFM / Interzum Guangzhou published at Infurma
Visit the CIFM / Interzum Guangzhou website