Yonoh designed Jasper for Harmony. The perfect porcelain combination of textures and geometric shapes
The Yonoh studio created a new porcelain tile collection based on two textures and geometrical shapes that invite to combine them in endless ways. The Jasper collection of Harmony is a sober-looking 30×30 porcelain tile collection in four different stone colours.
Jasper is a stone with fine veins generally used for ornamental purposes. Taking it as a reference, YONOH design studio came up with a tile collection that combines a fine-grained texture with other plain-coloured surfaces that form basic geometrical shapes.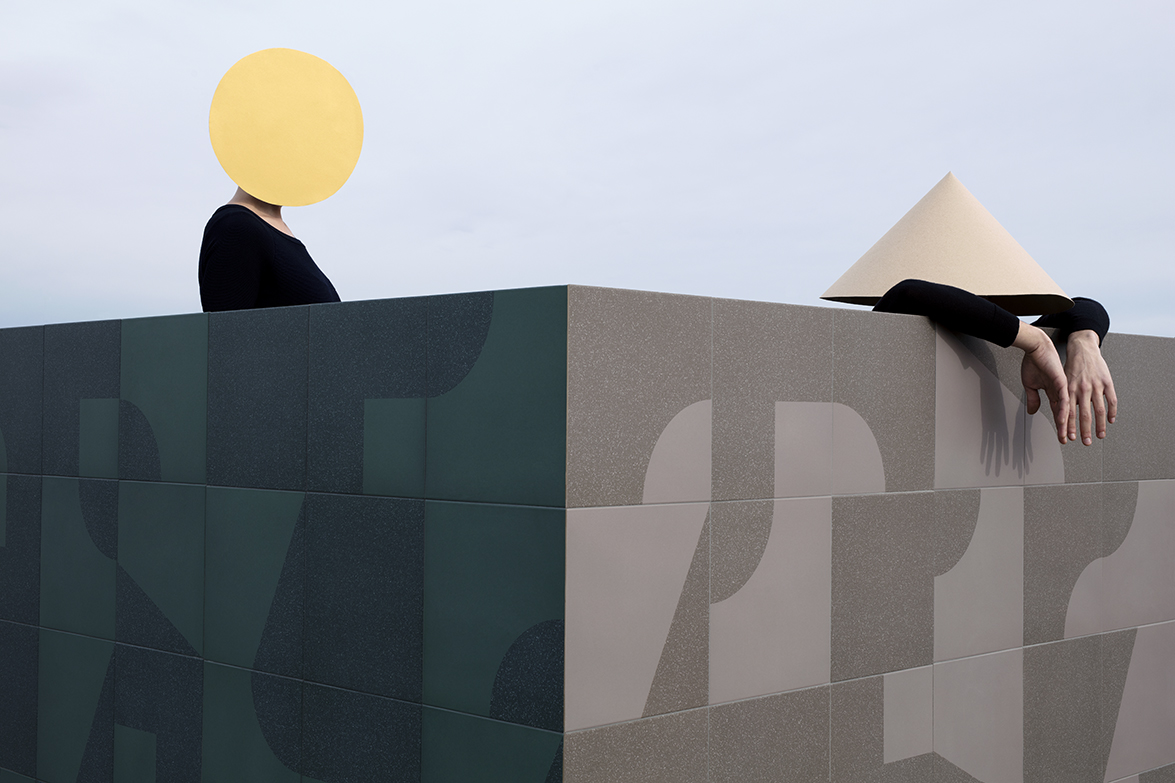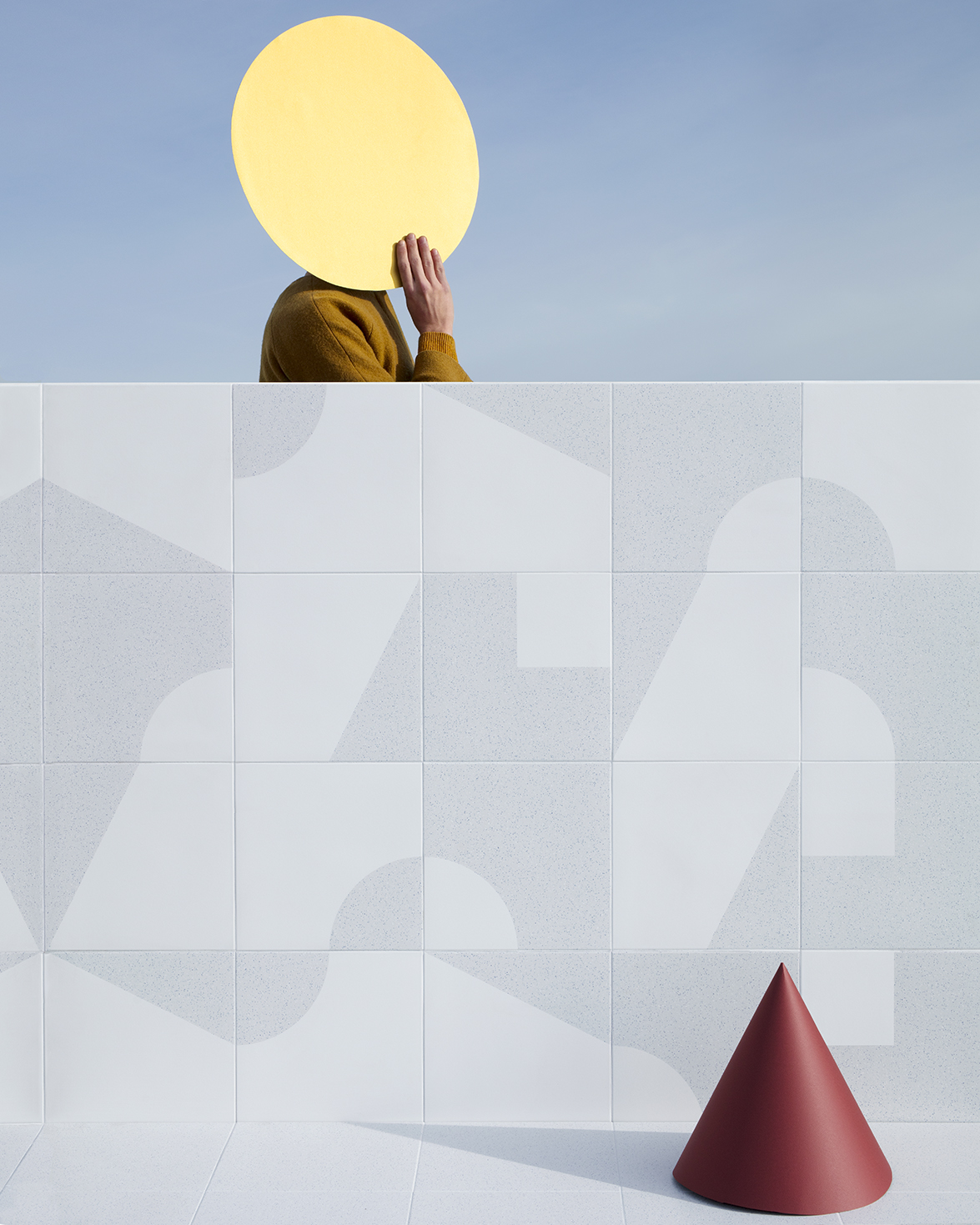 Broad decorative interplay can be achieved through random combinations of these textures and shapes. Alternatively, the field tiles can be used on their own.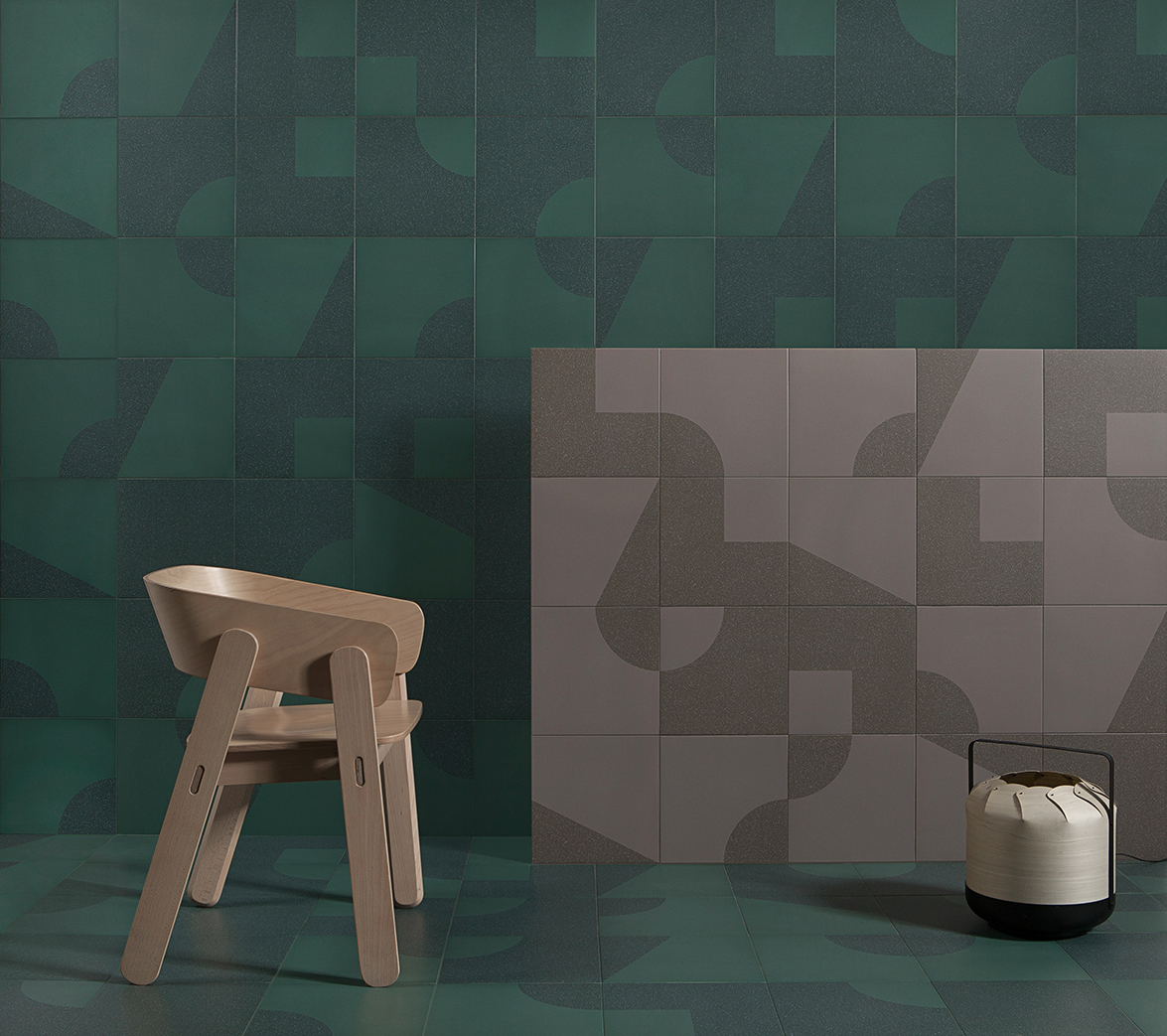 Source: YONOH
Photos: Klunderbie
Visit the Yonoh website
Read more news related with Yonoh published on Infurma
Read more news related Harmony published at Infurma