Spreading international ideas and trends to reinforce the value of design in the furniture industry in China; offering international brands a privileged channel for accessing the most important furniture market in the world; creating a global furniture community: these, for Yang Huawei, general manager of China Foreign Trade Macalline Exhibition Co. Ltd., are the objectives of the 44th edition of CIFF Shanghai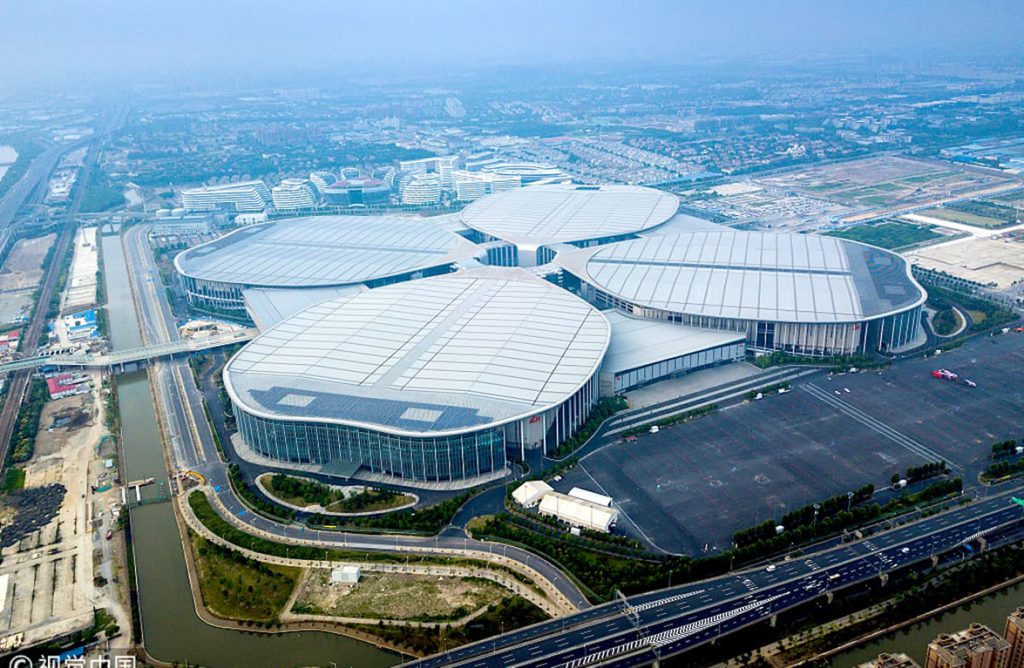 Over 1,500 exhibitors representing the full range of the furniture sector, from the home to the office to the outdoors, from decor to furnishing textiles to machinery for the furniture industry, will be present at the Shanghai Hongqiao National Exhibition & Convention Center from September 8 to 11.
CIFF Shanghai 2019 expects over 150,000 visitors from 200 regions and countries worldwide, providing them with a unique offering of new products and design events grouped under the theme "A Paradigm for Global Living."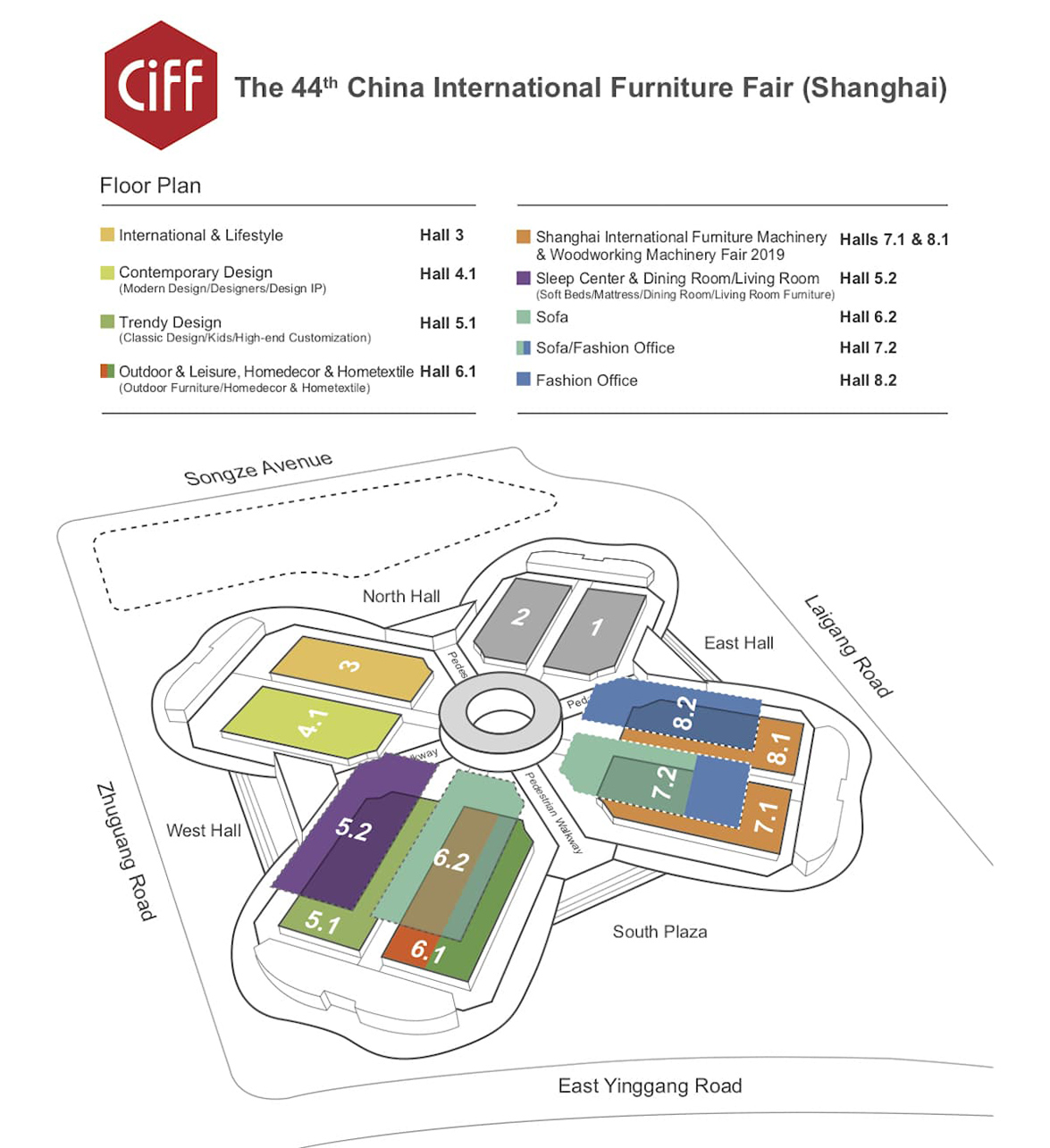 Among the events, the forum Designed for Humans: From Alvaro Siza's Modernism into the Digital Future, organized by CIFF and Aedes Architecture Forum, will serve as an exchange and networking event to allow insights into global as well as Chinese strategies and applications in terms of design and production. Taking Alvaro Siza's approach to modernism as a starting point, seven world-renowned architects will discuss new paths into the digital future, comparing their views on contemporary design: Sou Fujimoto, founder of the Sou Fujimoto Architects Japan; António Choupina, Portuguese architect and founder of CH.A Architectural Design Firm; Martha Thorne, Pritzker Prize Secretary; Anouk Legendre, Cofounder of XTU architecture and design firm in France; Philip Feng YUAN, Professor of College of Architecture and Urban Planning, Tongji University, Shanghai; Mario Carpo, Professor of University College London, and Mette Ramsgaard Thomsen, Professor of the Royal Danish Academy of Fine Arts.
Extraordinary sources of inspiration and cues for reflection on Chinese design will be offered by the EAST Design Show, through a selection of finely designed Asian products perfectly combining creative and commercial aspects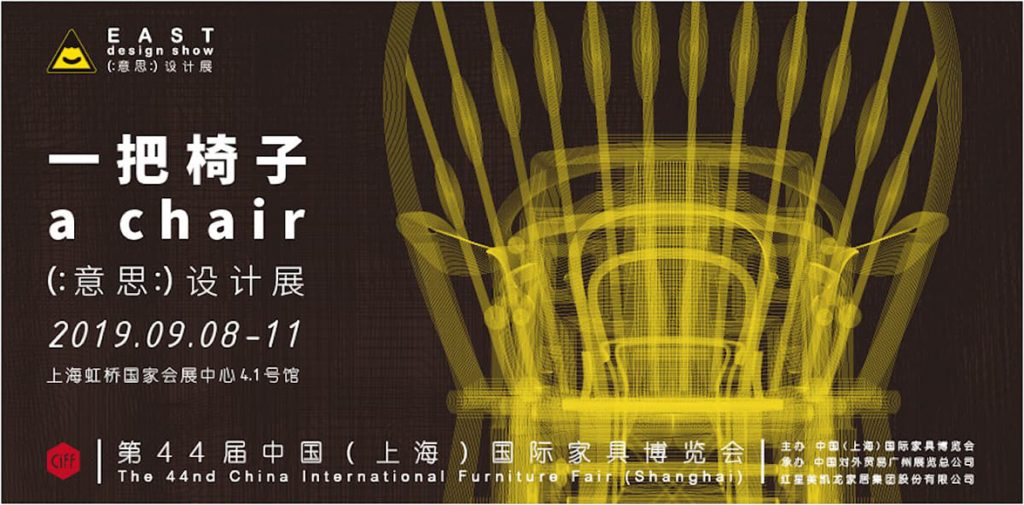 and the Design Dream Show (DDS), which presents the most innovative trends and bears witness to the legitimacy of Chinese design, promoting its competitiveness.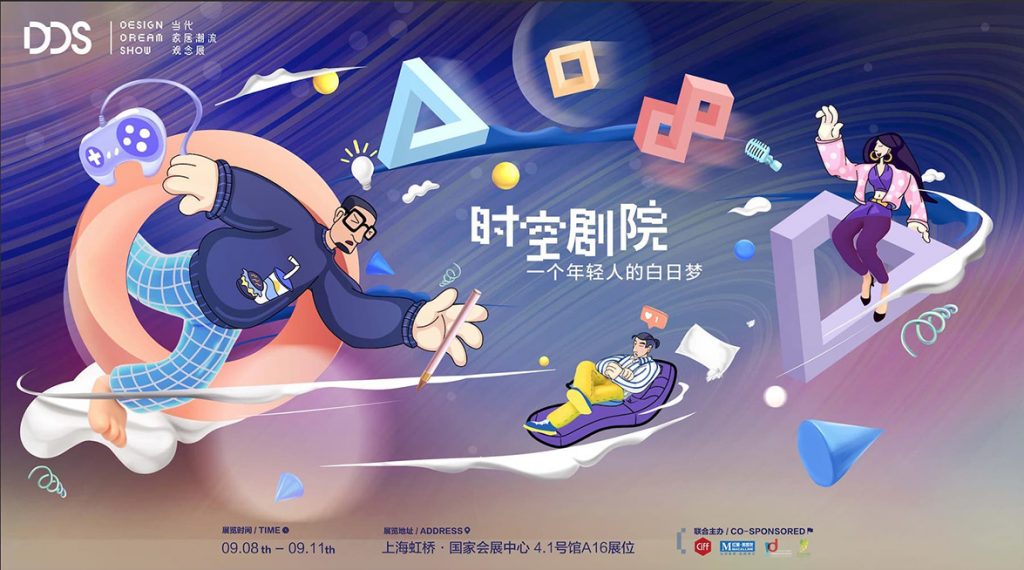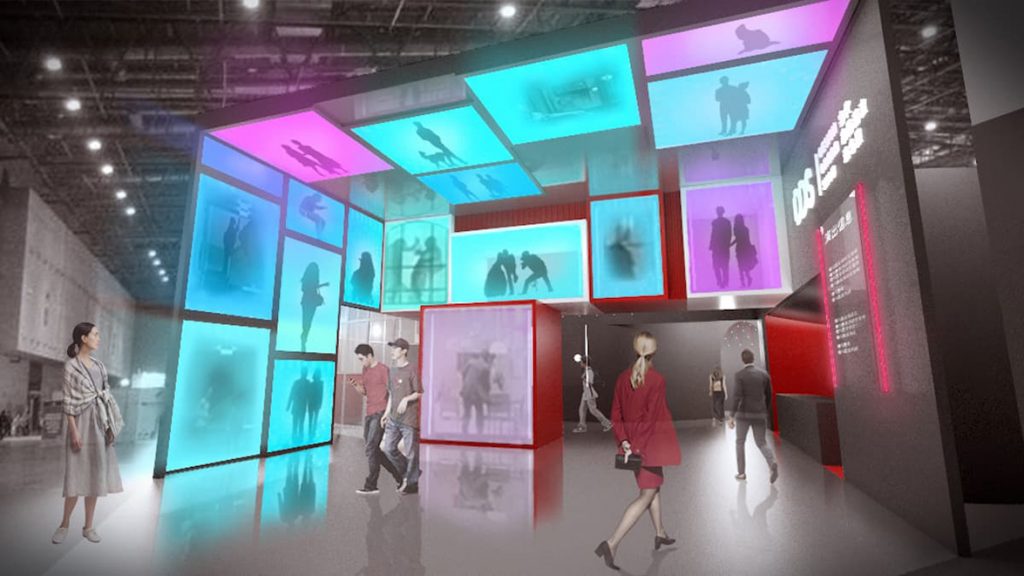 In the interest of improving the experience of visiting professionals based on their targets and areas of interest, CIFF, China's international design promotion platform, has completely reorganized the exhibition layout.
In Hall 3 "International & Lifestyle," the extensive presence of foreign brands, including Thomasville Furniture, Elements International, Casa Chic, Jab Furniture, Haba, Brianform, Rossini Furniture, Cuunion, Lexington Furniture, Coco-Mat and many others, will offer a good overview of new trends through new collections, thus fostering innovation and encouraging, through competition, the pursuit of quality.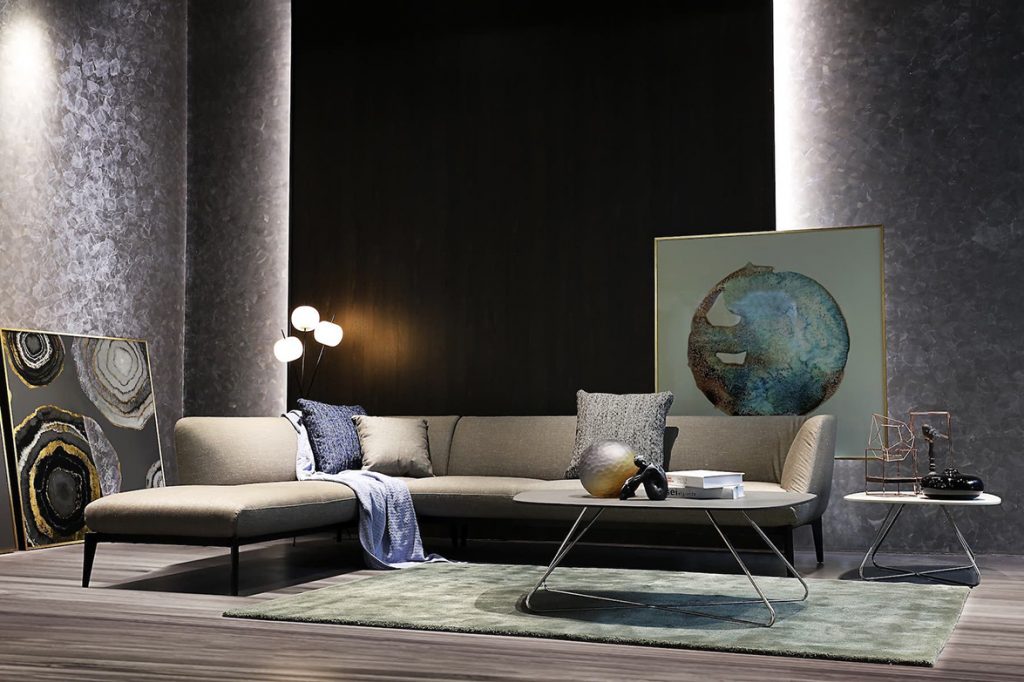 Hall 6.1 "Outdoor & Leisure, Homedecor & Hometextile" will be dedicated to outdoor furniture as well as textiles and accessories for the home. An extraordinary opportunity for international buyers to find, in the same space, a selection of furniture, chairs, accessories and decor elements, and awnings and umbrellas to furnish outdoor spaces, pool areas, and beaches, with collections proposed by the best Chinese brands, including Higold, Evergaining, Lican, Zhenting, Kailian, Derui, Paifeng, Caopu, Gryto, Meiyaxin, Qinda, Baocheng, Meiyang and Yalees. Alongside this, a wide range of interior furnishings: paintings, zen and floral art, glass and ceramic accessories, sculptures, lighting, decorative ware, furnishing textiles, and carpeting, from companies such as Vivabella, Disikai, Flolenco, Hongda, My Déco Living, Creative, Diamond Star, Tianyifang, Jiahe Ruibao and Ruijia.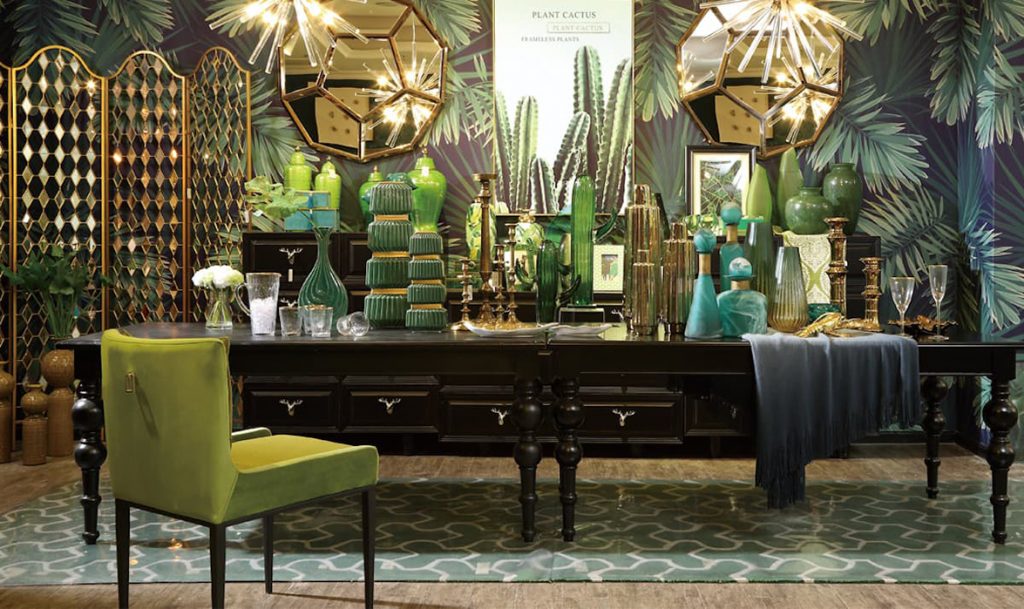 Hall 5.2 "Sleep Center & Dining Room/Living Room" offers both local and international buyers a full range of products for living and sleeping. The best manufacturers of bedroom furniture and mattresses such as Simmons, Serta, Kingkoil, Sealy, Caluful, Dunlop, Tempur, Tanhill, Kuka, Sleemon, DeRucci, Mlily, CBD, Symbol, Airland, Royal, Long Life Basics, Lattoflex, Kingsdown, Nature, Mengshen, Yunshitong, Digaole and Quanmeisi, as well as those specializing in living spaces, Chenxi, Huaya, Suixing, Baishi, Jiayinmei, Turuiqi, Songlin, Donghong and Biaodian, will present their new products in line with trends in the Chinese and international markets.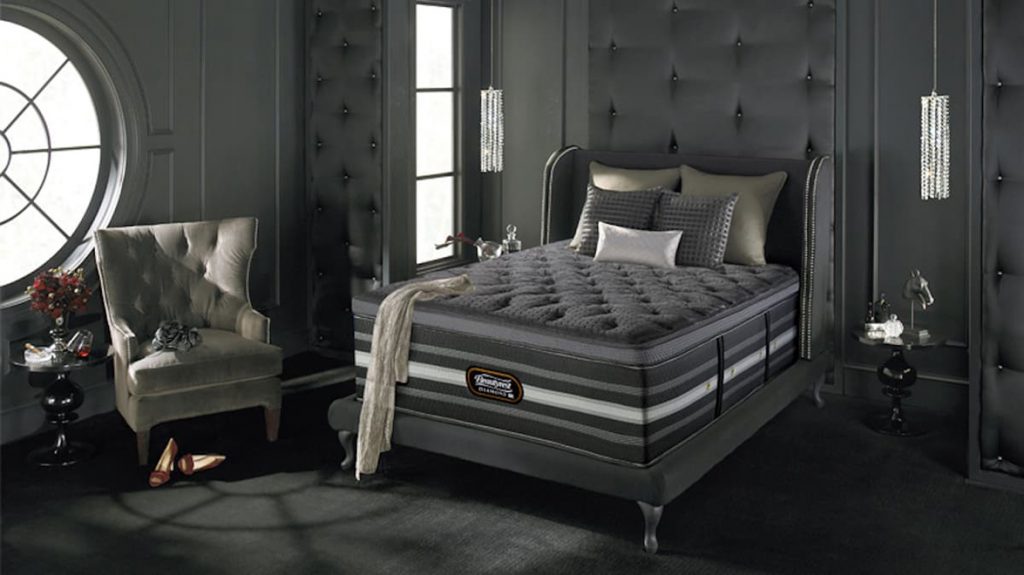 In halls 6.2 and 7.2 - Sofa, top Chinese and international brands like Man Wah, Kuka, Zuoyou, Leather Editions, Calia, Esteller, Lazboy Domicil, HTL, Aris, Scihome, Furton, Milan, Zhongyuan, Violino, Henglin, Botai, Lifestyle, White Feather, Fuliyuan, Giormani, Fuli Farrell and Greenps, now a leader on the global market, will present their latest collections, giving life to a complete exhibition of the upholstery sector.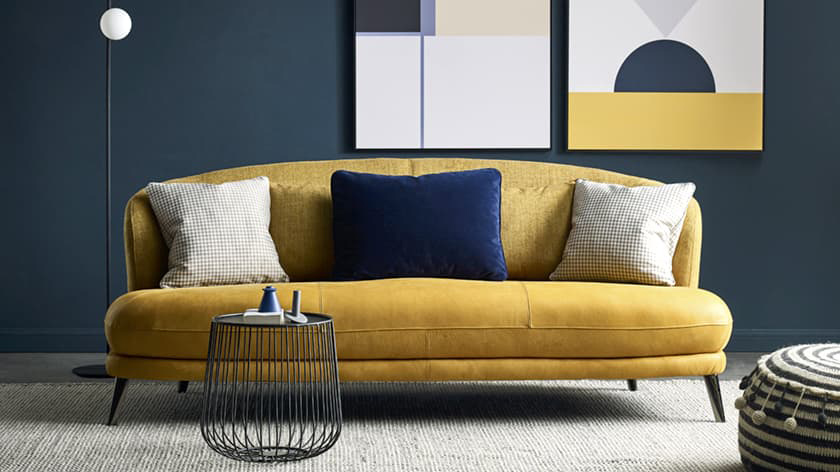 Hall 8.2 and 7.2 (part) - Office Life Pavilion offers influential cues and suggestions for defining modern work environments, proposing operating systems from companies such as Maratti and Dious, seating from UE, Fuhe, Henglin, and furnishings for public spaces from Lijiang, as well as office furniture and "smart" accessories from major companies such as Dechang, Hangzhou Zhongtai, and Jiechang.
The Office Life Theme Pavilion event, created by CIFF in collaboration with designer Xu Zhaoming, will propose a selection of ideas that form the basis of the design of new offices, focusing on the theme "Culture-driven Environment·Efficiency Improved by Intelligence."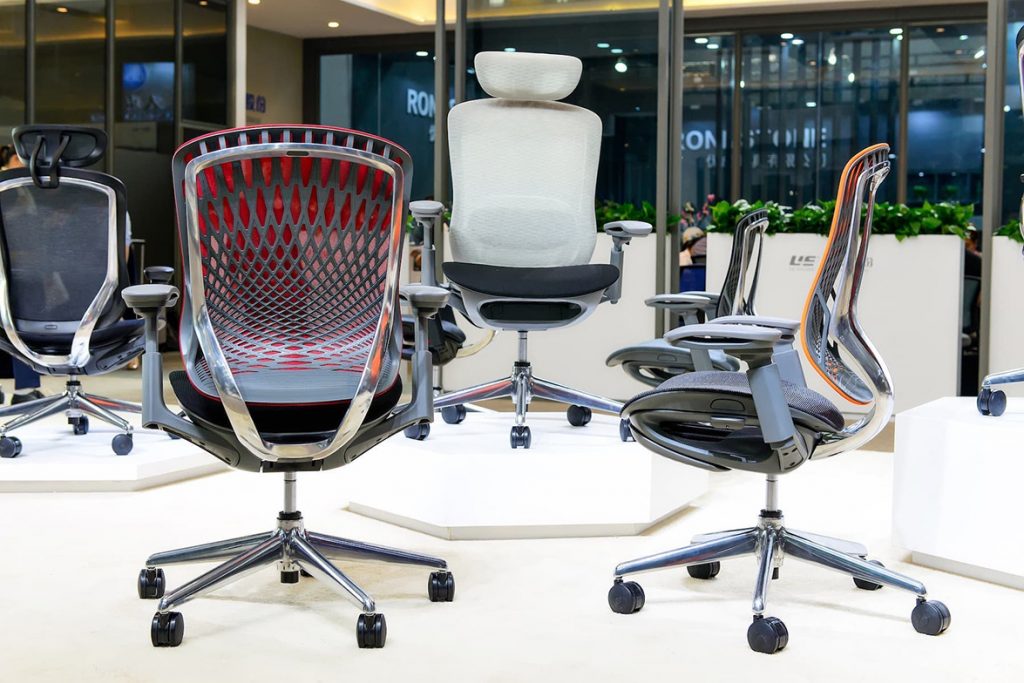 In conjunction with CIFF Shanghai 2019, the second edition of the Shanghai International Furniture Machinery & Woodworking Fair, a furniture industry trade fair organized by CIFF in collaboration with Hong Kong Adsale, will be held in Halls 7.1 and 8.1 and brought to life by leading Chinese and international manufacturers such as Jintian Haomai, Weinig Powermat, and Biesse, who will present production technologies and all types of process machinery.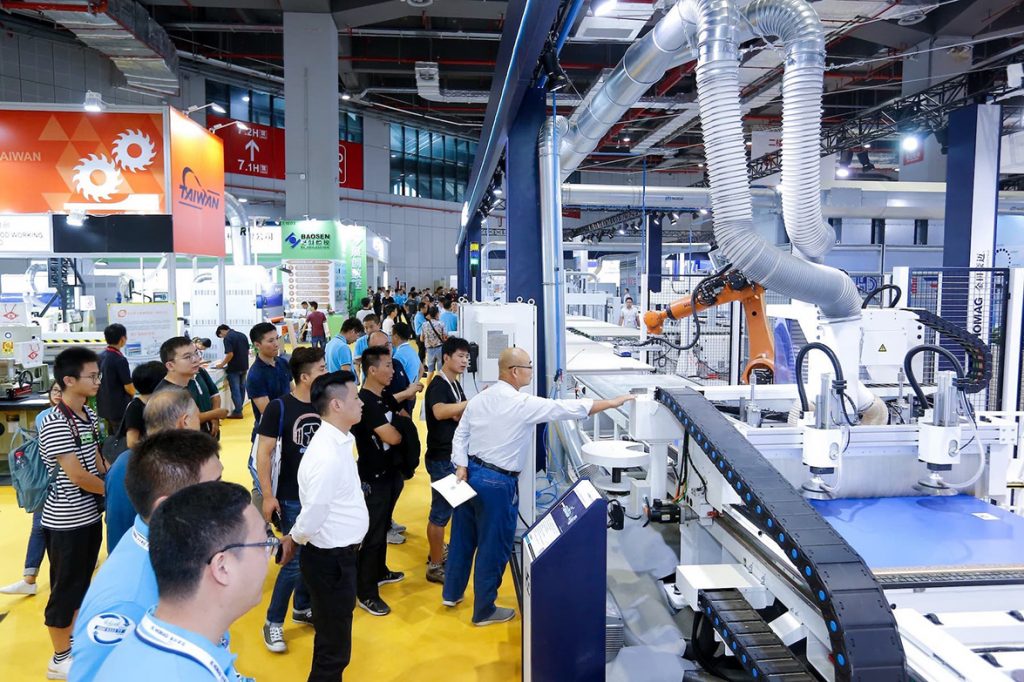 Source: CIFF
Read more news related with CIFF published on Infurma
Visit the Fair & Event calendar on Infurma