La Cornue presents the new Château Suprême interpreted by Ferris Rafauli, a timeless masterpiece for connoisseurs of the culinay art
La Cornue, a historic French company founded in 1908 specializing in the production of customized cookers and kitchens, continues its collaboration with leading international designers and artists by presenting a never before seen collection with Canadian designer Ferris Rafauli.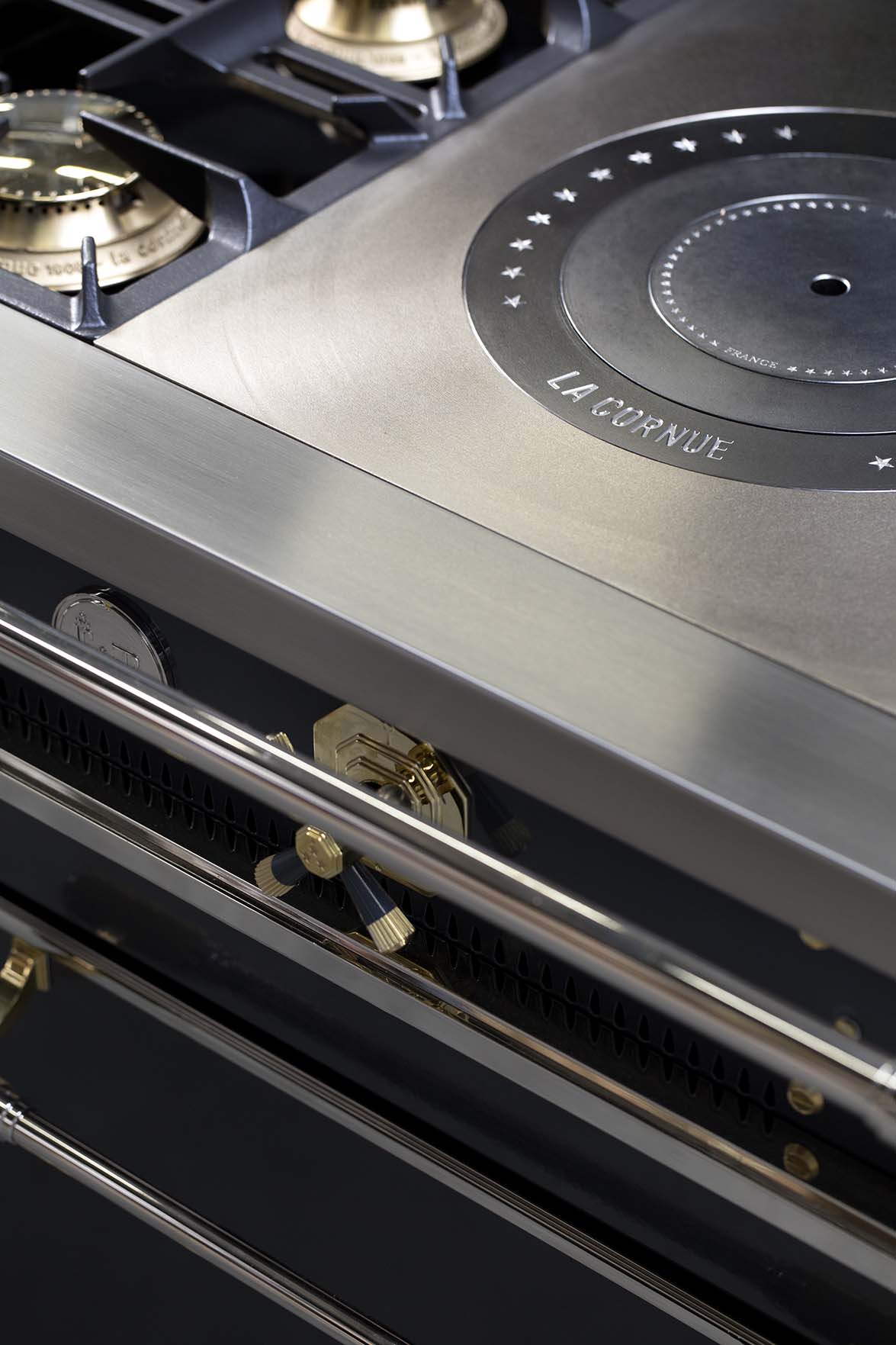 Sharing the same philosophy of the company, valuing design excellence configured through the use of fine materials and innovative production techniques, the designer has reinterpreted the iconic Château, launching the Château Suprême, in keeping with his personal vision.
Since its creation in 1964 this entirely handmade kitchen has shown its versatility and uniqueness through the wide possibility of customization that allows more than eight thousand different configurations. Each version of Château Suprême is tailor-made and is part of the haute couture of kitchens.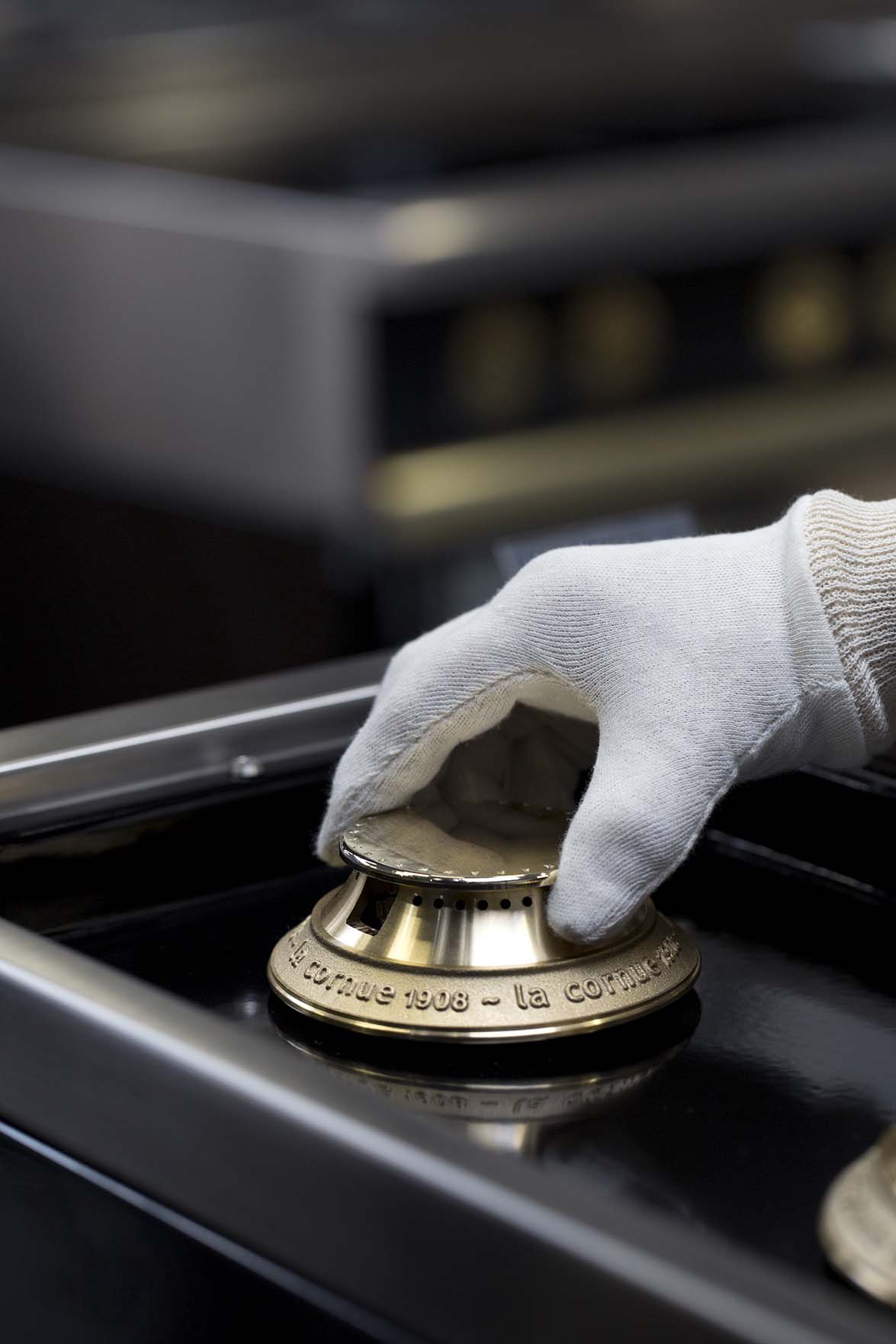 Building on this legacy, Ferris Rafauli, international designer and trendsetter in luxury design, has created a new version of the product that combines ultra-sophistication and functionality. Every detail has been studied in depth to enhance the overall lines and qualities typical of the collection, giving it the highest degree of excellence and uniqueness.
The Canadian designer, celebrated for the blend of ancient and contemporary elements in his projects, has worked on the chiaroscuro finishings and ornamental pieces that make people appreciate it as a piece of art in the space, combining Art Déco references and modern materials.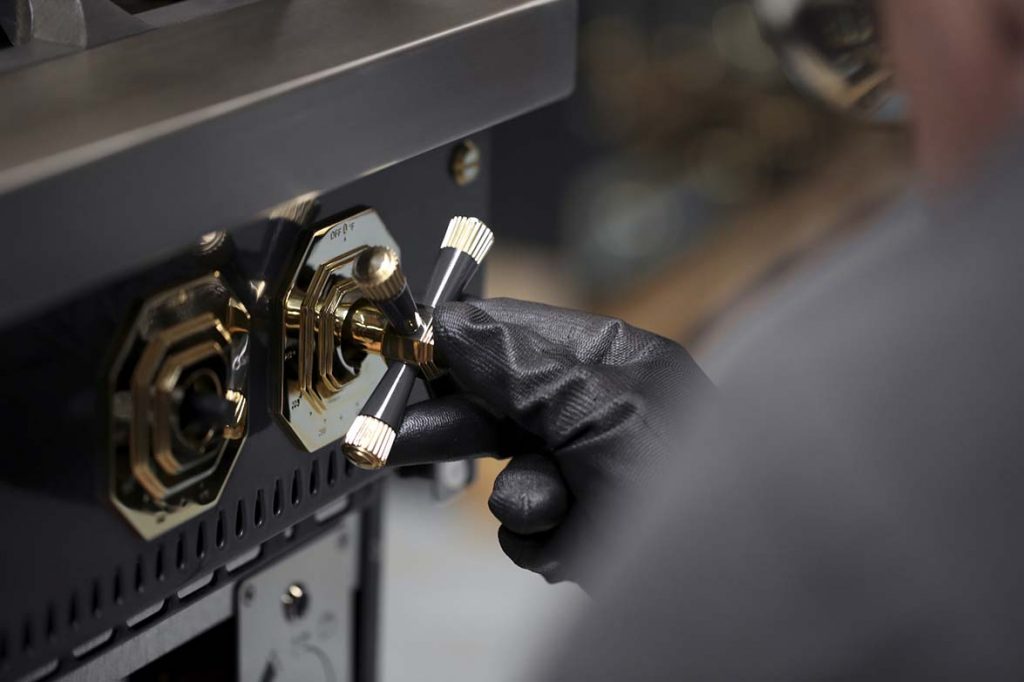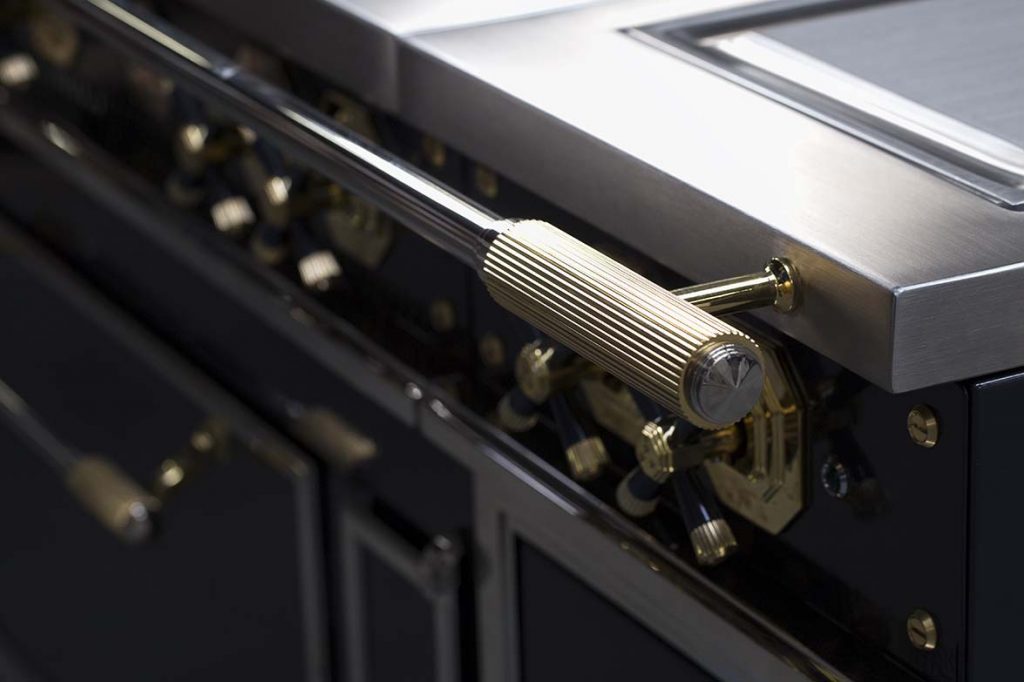 Light becomes a fundamental element for the final rendering of the product, the colour palette in different nuances of grey gives colour variations, evident according to the light exposure. Details such as the plate engraved with stars, the control knobs, the leather-covered hood and the plinth, an element of classic inspiration, evoke the Art Deco style with their geometries.
The classic DNA of La Cornue is reinterpreted with Château Suprême by Ferris Rafauli maintaining the timeless elegance of the product and giving it the status of an art object.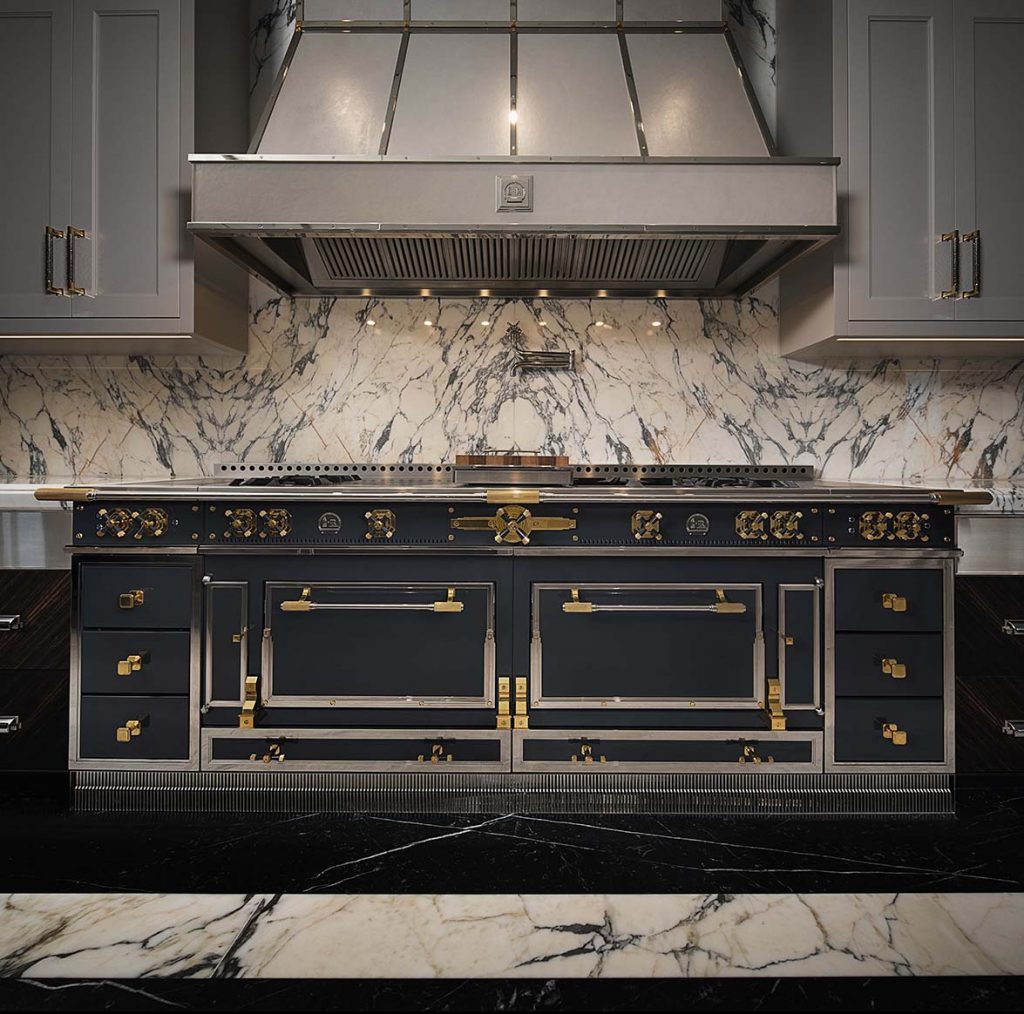 Source: La Cornue
Read more news related La Cornue published at Infurma
Visit the La Cornue website