Luxury, the new covering of the Dissonanze collection by Lithos Design. Exclusive, unique and surprising
Dissonanze by Lithos Design, coming to life from the combination of refined marbles, metals of natural origin and high technical ability. The new collection of coverings with surprising material qualities that demonstrates, once again, the infinite expressive possibilities of marble.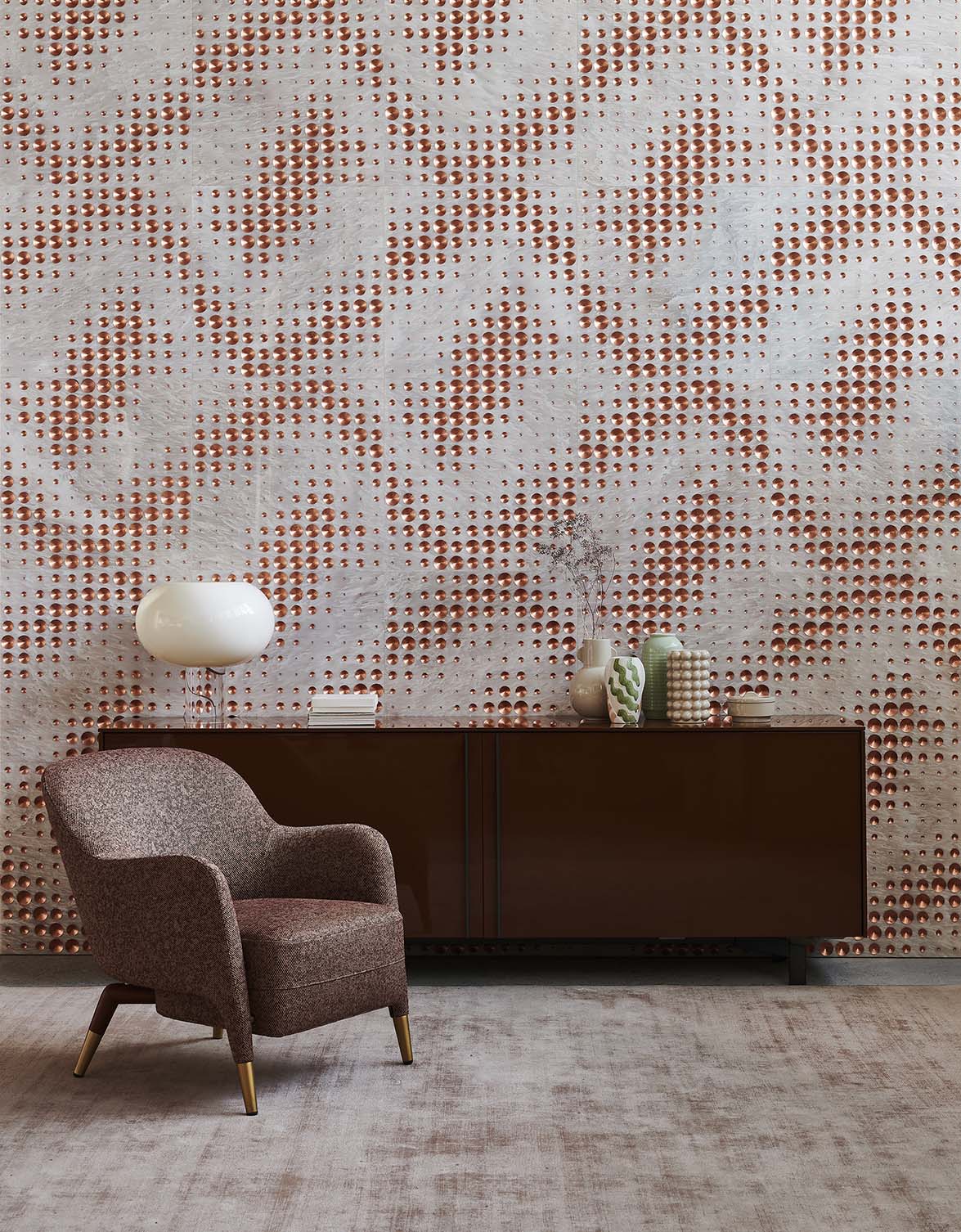 In perfect equilibrium between formal research and innovation, Dissonanze is an open collection, a kind of creative workshop within the Lithos Design industry. In fact, the company, endowed with its experimental DNA, will include in this collection different models of marble coverings based on material combinations where the stone element will always be combined with other materials.
Designed by Raffaello Galiotto, the first model of the Dissonanze collection is called Luxury and features a decorative rhythm characterised by precise engravings finished in gold, copper or bronze, of various diameters, which create a graphic warp shaped in the marble. A unique industrial design product with a sophisticated and contemporary aesthetic effect, enhanced by the choice of a beguiling texture that allows various compositional possibilities and is strengthened both by the careful choice of the nuances of the marbles, as well as (non-random) incidence of light on the material.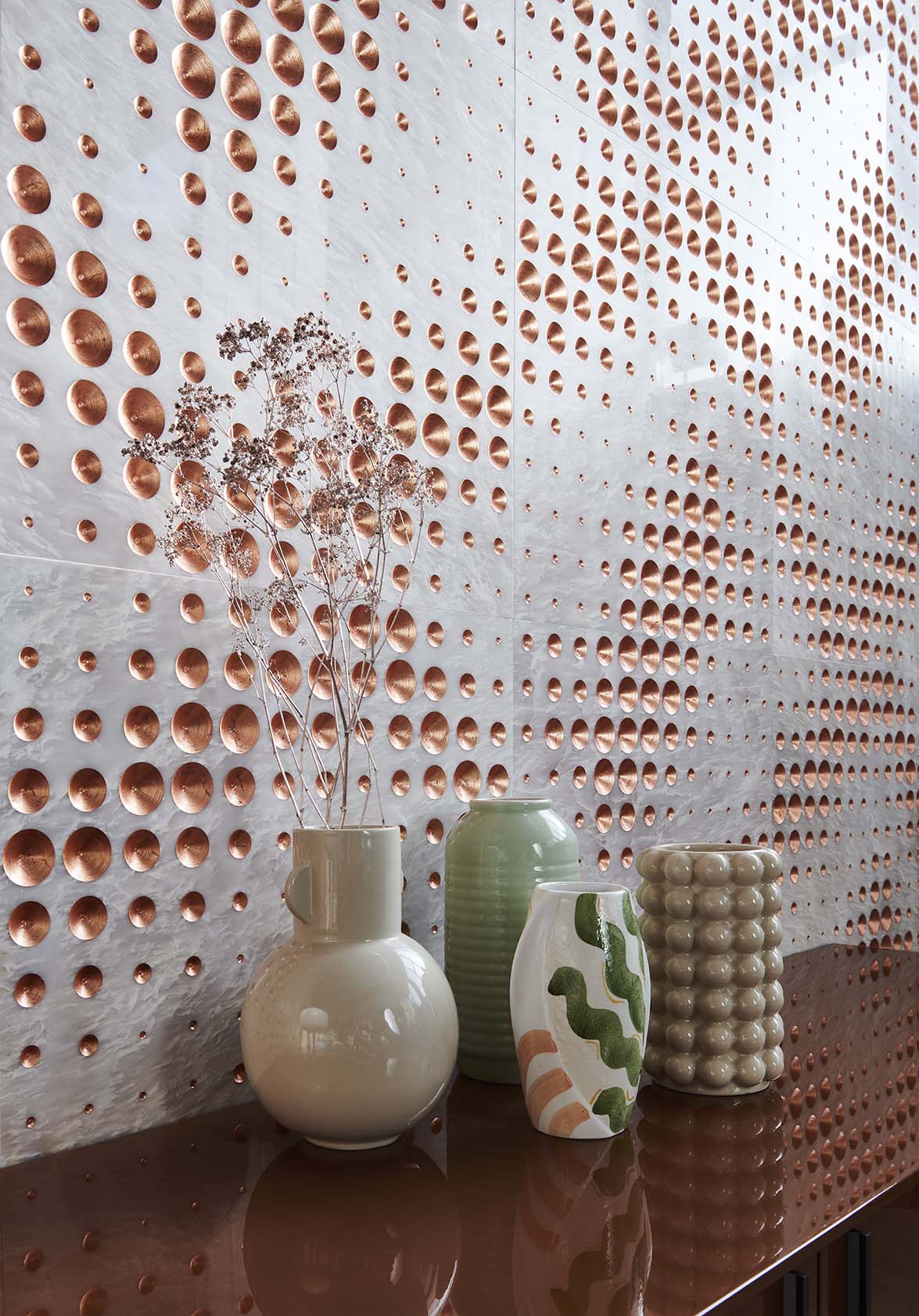 Lithos Design, from its beginnings, engages in dialogue and collaborates with the most intimate nature of marble. The knowledge and profound respect for the material, the inexhaustible desire for research and the always innovative industrial approach allow the company to bring out the peculiarities, sometimes hidden, of the marble, thus offering exclusive, contemporary products with an evident charm. An authentic celebration of the stone material that is also realised by working with sustainable production processes and with a waste of material close to zero. Lithos Design brings its Made in Italy and its marble culture to the world thanks to cooperation with the brightest international architecture and interior design studios and the realisation of prestigious projects.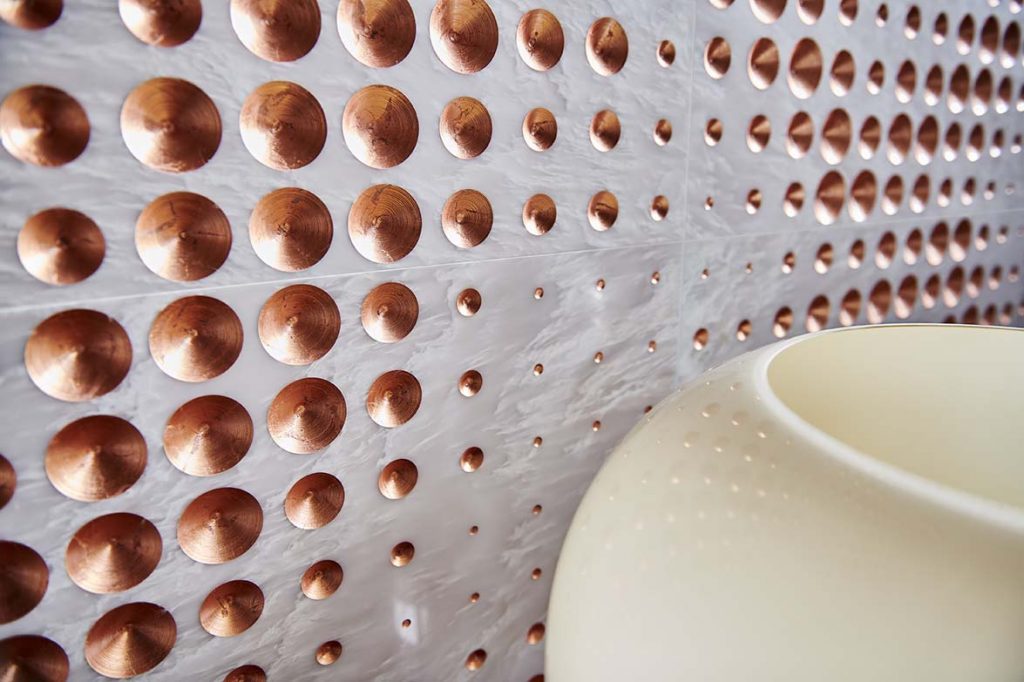 The Luxury wall coverings from the Dissonanze collection are proposed in 7 authentic palettes. The names of these palettes lead to an optical-sensory journey that bring to mind perceptions, empathetic memories and emotions that in turn evoke other symbols of natural excellence.
Collection: Dissonanze Model: Luxury, Akebia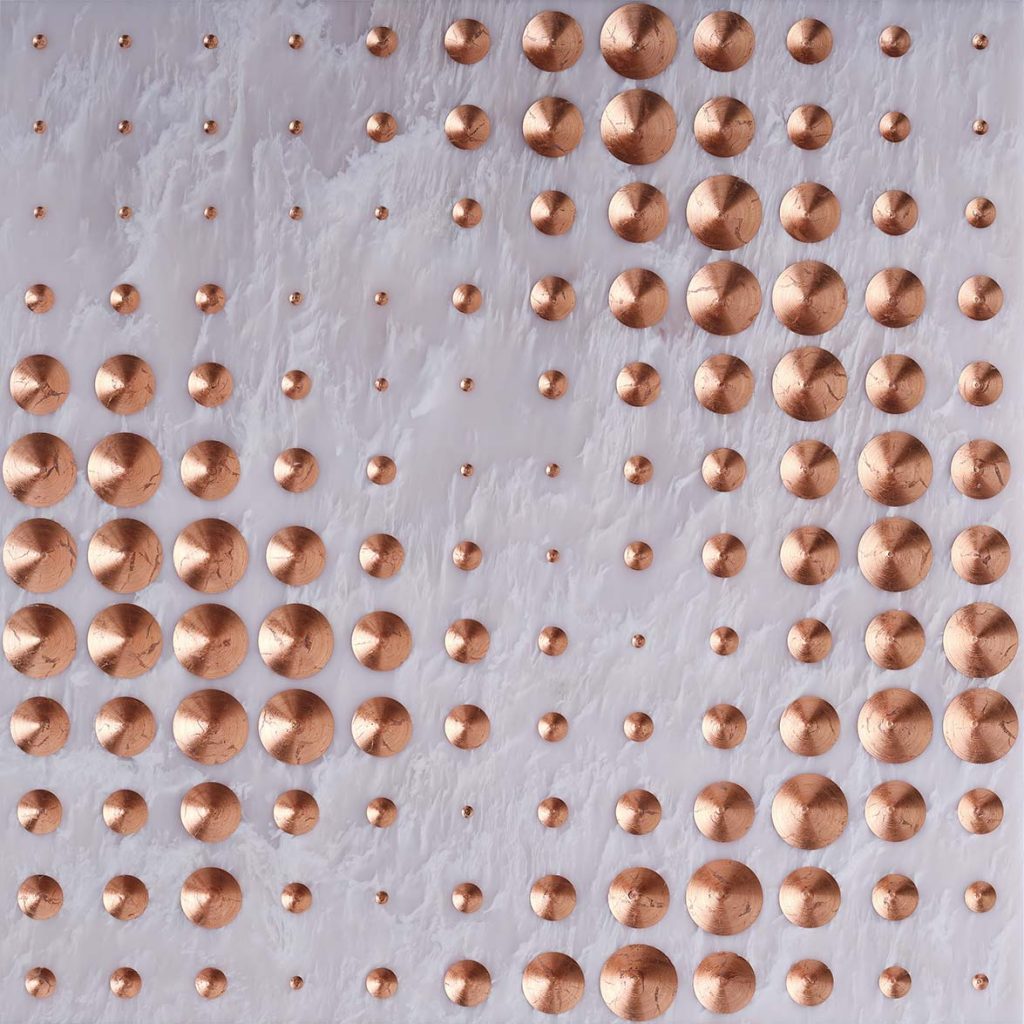 Collection: Dissonanze Model: Luxury, Champagne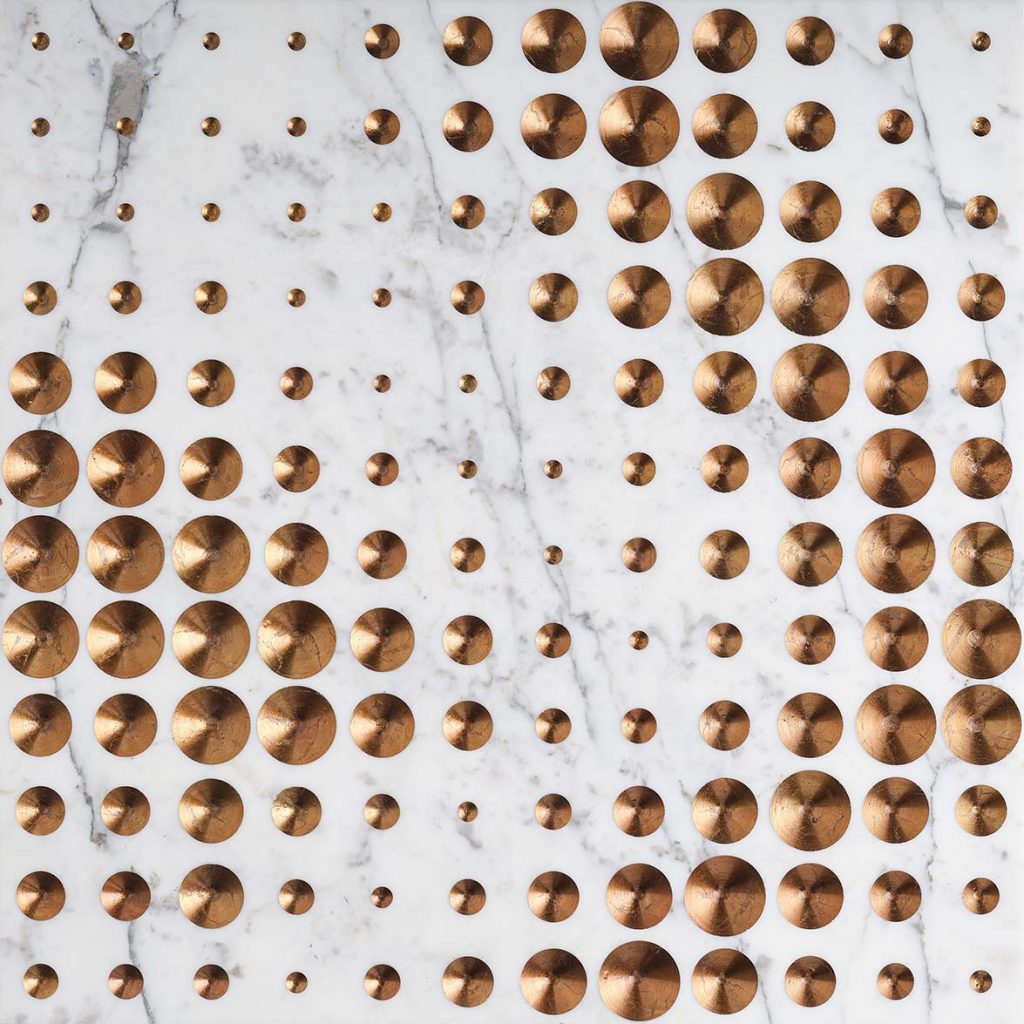 Collection: Dissonanze Model: Luxury, Elleboro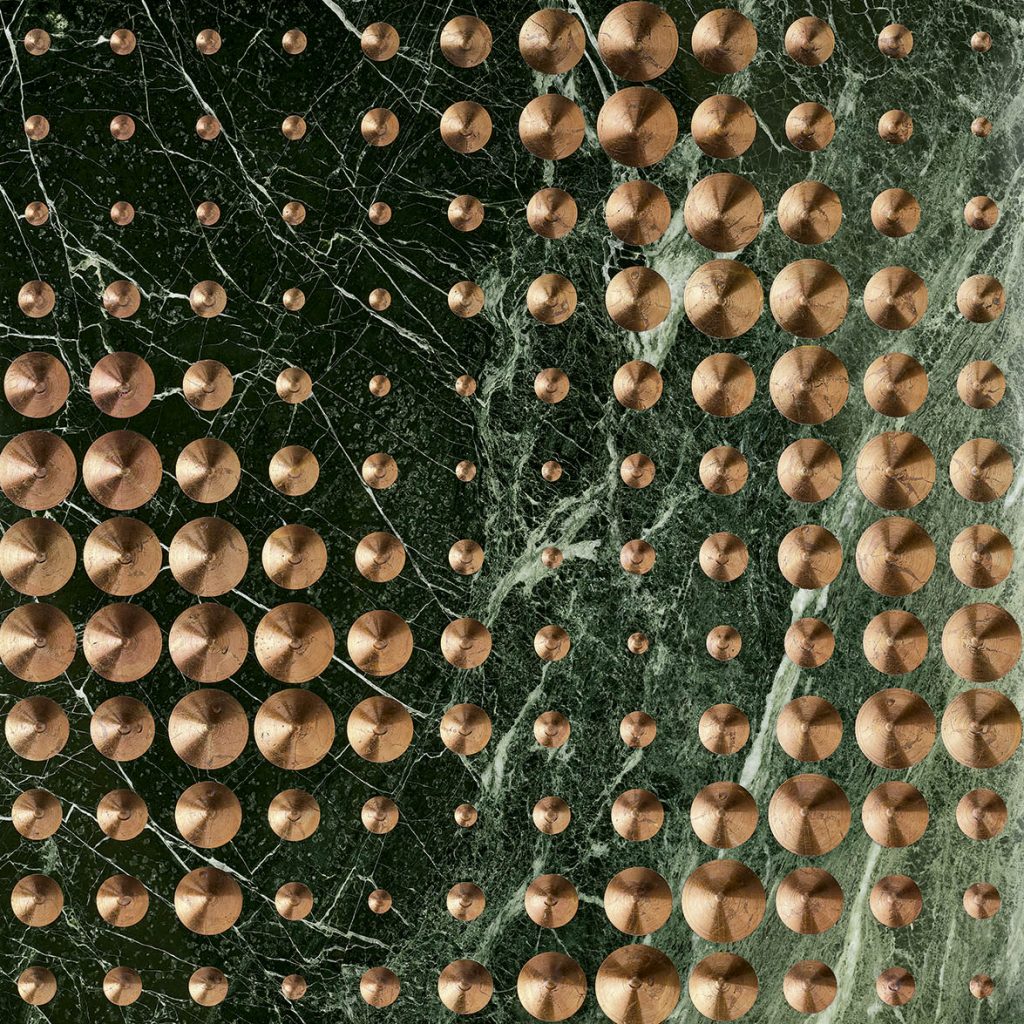 Collection: Dissonanze Model: Luxury, Macadamia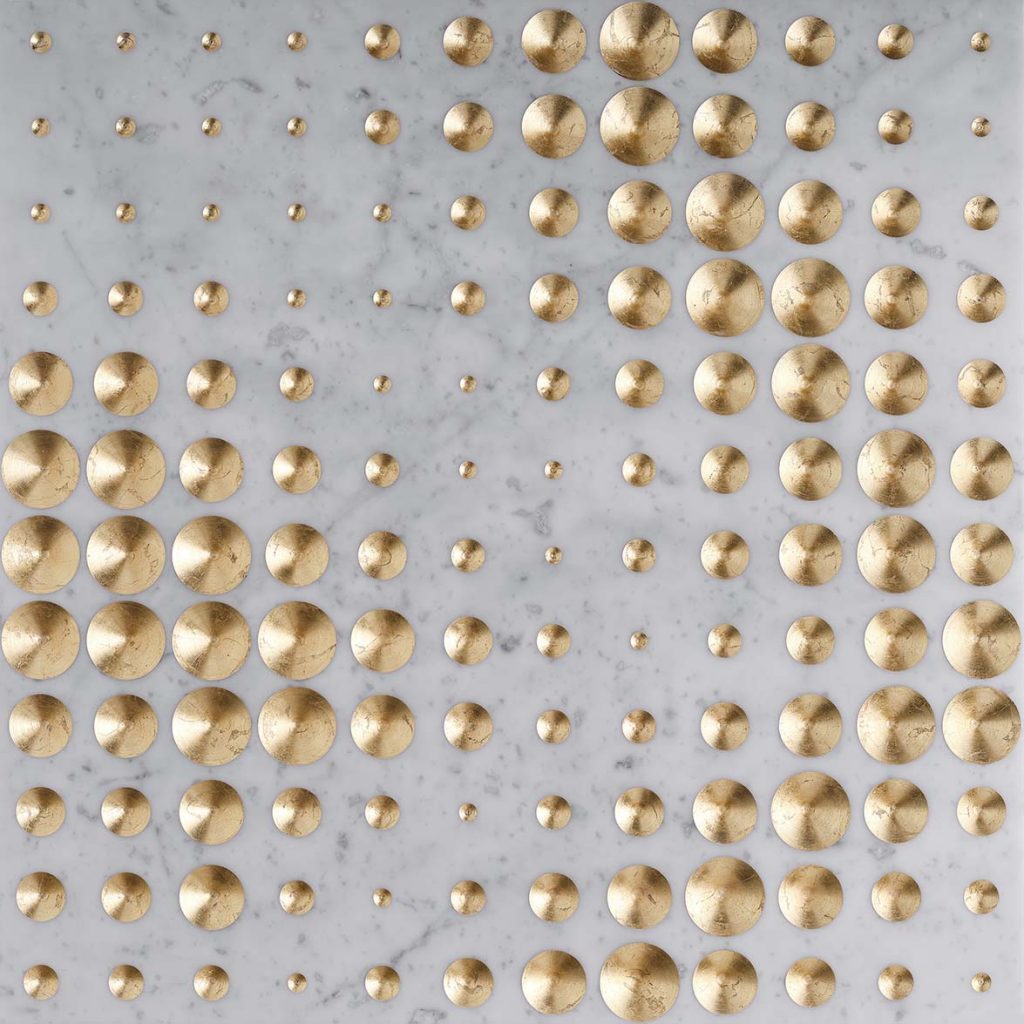 Collection: Dissonanze Model: Luxury, Mouse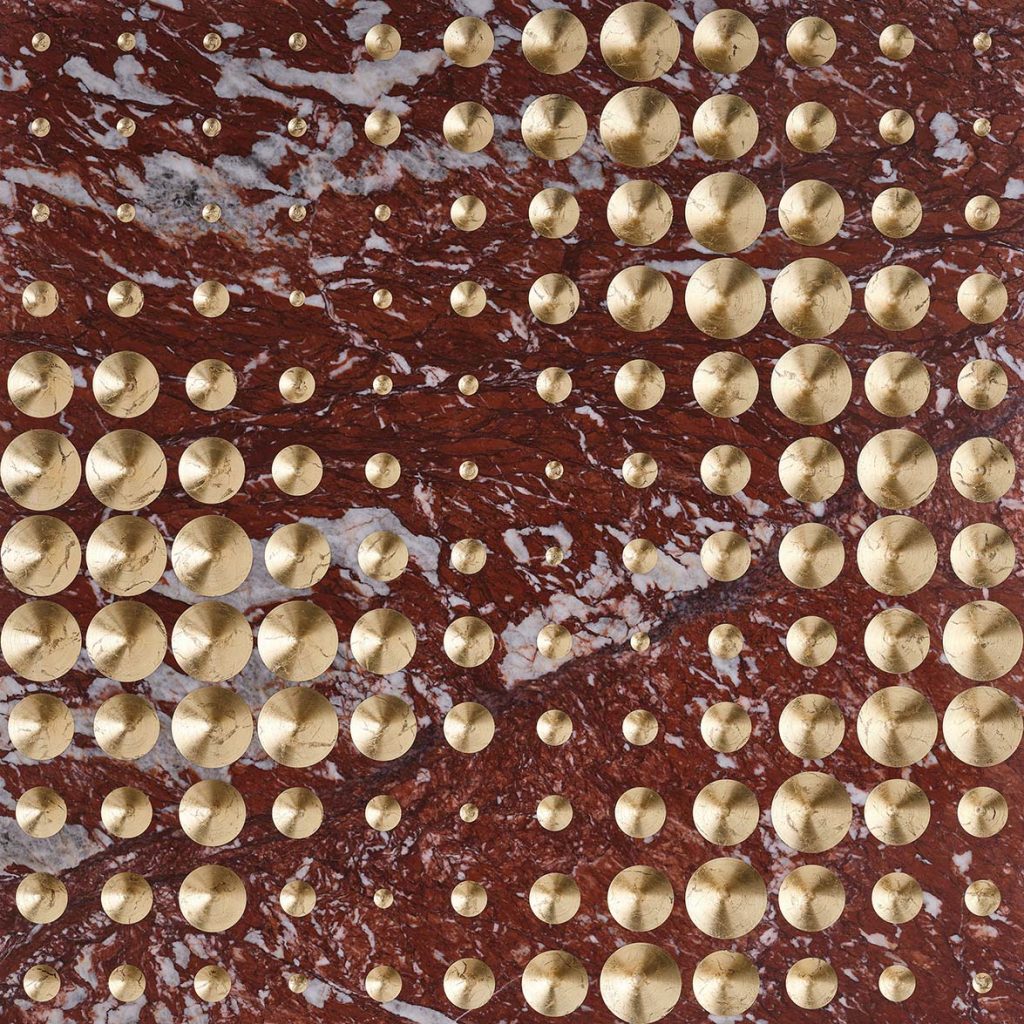 Collection: Dissonanze Model: Luxury, Ribes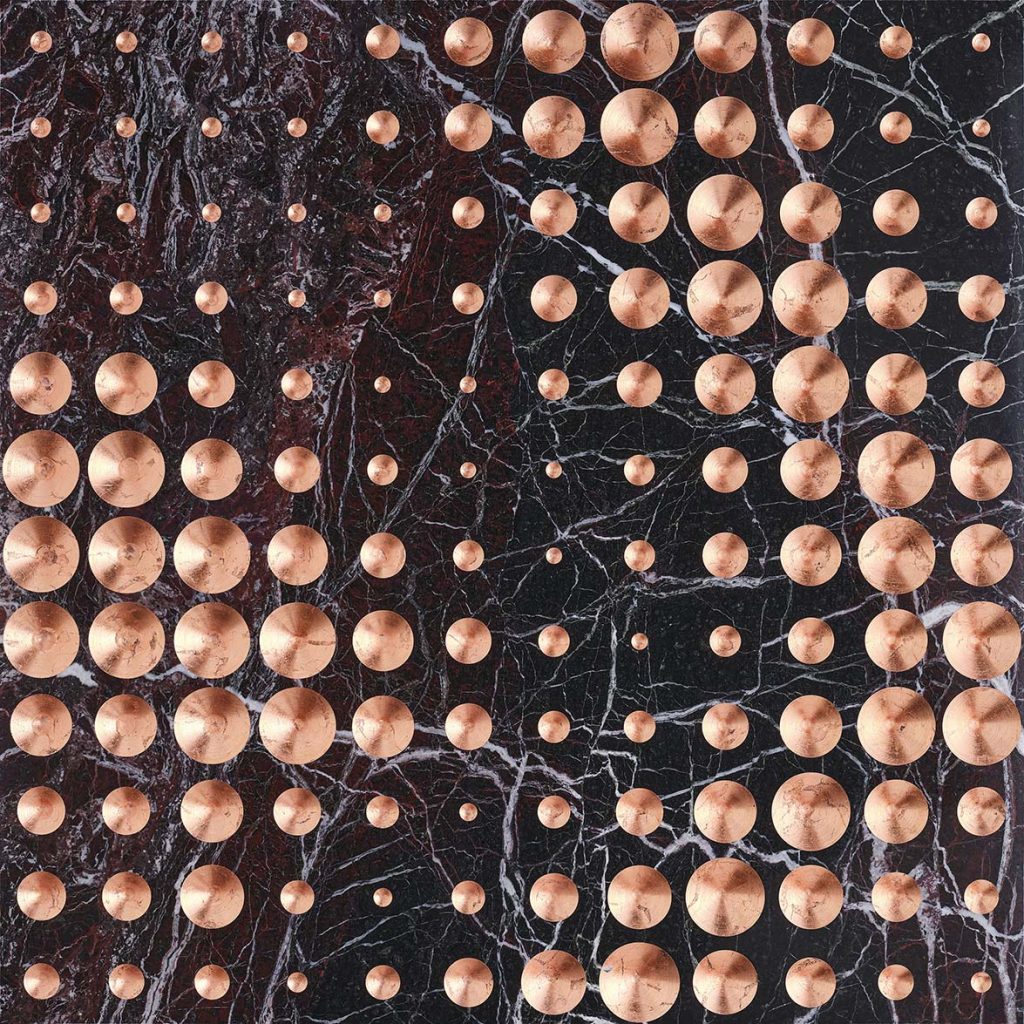 Collection: Dissonanze Model: Luxury, Tartufo
Source: Lithos Design
Read more news related Lithos Design published at Infurma
Read more news related Raffaello Galiotto published at Infurma
Visit the Lithos Design website