Organic shapes, velvet and linen, and a Nordic touch distinguish the new pouf collection created by jewelry designer Helena Rohner for Gancedo
Designer Helena Rohner has poured all her experience into this joint enterprise with Gancedo to present a line of pouffes that conjure up genuine gemstones.
Designer Helena Rohner's imagination and creativity have joined forces with brand Design Director Emmeline Gancedo's heritage and textile expertise, in an exquisite collection of pouffes - named Pebbles - creating unique, contemporary pieces which bear witness to the merits of Gancedo fabric.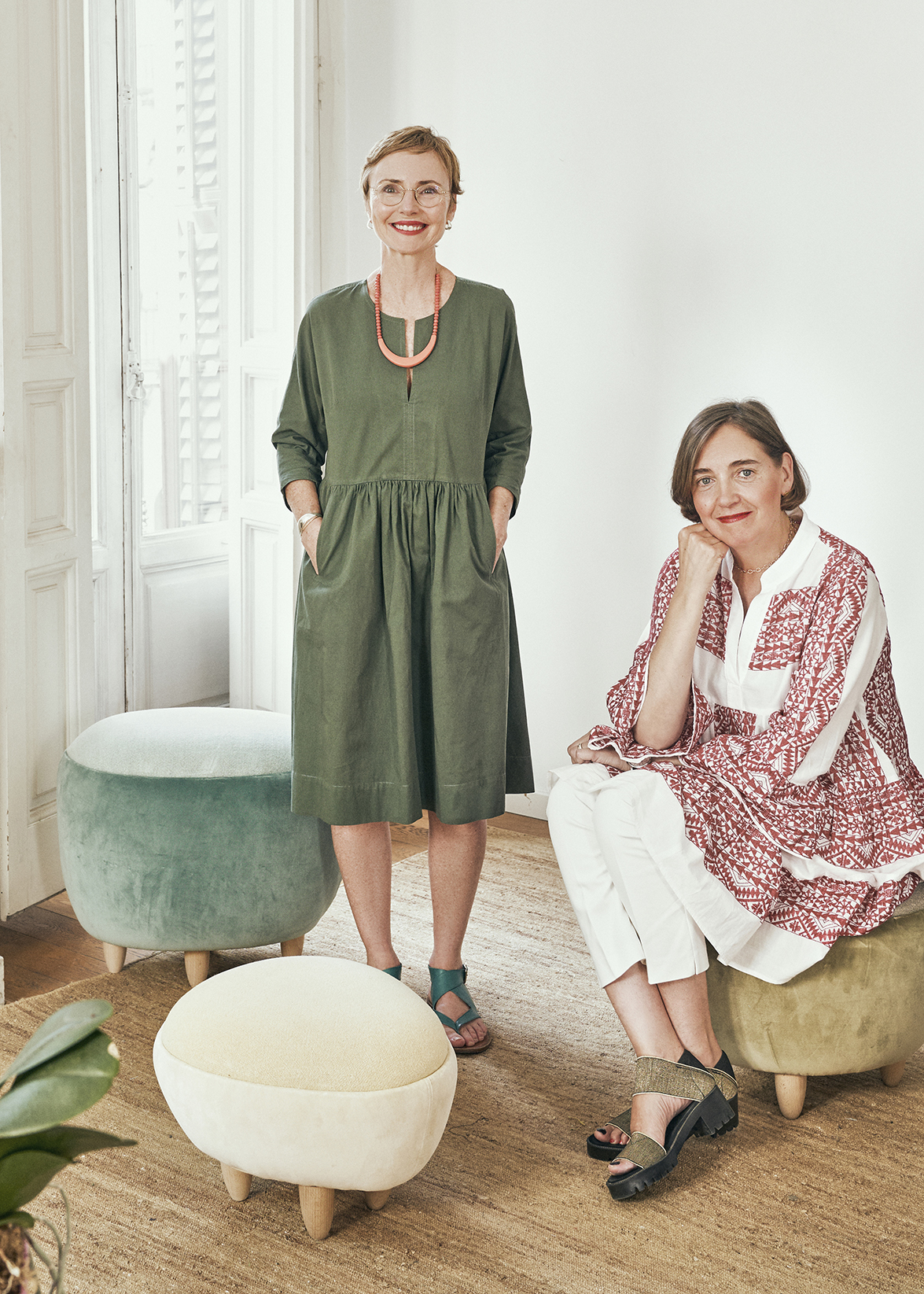 The aim of the collection is to enable the pouffes to be used either individually or together, in small groups of 2-3 or more, as if they were the gemstones in a piece of jewellery, combining different colours and sizes in the same way as the latter. What's more, they will blend into any environment, thanks to their message which is both sophisticated and widely appreciated.
These pieces encourage us to reconnect with nature thanks to their organic shapes and the elegant combination of two textures -velvet and linen - both emulating colour. This juxtaposition of materials is an homage to Helena´s artistry, and to her prowess in mixing and matching different gemstones in her jewels.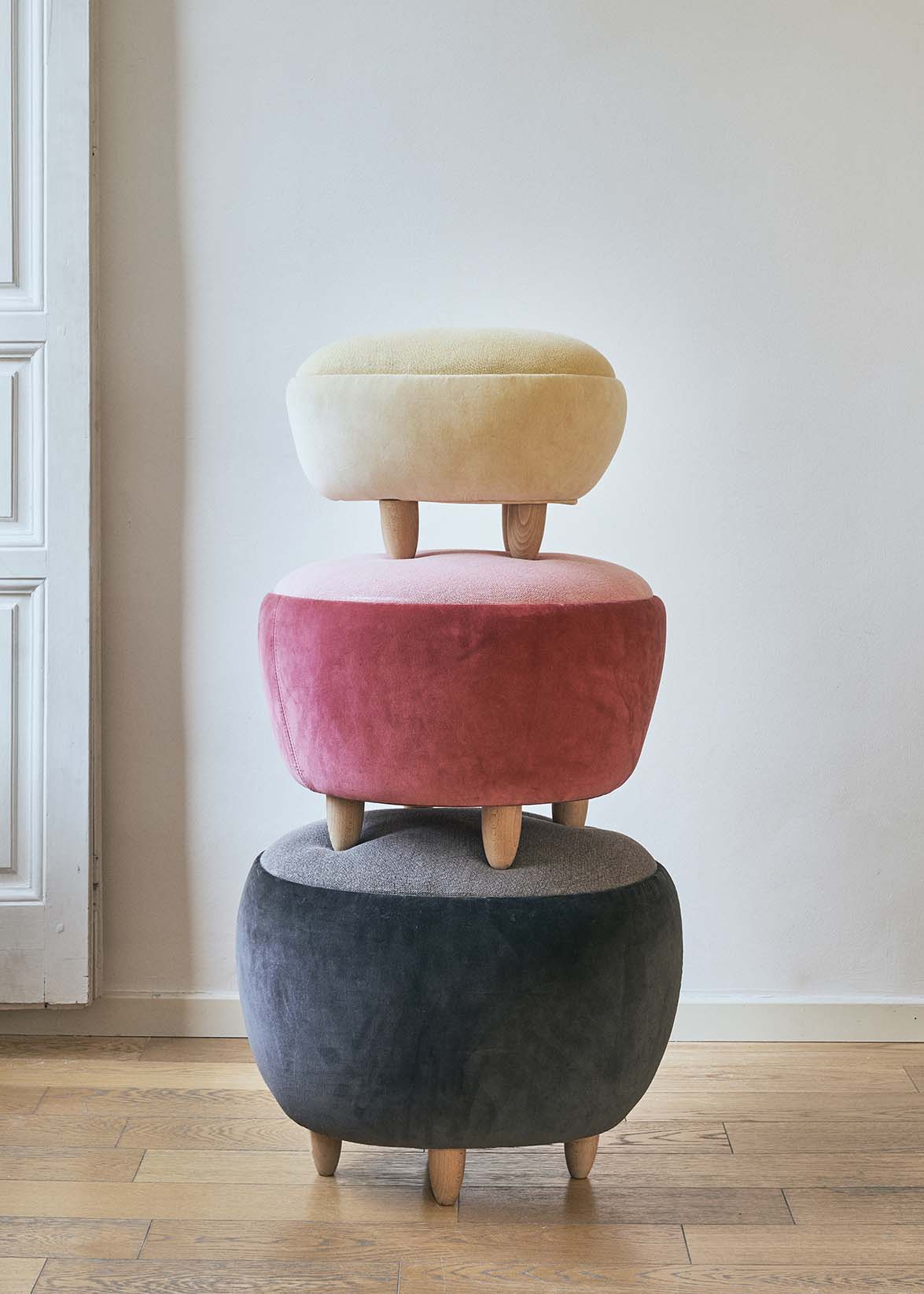 In this case, the velvet reflects the light while the linen absorbs it: a detail intended to turn the piece into the star of the show thanks to its subtle organic style with a Nordic touch.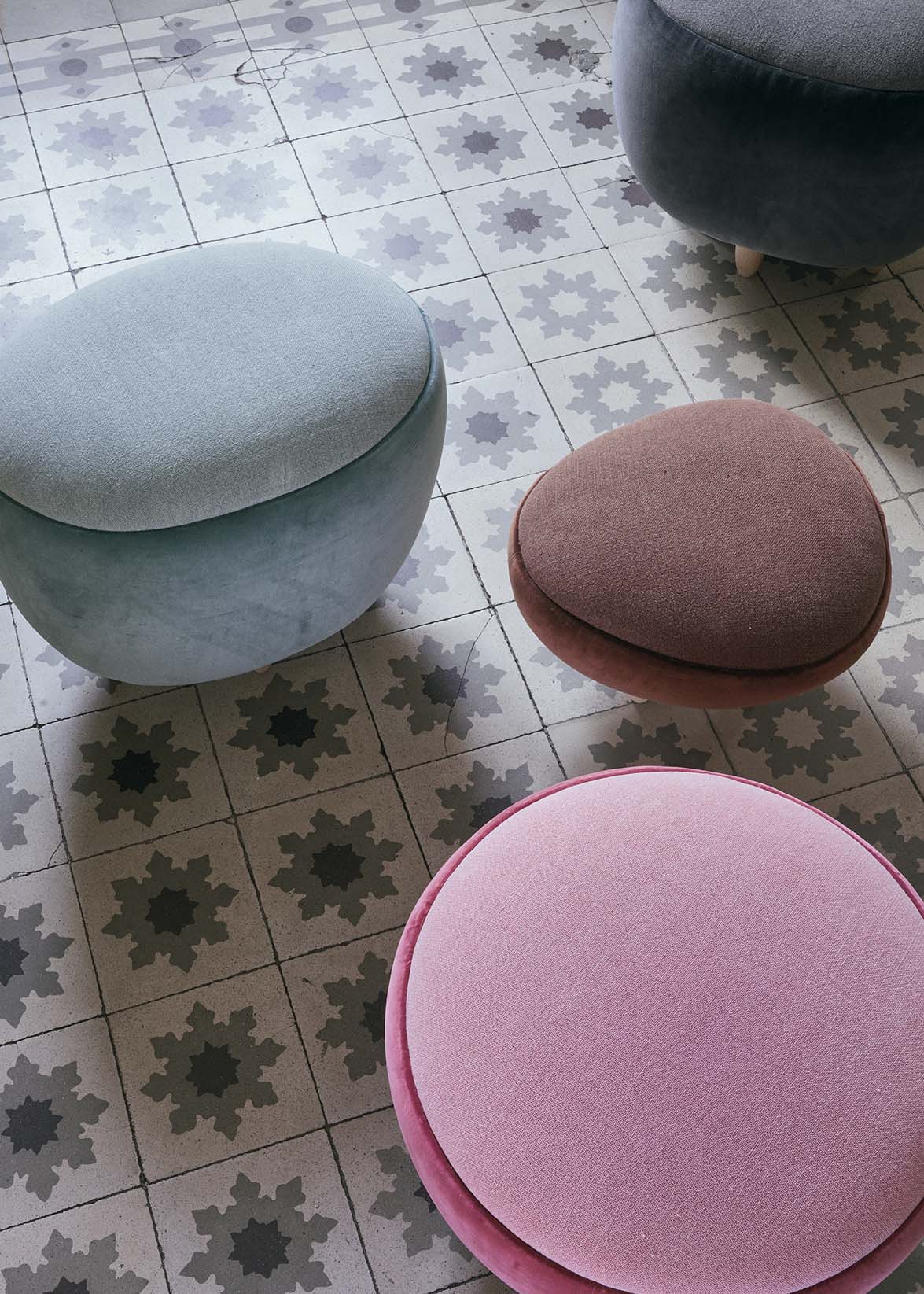 Source: GANCEDO
Visit the GANCEDO website
Read more news related with GANCEDO published on Infurma