The "Pop" project by Architect Belén Ilarri wins Trans-Hitos competition for Cevisama 2020
Trans-hitos, the annual exhibition of the latest technologies, trends and applications in the ceramic tile sector that takes place at the international Cevisama trade fair, already has a winning entry

Following almost three hours of deliberations at Feria Valencia, a stellar jury of architecture and ceramic tile professionals unanimously selected the "Pop" project by Belén Ilarri, who qualified as an architect in 2015 at theAdvanced School of Architecture at the Polytechnic University of Valencia (UPV).
According to its creator, the design looks at the possibility of creating an ambience by using ceramic tiles. "Tiles have always been installed hermetically, but could be left open-ended to allow anything you care to imagine through the space, so that the space is then perceived in a totally different way," she claims.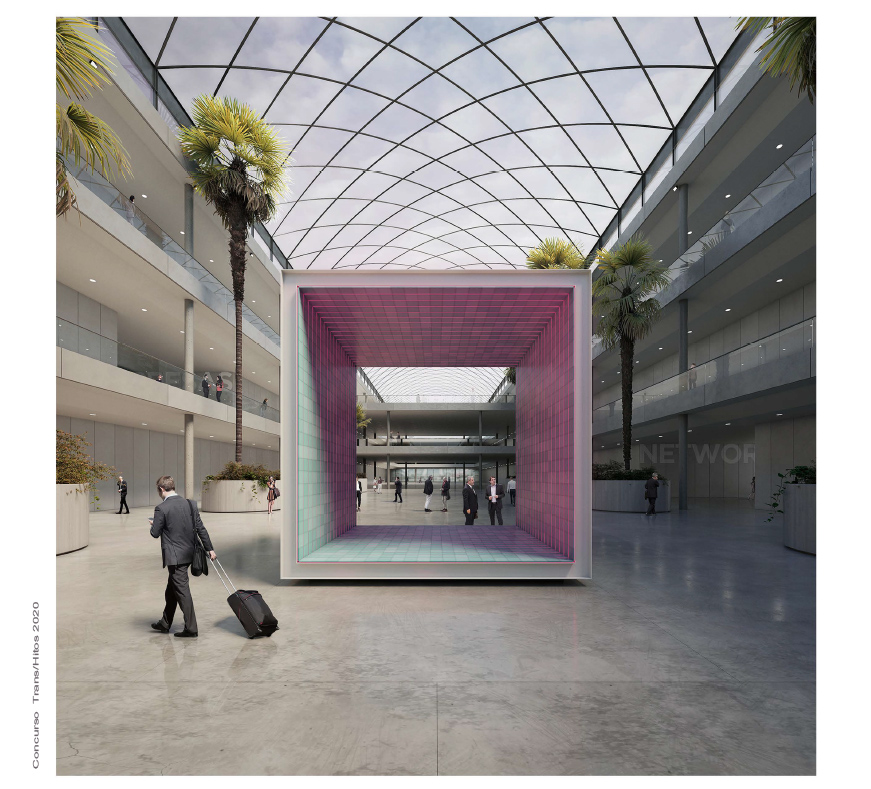 The jury underscored that the design is about "using ceramic material and its permanence in time to create a universal shape, a cube, whose interior is its strongest feature, stands in its own right and makes the most of ceramic's ability to shine and reflect light."
Ilarri, who won a runner-up prize in the 2018 Trans-hitos competition, achieved top marks amongst what the jury declared was a line-up of "high level" projects. Her design will therefore be installed in the central lobby area at Feria Valencia from 3rd to 7th February as part of the 38th edition of Cevisama.
The jury was chaired by Ángel Pitarch, president of the Regional College of Architects of Castellón and members included Javier Mira, of the Institute for Ceramic Tile Technology (ITC); Ana Martínez, representing Ascer (the Spanish Association of Ceramic Wall and Floor Tile Manufacturers), Paredes&Pedrosa architects and Cevisama's director, Carmen Álvarez.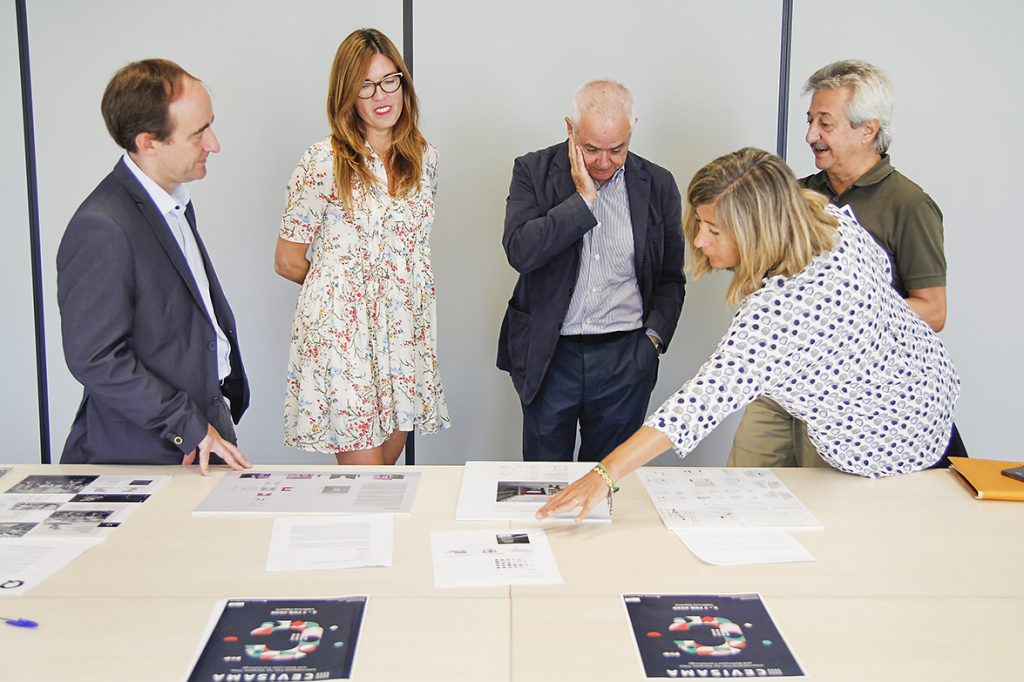 Organised by Cevisama in conjunction with the ITC and Ascer, the competition aims to support designers in their work, promote the use of ceramic tile and create awareness of the material's potential. The Trans-hitos competition is part of "CevisamaLab", Cevisama's cultural element, which features an extensive programme of events that run in parallel to the fair's commercial offering.
Source: Cevisama
Read more news related Cevisama published at Infurma
Visit the Fairs & Events Calendar in Infurma