PALMA is a collection of floor coverings for both indoors and outdoor of the company Now Carpets. The PL-01 is a carpet from this collection designed by Romero & Vallejo studio.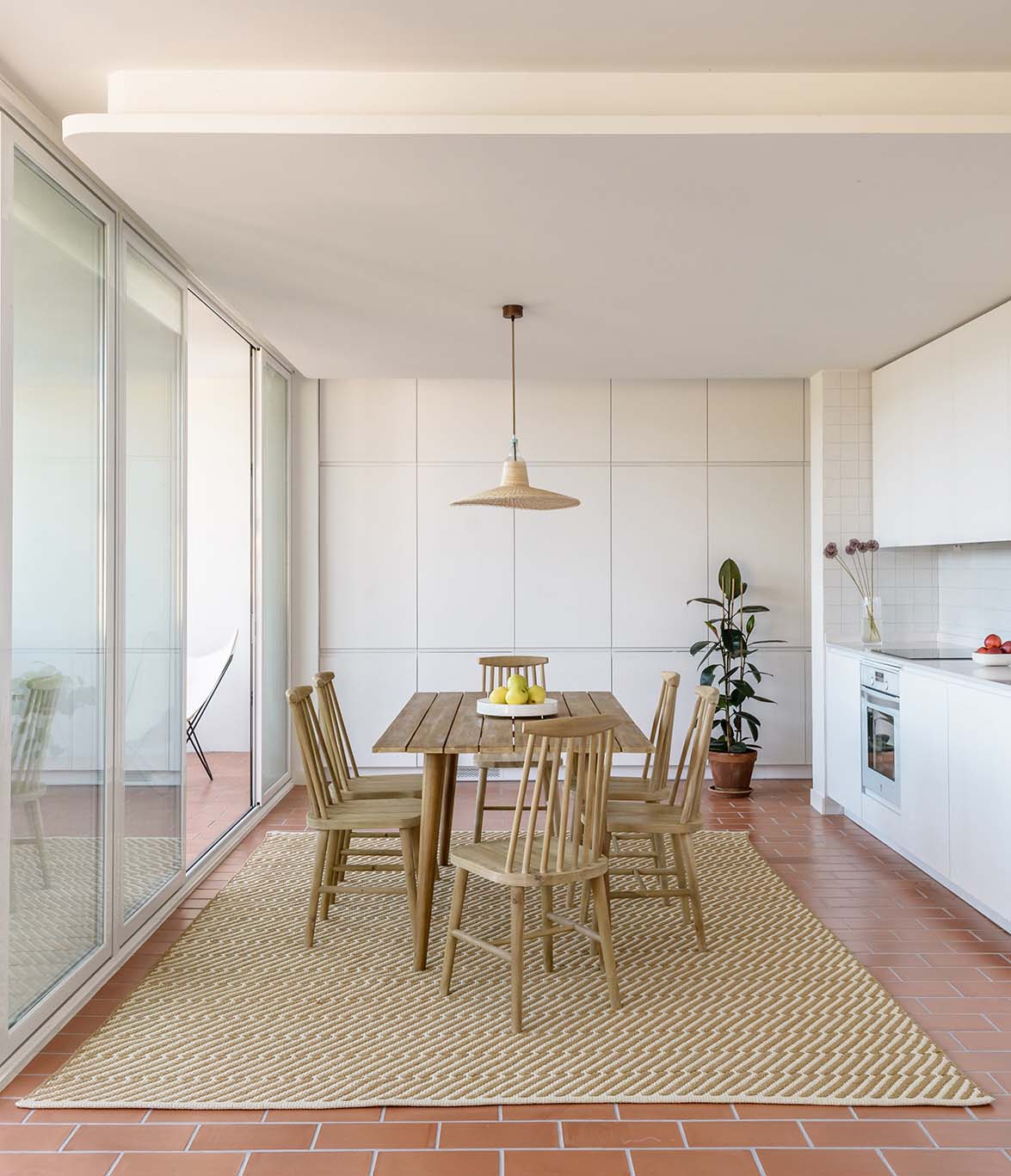 It is signal a return to basics: their timeless, abstract pattern featuring simple geometric lines and neutral colours. Referencing the natural elements of sunlight and sand, the understated ripple design captures the spirit of easy living and open spaces.
The carpets is made of polypropylene and is certified for use in both private and public venues.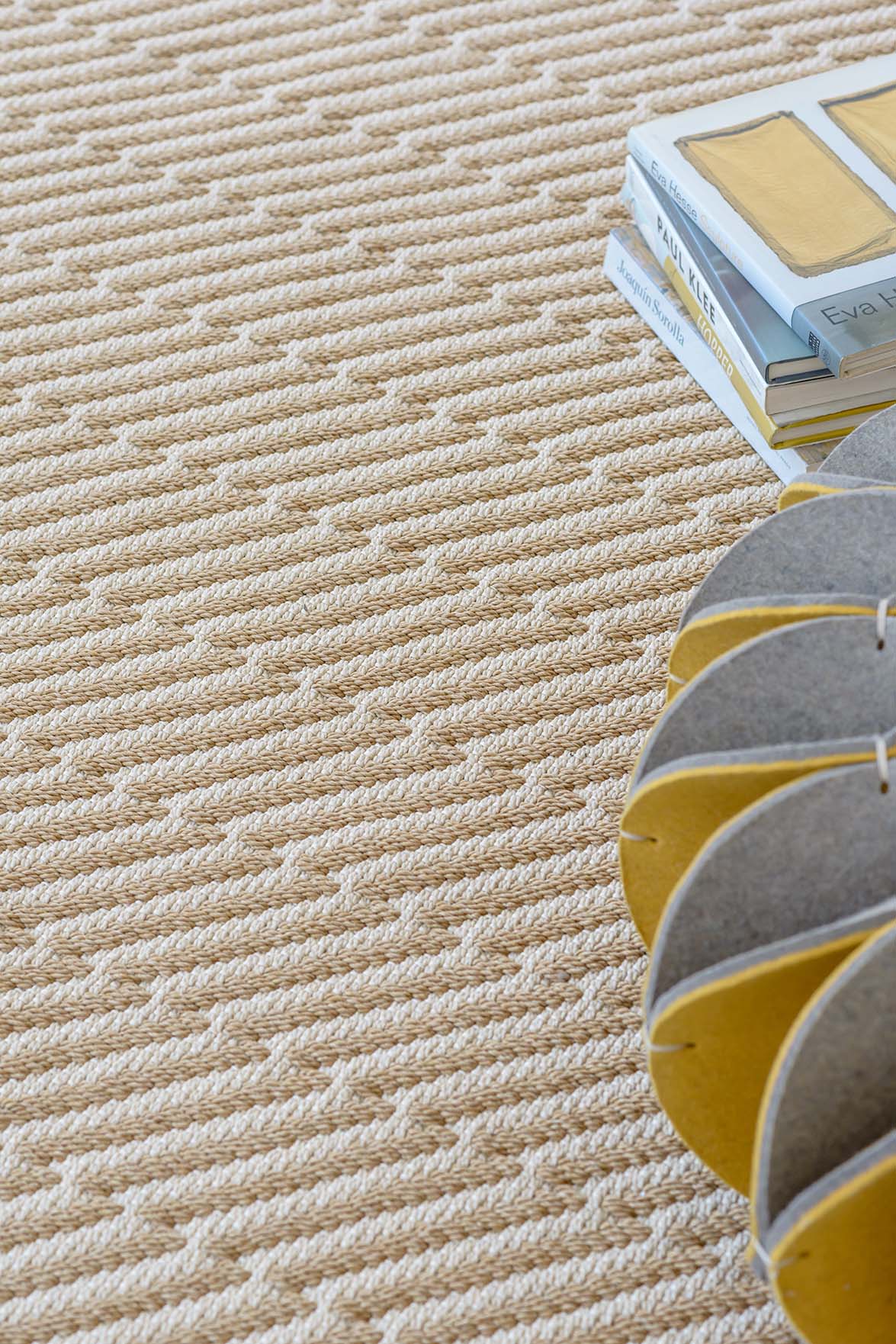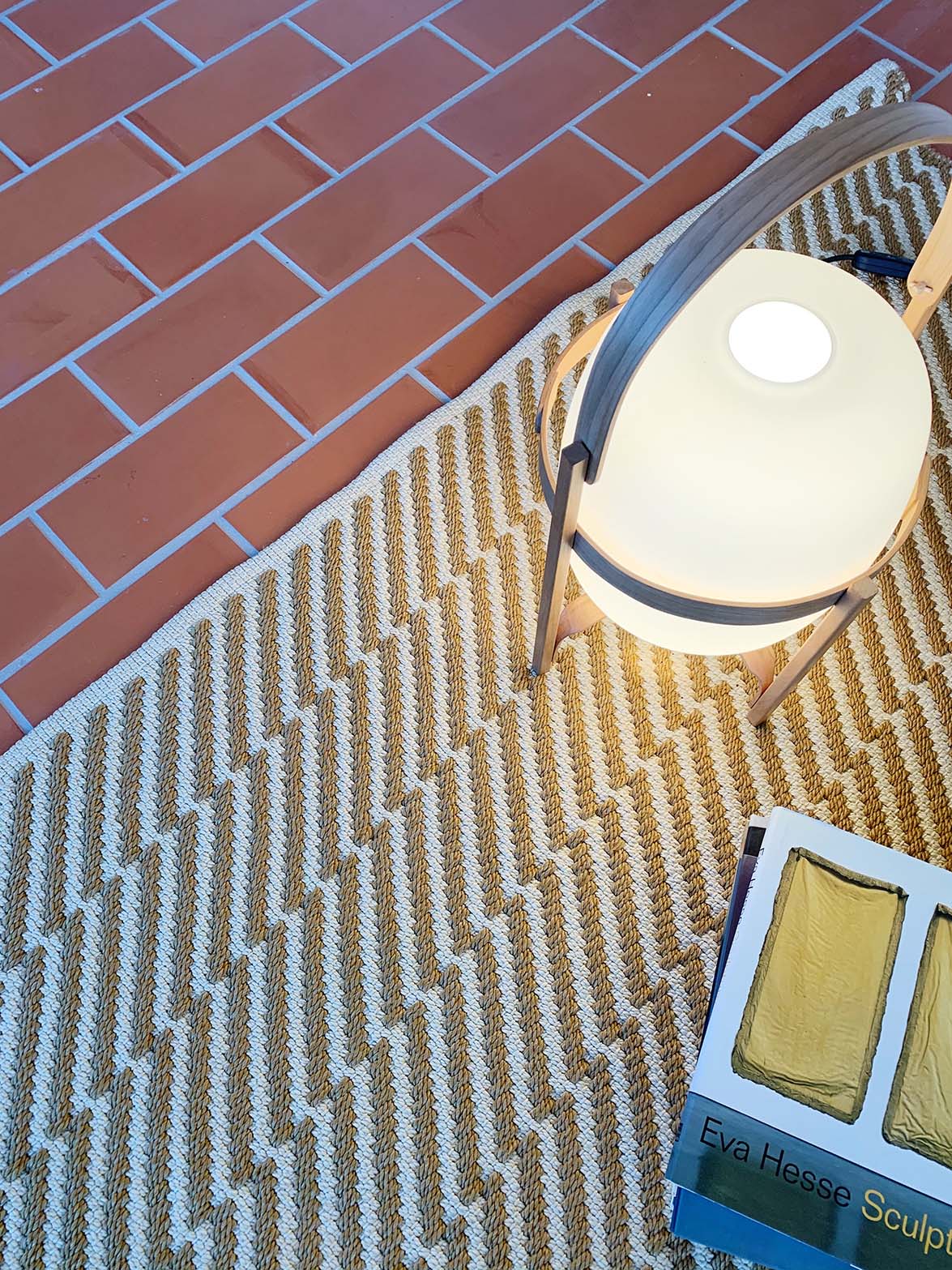 PL-01 is available in three sizes (200×300 cm, 250×300 cm, 275×375 cm) in the colour combination of ochre/pearl.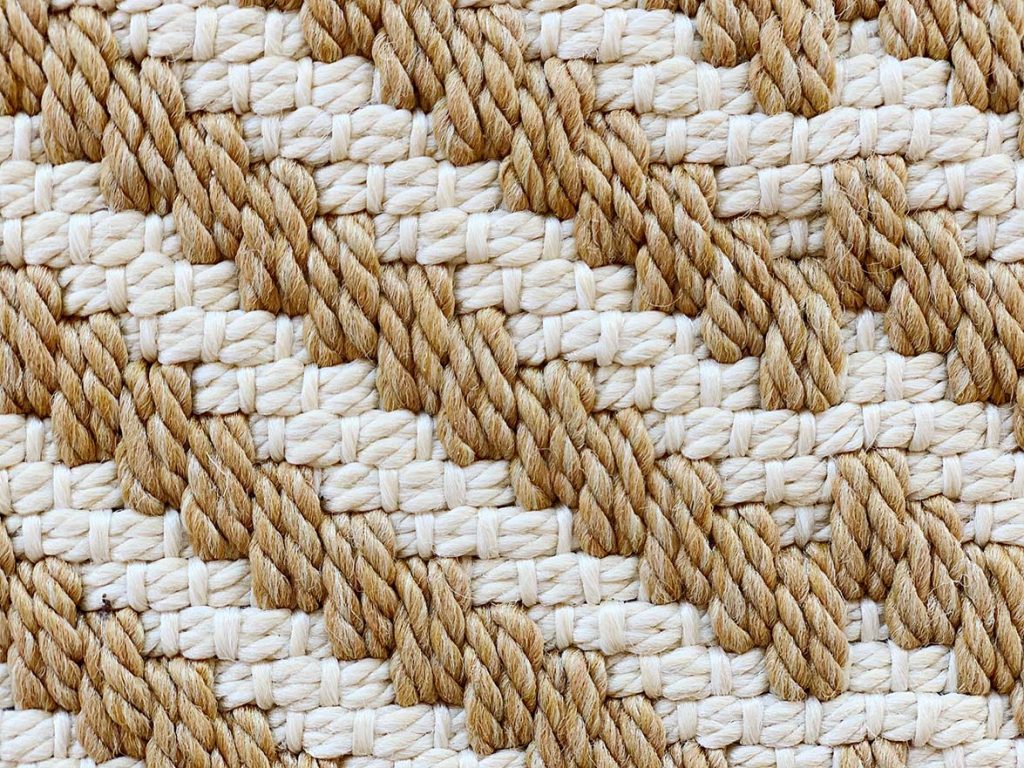 Source: Romero & Vallejo
Photographer: Juan Carlos Quindós
Art direction: Romero & Vallejo
Read more news related Romero & Vallejo published at Infurma
Read more news related Now Carpets published at Infurma
Visit the Romero & Vallejo website