Keraben is working on its new proposals to show in Cevisama 2020 that will include the various trends that are currently making their mark in the industry; more decorative styles, a return of classic ceramics, large formats and sensory ceramics

As far as interior design is concerned, we find large pieces and three-dimensional wall tiles that play with lights, glosses and shadows to create a unique atmosphere in materials such as marble and natural stone. One of the collections that stands out is Neo from CasaInfinita, inspired by the Dramatic Interior trend, which incorporates the influence of neoclassicism, albeit from an updated perspective. Neo is an elegant and concise collection; cement with character and significant tonal differences.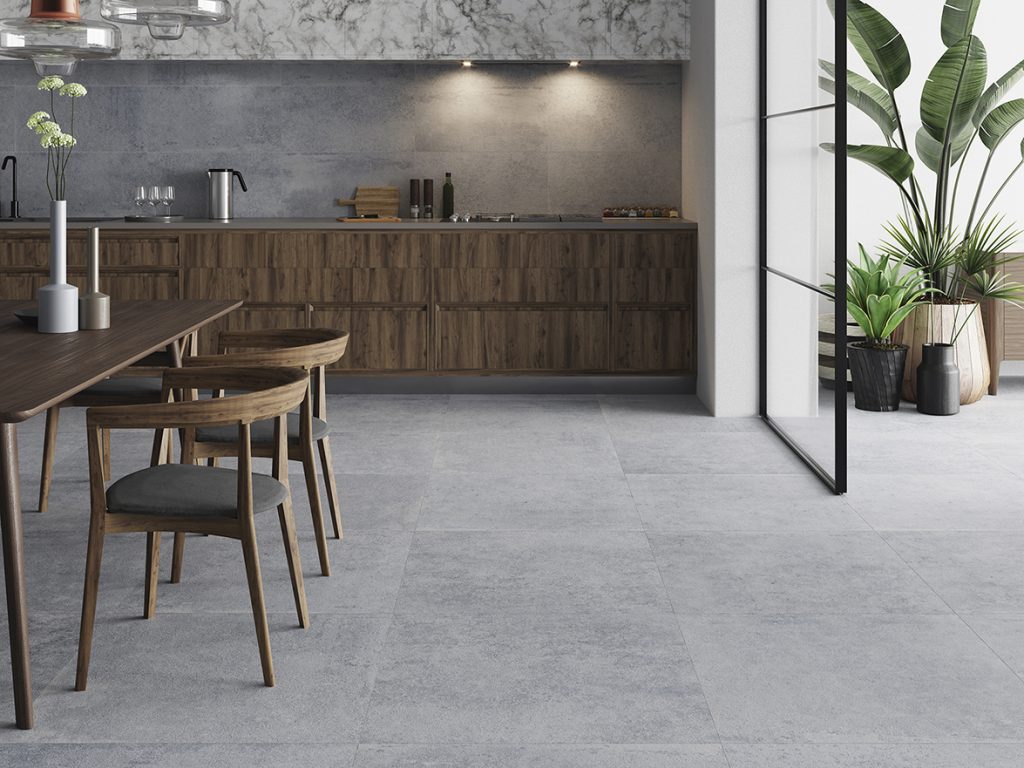 Neo grey 37×75 grey 75×75
Another one of the key trends is the return to Art Deco, that we find in the Capitol collection from Metropol. A collection that brings together plant motifs in the form of leaves in its Art set, and geometry and symmetry, so characteristic of the period, in its Concept set. As with Art Deco, ancient and exotic cultures inspire a sophisticated, vivid and brilliant colour palette.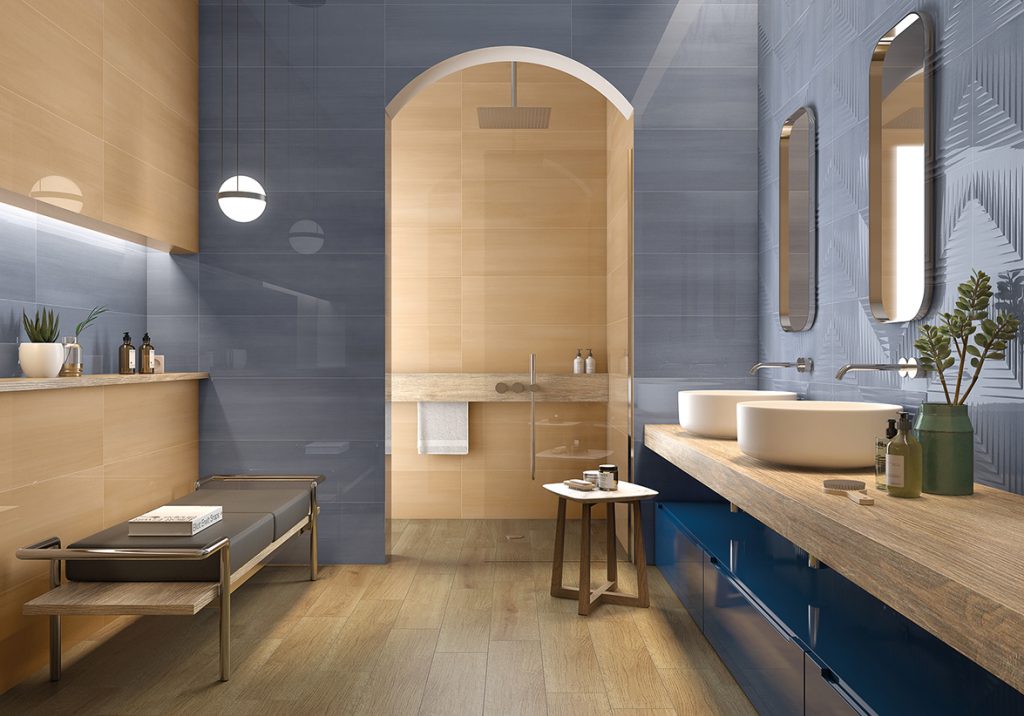 Capitol Mustard Blue 30×90 / Concept Blue 30×90
We find a return to nature in the most decorative of styles with the Paradis collection from CasaInfintita. With a variety of colours, lots of soft shades and reliefs in the form of leaves and bubbles, Paradis transports us to the natural environments of paradise, making our home an idyllic place, full of peace. It uses graphics that connect directly with the world of plants and animals, known as the "sauvage soul" trend.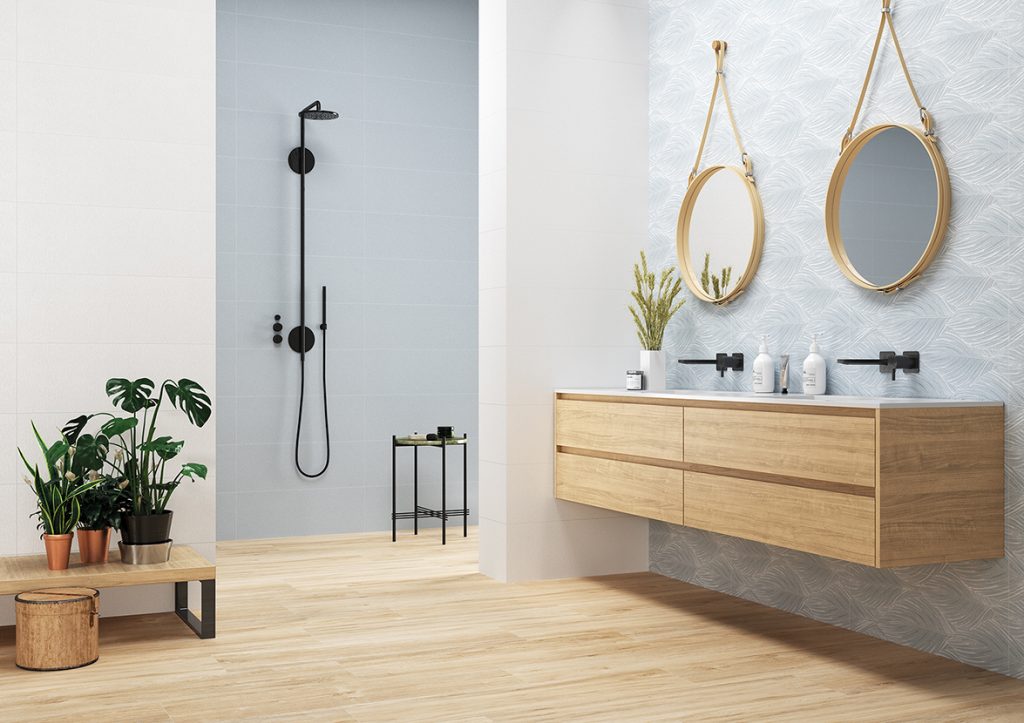 Paradis Aqua White Aqua art Aqua 25×70
The urban trend is always a classic, reinventing itself with the industrial touch of metal, which usually brings to mind luxury. Here we find Underground from Keraben, that represents cement with embedded stones, transporting us directly to a street in New York City. An urban proposal of remarkable personality, whose effect of continuity makes it ideal for metropolitan and industrial environments.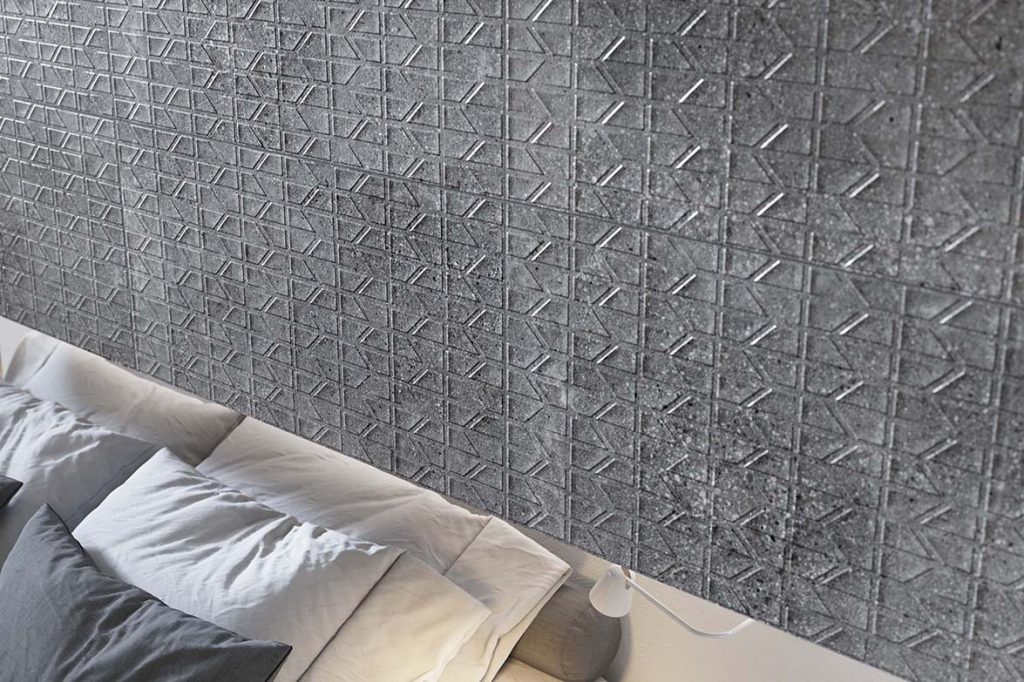 Undreground concept graphite 45×90
Source: Keraben
Read more news related with Keraben published on Infurma