Ilva, the renowned wood coatings Italian firm, has achieved prestige and a leadership position in the market thanks to the professionalism and efficiency of the human staff that belongs to IVM Chemicals and, of course, thanks to the experience, qualification and high professionalism of all their collaborators and customers.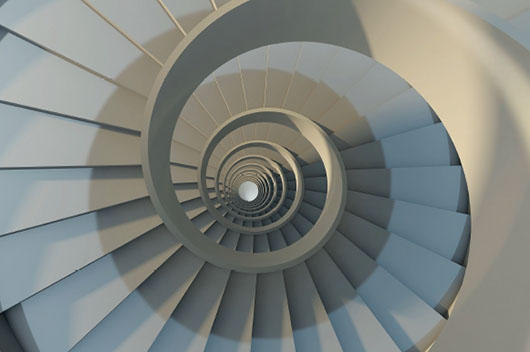 title="Más..." />
Because of the celebration of the MADERALIA SELECCION event, that will take place on the 10th, 11th and 12th February 2015 in the Valencia Fair, ILVA would like to be on this event to introduce new products beyond the aesthetical and visual perception of the color.
The Ilva stand is addressed to our Collaborators, Customers, Designers, Manufacturers and Prescriptors and, the compromise of Ilva & IVM Chemicals with the market is continue working with the same professionism, full dedication and leadership on the market introduction of high technologic and innovative products.
The stand will be located on 2nd floor, 8th pavillion, 20th stand
Source: IVM Chemicals
Read more news related ILVA published at Infurma
Visit the ILVA website