Angeletti & Ruzza designed M'AMA for IRSAP: a functional radiator that satisfies the aesthetic and emotional criteria
IRSAP, Italian company specialized in radiators, offers a complete range of products: decorative radiators, tubular, design, steel, chrome, electric, towel rails and electric towel rails.
M'AMA is the brand's new towel radiator, the result of collaboration with the renowned Italian designers Angeletti & Ruzza. M'AMA is born of inspiration for form and functionality, calmness and simplicity. A towel radiator that not only complies with the functional principles but also satisfies the aesthetic and emotional criteria.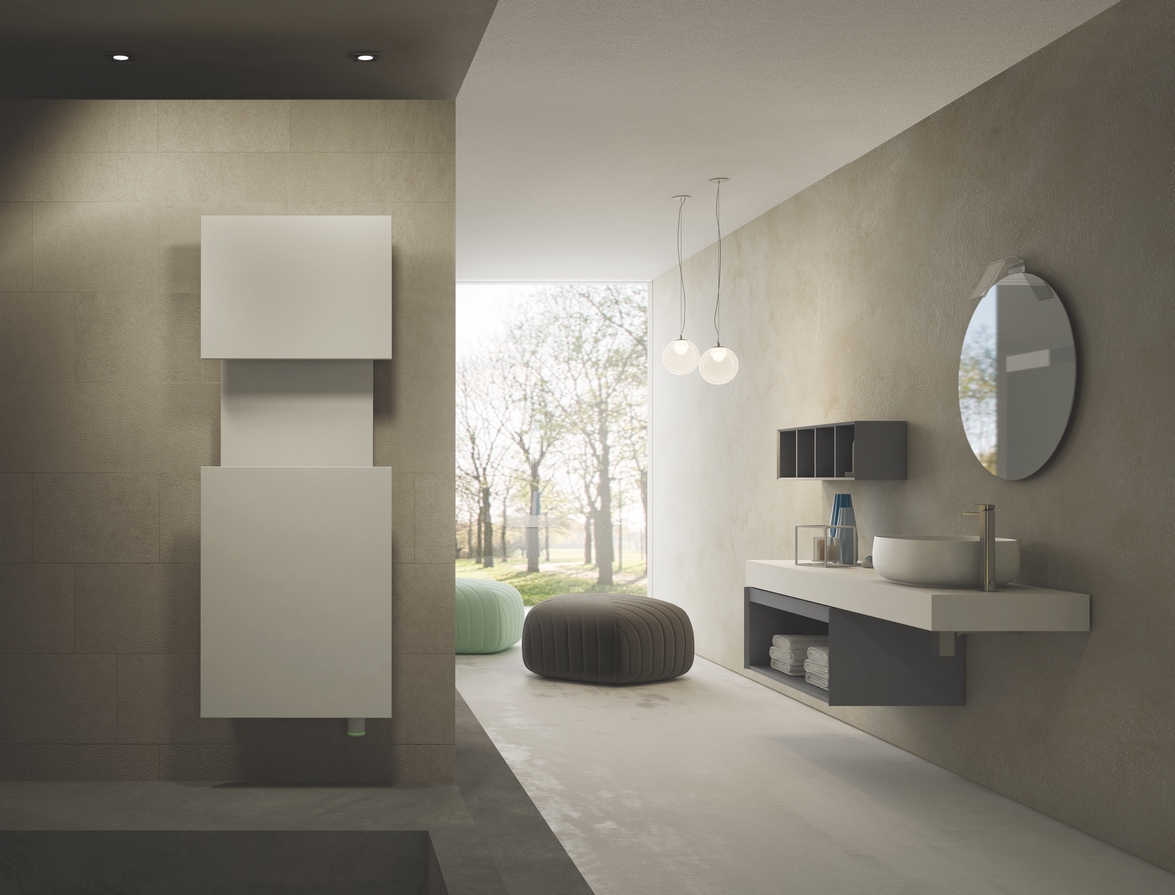 M'AMA stands out for its flat radiant surface and for its two superimposed plates that create a complete heat envelope to arrange the towels and enjoy maximum comfort. Its form has been shaped by the logic of utility and simplicity, rejecting everything that is superfluous and creating a beautiful and meaningful form.
The new towel radiator M'AMA from IRSAP is a deep expression of quality and precise design that can hardly be perceived as obsolete over the years.
Source: IRSAP
Read more news related with IRSAP published on Infurma