ILVA presents its new Scratch Resistance varnishes at the first edition of Architect@Work in Barcelona
Ilva Barnices para Madera is a brand of the multinational Group IVM, among the largest and most important in Europe and in the world specialized in varnishes for wood. Nowadays, the varnishes are manufactured in the Parona plant in the province of Pavia, and are distributed in more than 100 countries through the companies of the group. IVM has always been committed to developing its own activity with the utmost respect for the environment and human health.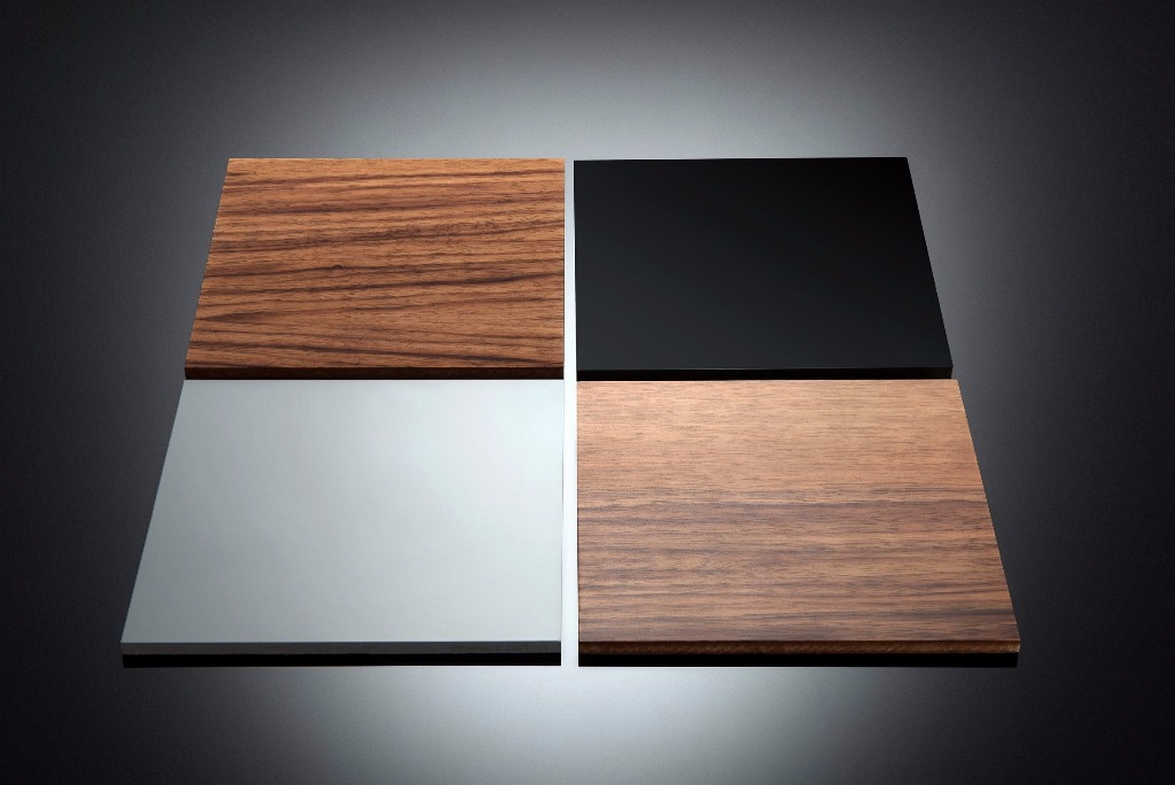 After Milan and London, the company is now heading to Barcelona, where it will participate in the edition of Architect@Work to present its new innovative product: Scratch Resistance varnishes. The event will take place on February 14 and 15 at the CCIB Barcelona, the architectural emblem of the Catalan city.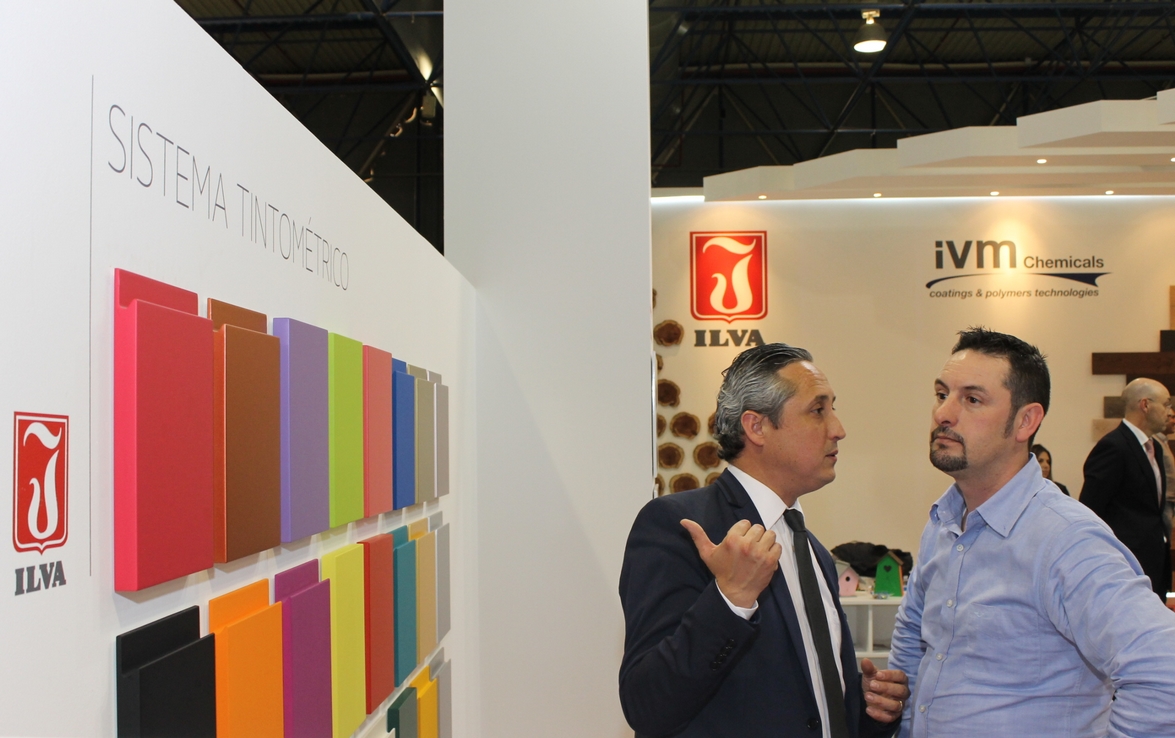 Scratch Resistance wood varnishes are a new range of transparent and pigmented polyurethane finishes available in all desired colors designed for the industry as well as for craft customers. They will be presented to the public by Spanish architects and designers confirming the IVM Group's strong attitude towards innovation through the benchmark for ILVA wood varnishing.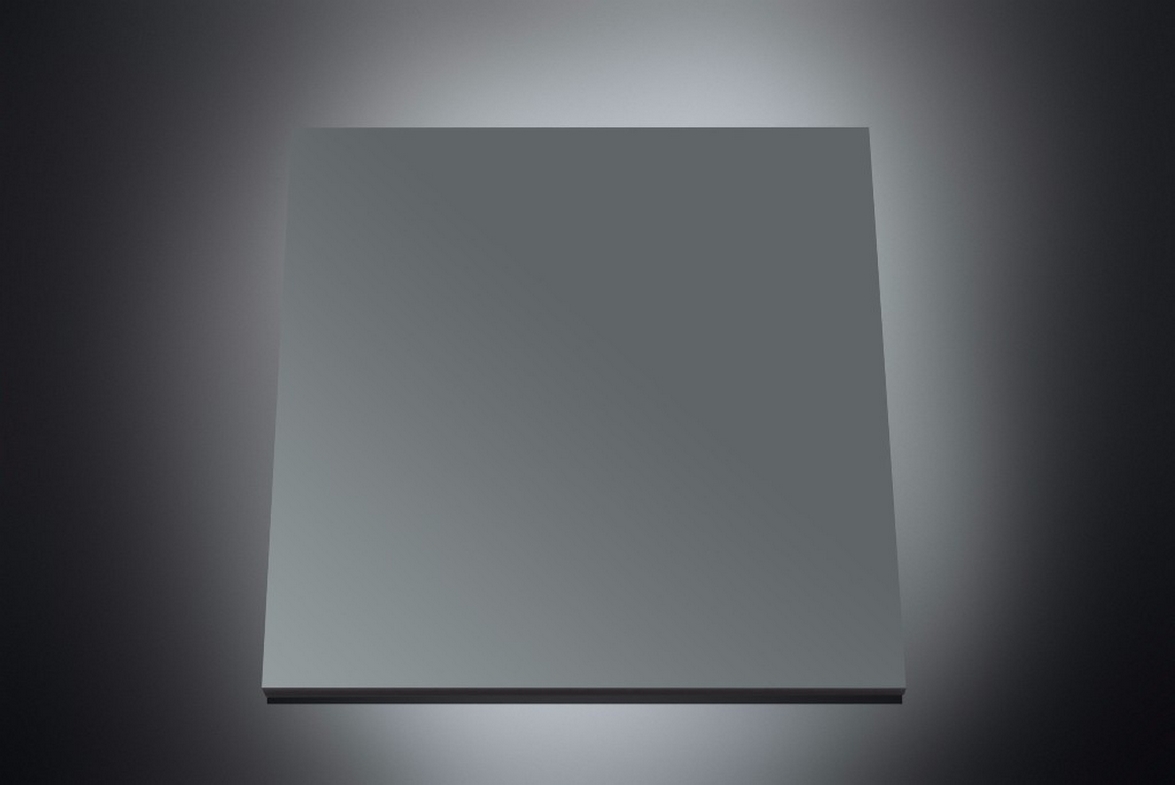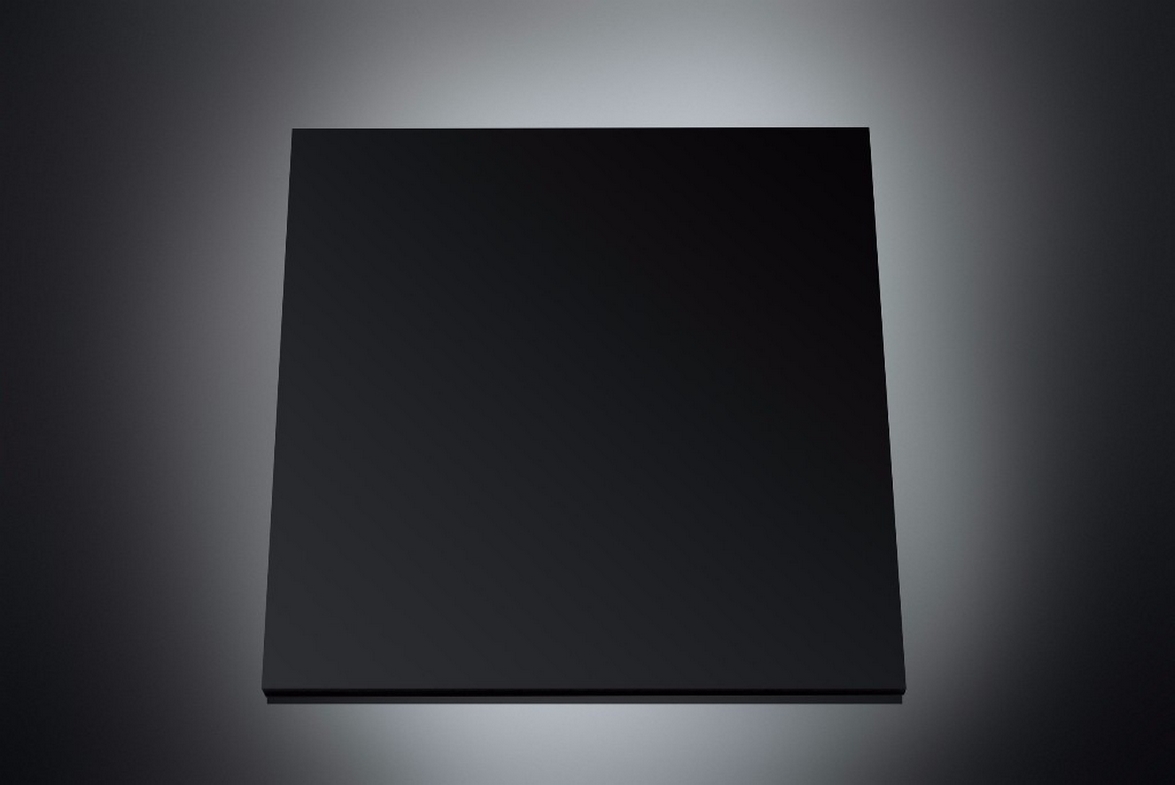 The solution is to guarantee surfaces with an excellent scratch and polish resistance capable of offering a perfect alternative to the use of laminated materials. Regarding these, the varnishes allow to realize both the flat parts, curved and pantographed parts, offering unparalleled versatility.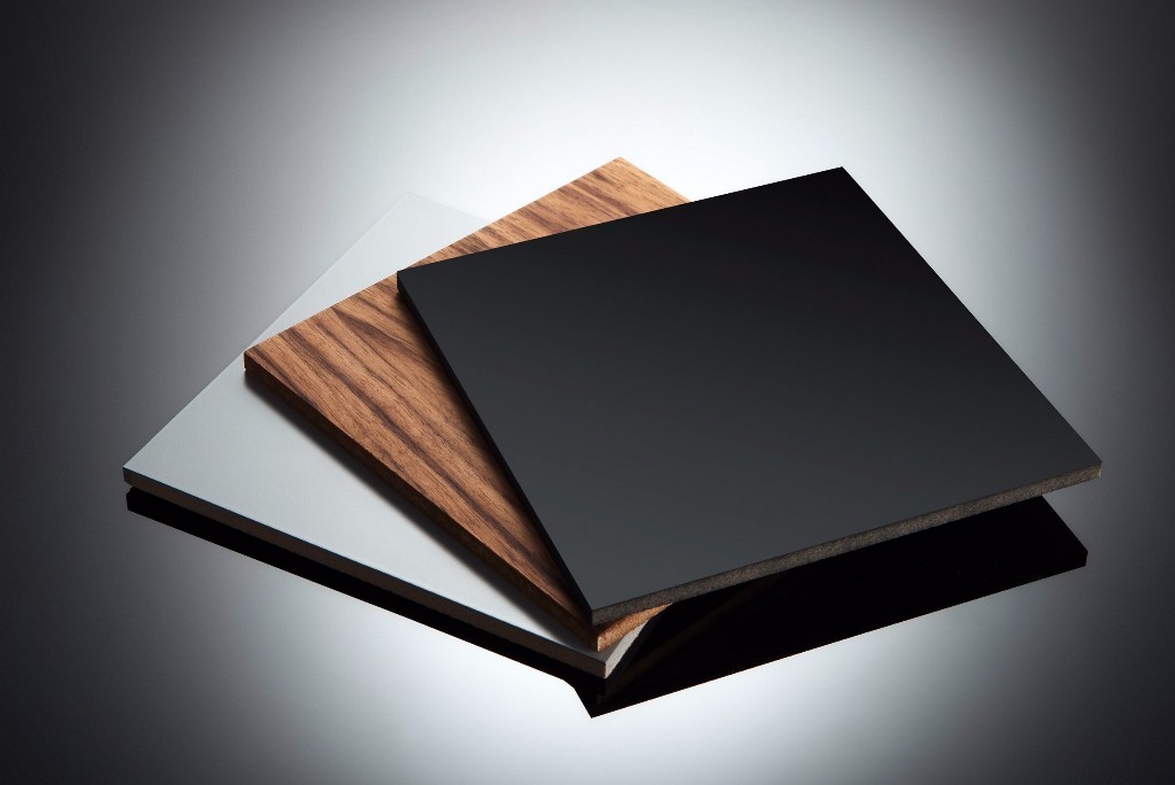 ILVA laboratories have developed innovative formulations to ensure a perfect opacity on the entire surface that remains unchanged even in high use and exposed to great stress. Perfect expression of the deep R & D activity that has always been the basis of the Group's mission that today employs more than 200 Researchers and Technicians constantly engaged throughout the world in the development of new proposals capable of satisfying each of the productive needs , thanks to the use of the most advanced technological instruments.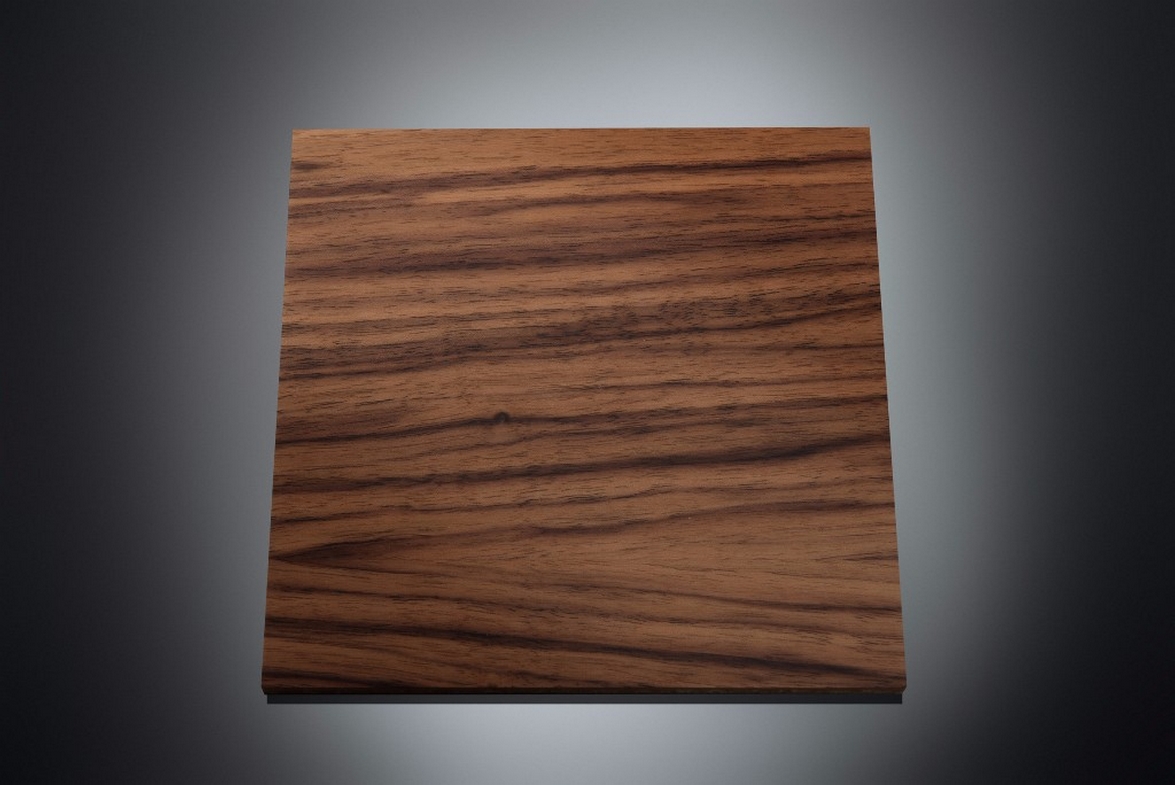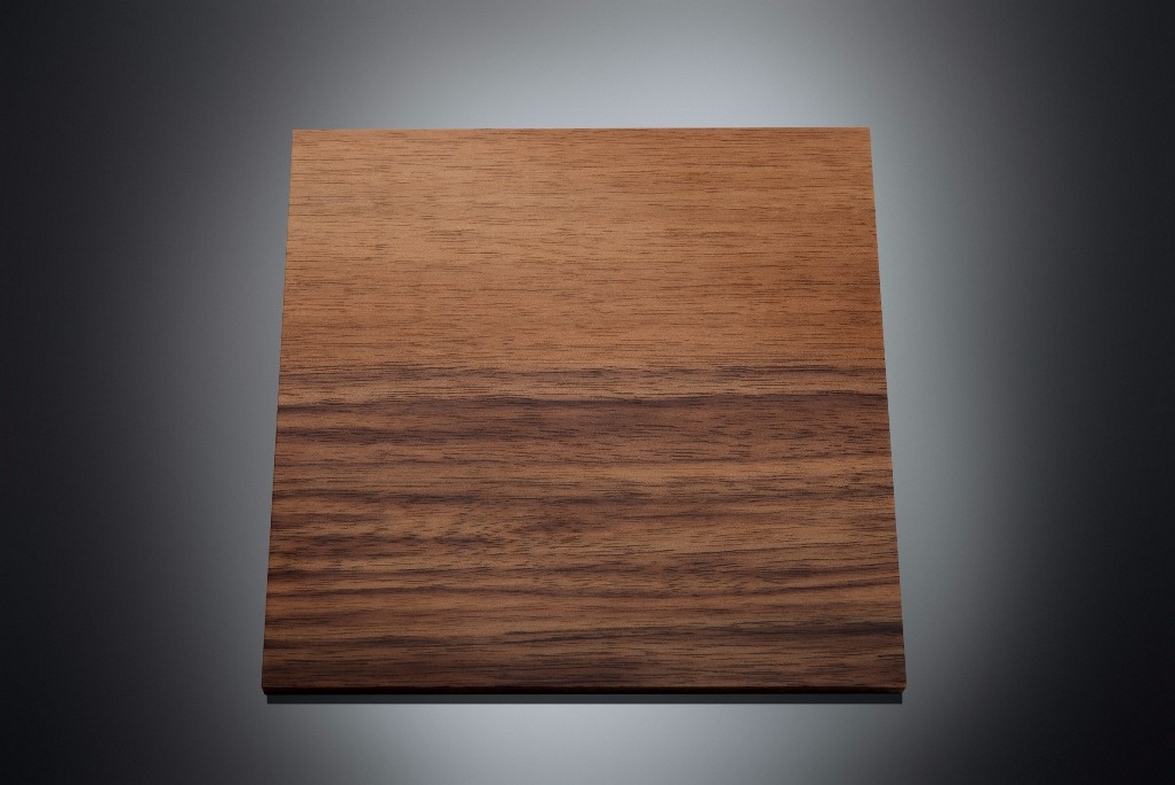 Source: ILVA barnices
Read more news related with ILVA published on Infurma