nanimarquina's most successful collection continues to grow, with two versions, Tres Black and Tres Salvia, now launching for outdoor use, made with 100% recycled PET fiber
Introduced in 2016, Tres quickly became the brand's most successful collection. "With a timeless, contemporary design, good quality and competitive price, Tres has been able to respond to the most demanding needs of the market." - Nani Marquina.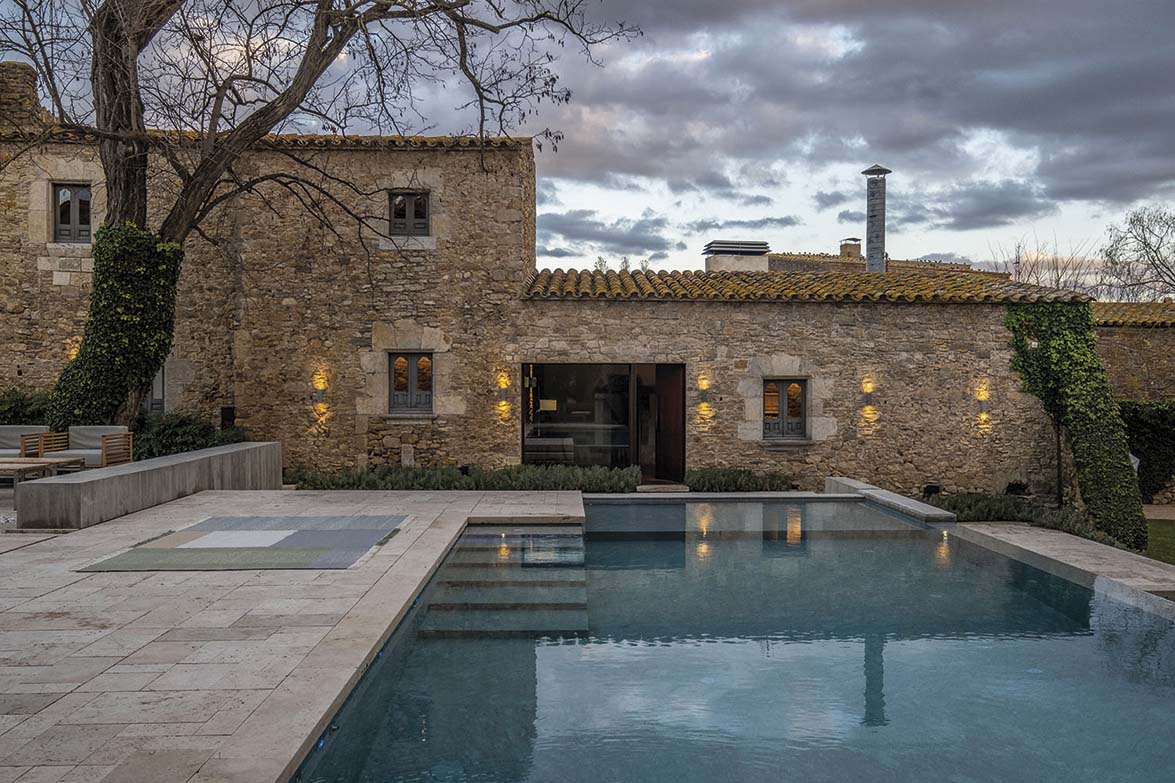 In its five years of life, the Tres collection has grown to include new models, and in 2021 it continues its evolution with the launch of two of the original pieces, the Tres Negra and the Tres Salvia, now suitable for outdoor use .
Transferring the essence of the Tres collection outdoors, these two new models pay tribute to the millenary craft of weaving and are produced entirely with 100% recycled PET to adapt to outdoor environmental conditions.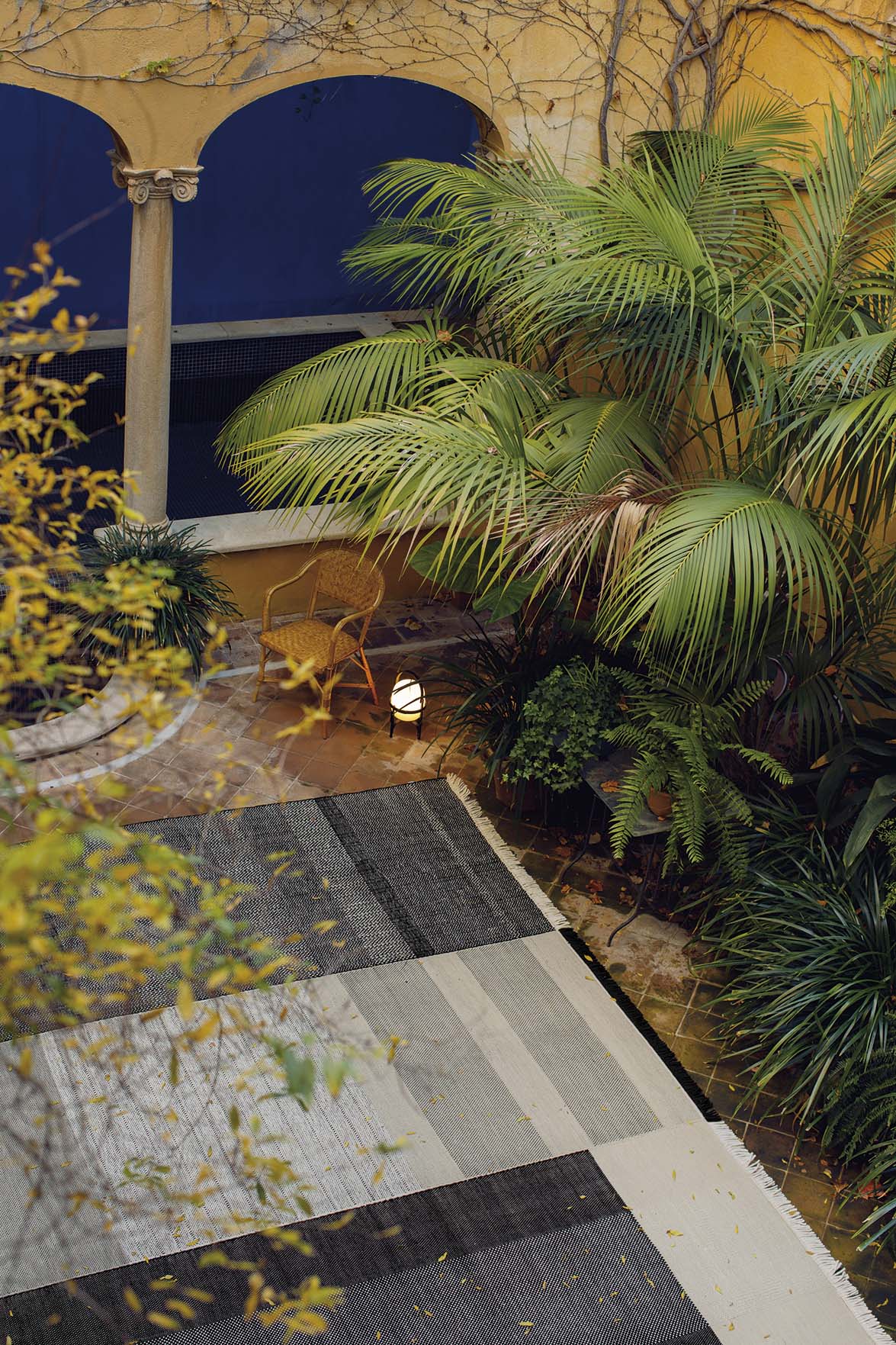 100% recycled PET
The particular PET fiber used offers a great softness that transfers the feeling of well-being from interior spaces to exteriors. In addition, with this fiber, nanimarquina turns waste from consumer plastic bottles into beautiful and long lasting rugs, guaranteeing the traceability and certification of materials and manufacturing processes. By using recycled PET fiber, we give a second lease of life to plastic bottles, thus minimizing our impact by avoiding the use of new resources.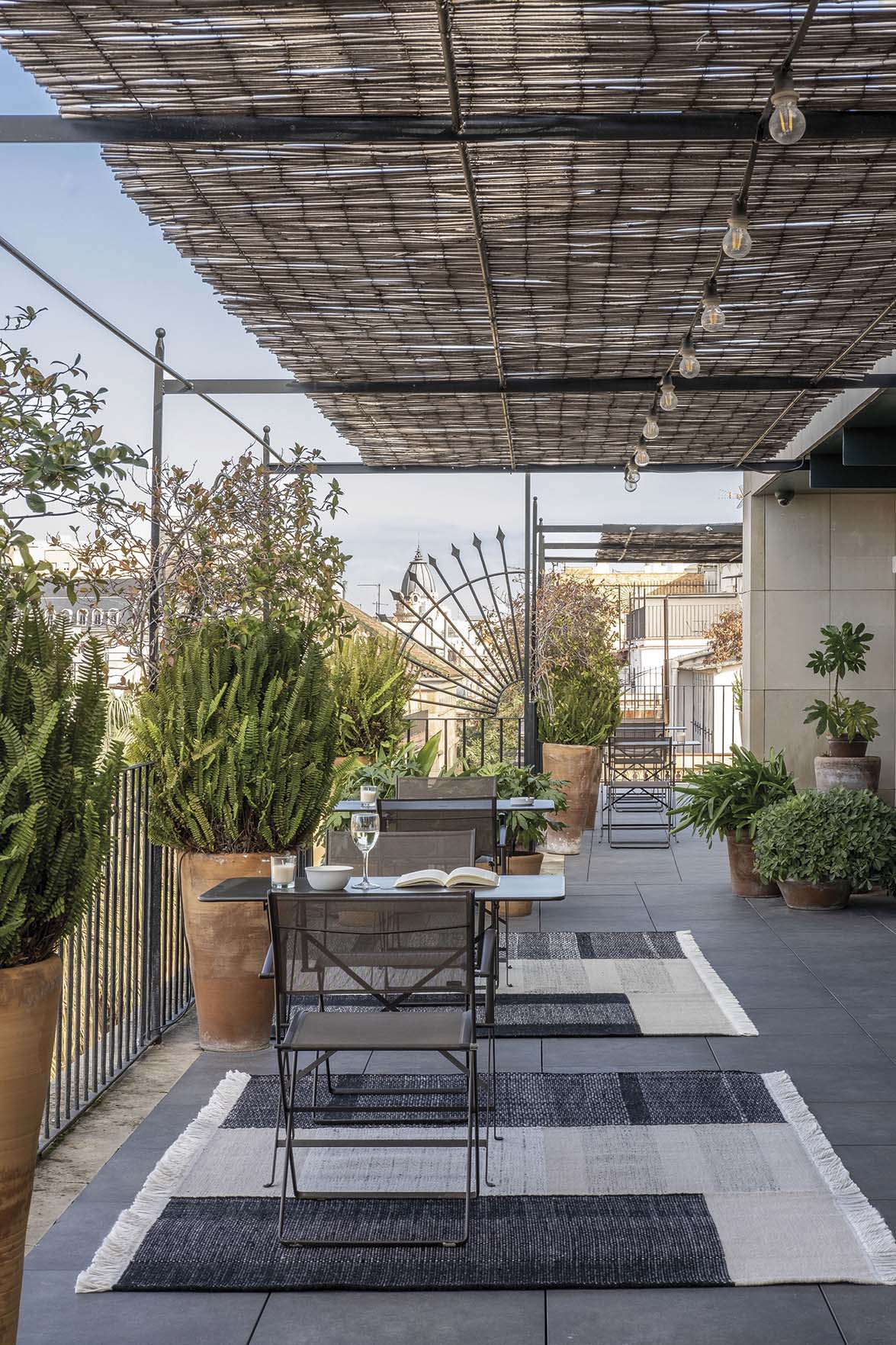 Tres Black Outdoor and Tres Salvia Outdoor are added to the three existing Tres Outdoor models: Tres Texture Black outdoor, Tres Stripes Black outdoor and Tres Texture Mustard outdoor. nanimarquina continues to invest in the Outdoor line as it has generated high levels of interest (demand) in contract projects and in the private sector. Outdoor rugs are perfect for terraces and exterior areas to achieve that same sensation of comfort as in indoor spaces. Outdoor rugs help define areas and add personality. In addition, the rugs are durable and easy to maintain.
The Tres family is defined by three independent pieces joined together invisibly, achieving a combination of colors and textures in one rug. This is a collection that hails a return to basics, an appreciation of the beauty in details and a respect for tradition.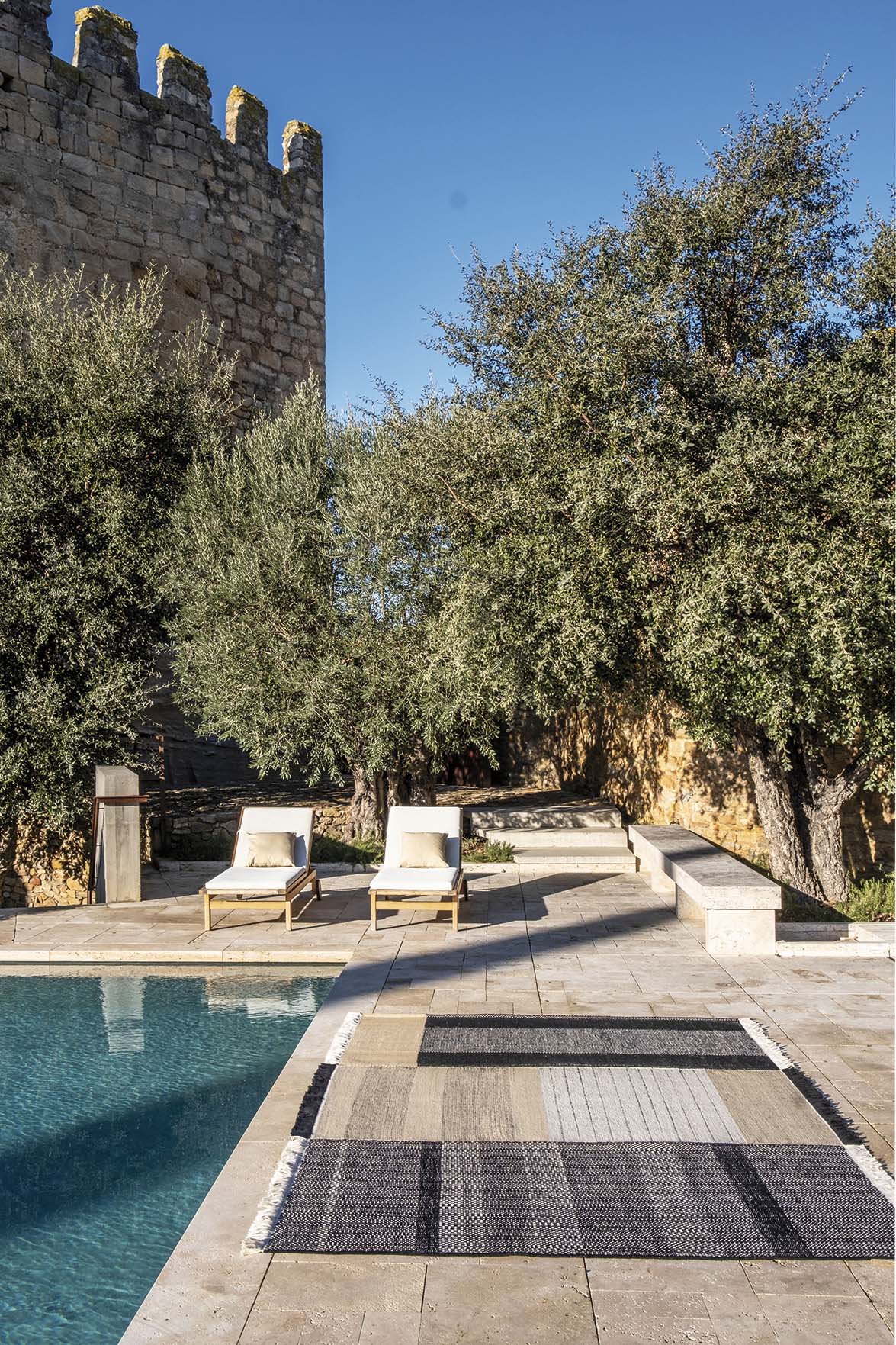 Tres, the great family bestseller by nanimarquina
After the presentation of the initial models in 2016, the Tres family has gradually incorporated new models that responded to the needs of the market. Designed by Nani Marquina and Elisa Padrón, Tres offers a wide range of variations in color and fibers. These different styles are suitable for all types of spaces, from private homes to commercial projects, with a common denominator: captivating, elemental and timeless design.
In 2017, the line was expanded with new colors and the Tres Stripes and Tres Texture collections. 2018, it continued to grow with Tres Vegetal that incorporated hemp as the main fiber. In 2019, two new models were launched. First,Tres Texture Gold, which was the first rug in the catalogue to mix wool and tencel, a new and sustainable material, adding a new color to the catalogue: gold. Also in 2019, the new Outdoor collection by nanimarquina was presented, which presented three versions of the Tres collection: Tres Texture Black outdoor, Tres Stripes Black outdoor and Tres Texture Mustard outdoor.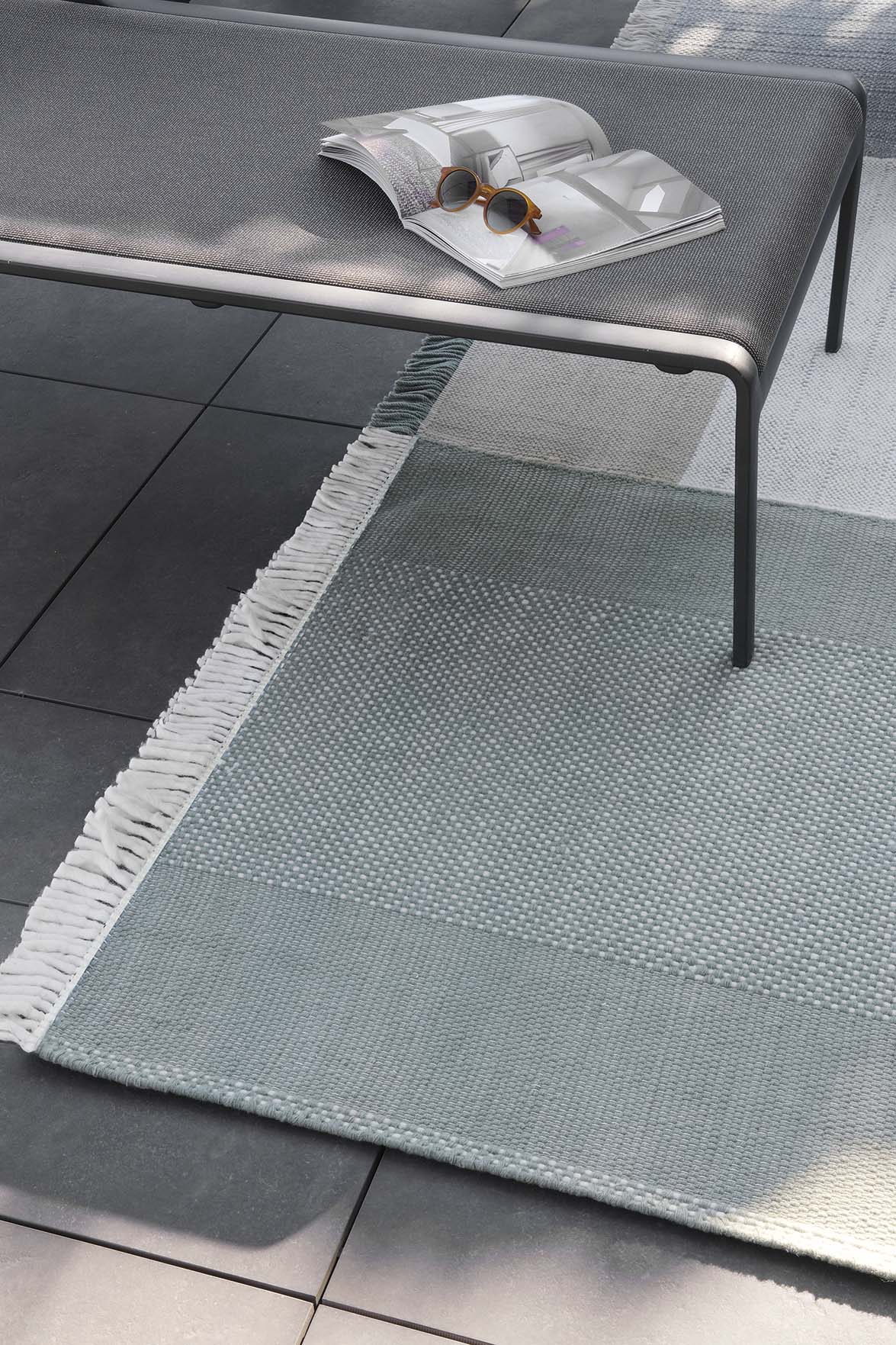 The Tres collection also includes a series of poufs that help create cozy and functional spaces.
Technical Information
Technique
Hand loomed
Type: dhurrie
Density:
56.000knots/m2
Total heigh:
6mm Weight: 2,2 kg/m2
Fiber
100% Recycled PET
Measurements
170 x 240cm / 200 x 300cm / 300 x 400cm
5'7″ x 7'11" / 6'7″ x 9'10 / 9'10" x 13'1"
Making off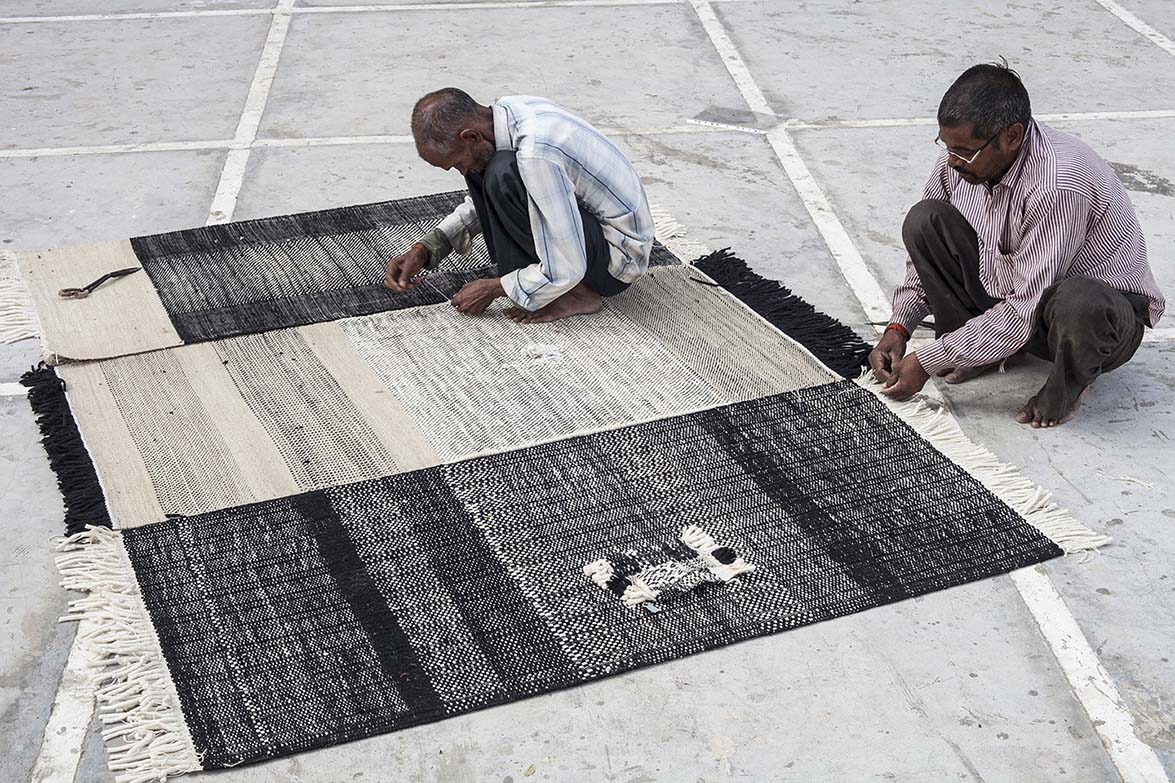 Source: nanimarquina
Photographies ©Jara Varela and ©Albert Font
Read more news related nanimarquina published at Infurma
Visit the nanimarquina website