García Requejo presents its novelties at the HIP Show (Hospitality Innovation Planet) by Ifema
Spanish company García Requejo Candelabro will be present its novelties of Garcia Requejo and Germiled brands at the HIP Hospitality Innovation Planet) Trade Fair, schedueled on 22nd-24th of March in IFEMA, Madrid (Spain). STAND 3E559.
The firm is eager to show you its latest developments in its products, which we have been working around along the whole year. Although the pandemic has shut down the world, they keep their dream alive: To innovate and to improve theirselves in every aspect.

Surface finishing
In material Innovation, García Requejo focuses on developing a new material that can be suitable both for indoor and outdoor. The company will apply it to the development of lighting products and furniture. A great advantage of this technology lies in its unlimited concepts of design, resistance, durability, aesthetics, together with its vast color and finish options.
Augmented Reality and 360-degree visualization
They also have made some remarkable achievement in Augmented Reality and 360-degree visualization in recent months. García Requejo has successfully involved this technology to its products. The idea comes from the desire to demonstrate its products customers in a real-world environment without the need of moving around, at the same to make it possible to evaluate whether they are ideal for their different projects or not.
The interaction resulted from Augmented Reality and 360-degree visualization not only could give customers a wonderful experience to know their products and innovations but also make them feel that García Requejo is closer to its customers.
Germiled
Within the brand Germiled, the company has designed some new models of very high quality, also in accordance with corresponding norms and regulations, as the firm has always aspired to.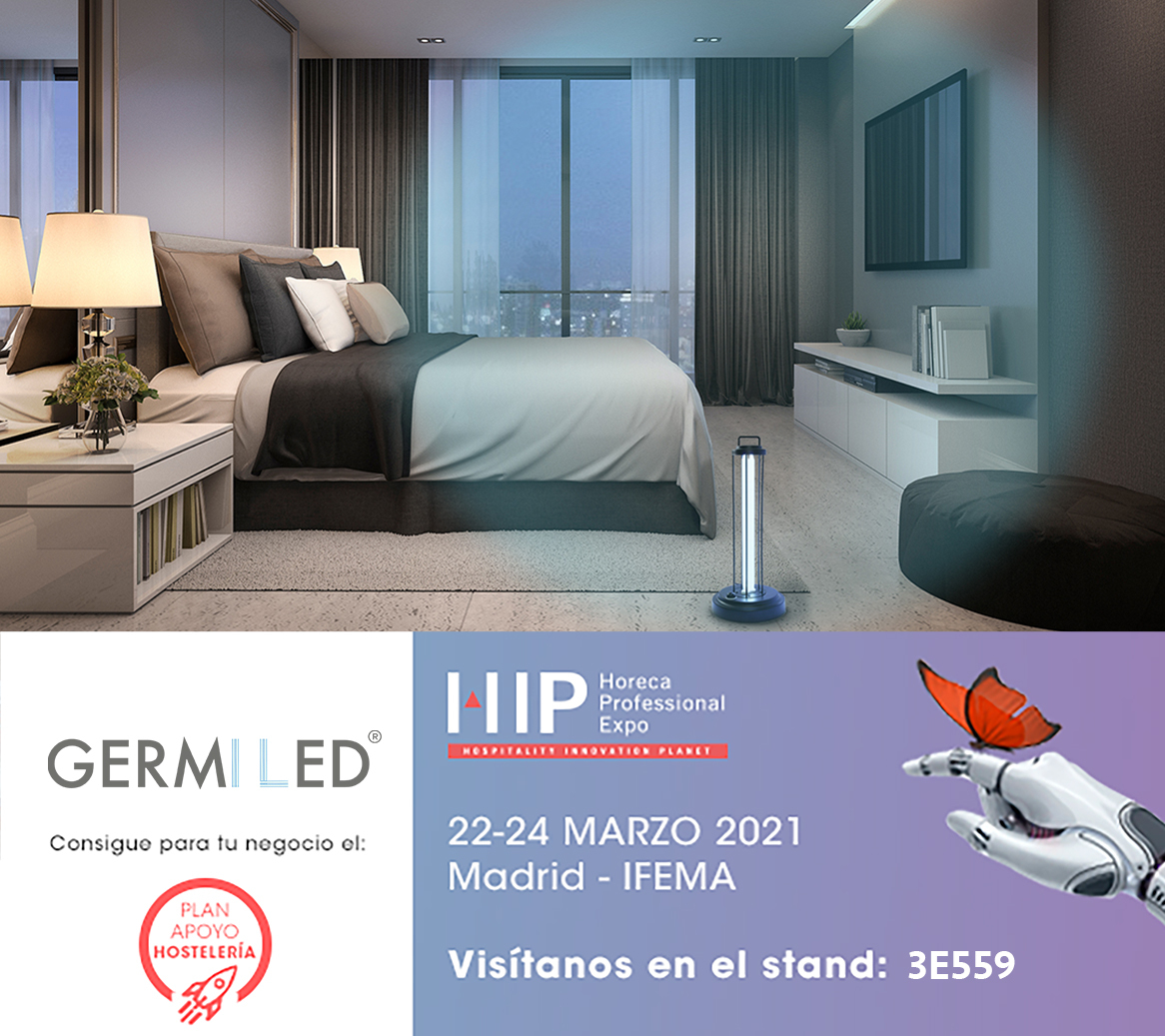 One of star product is Germiled Duo-model. Duo D415PL30 is designed for multiple purpose: lighting up and disinfecting spaces. There are three ways of installation for their products: Embedded, Pendant and Surface-mounting.
Complemented by a 30W panel Led, this product performs superbly in disinfection.
García Requejo
To end up, the company would like to remind that García Requejo is dedicated to providing a bespoke customer service in interior design and architecture. They can adapt to different customers' needs. García Requejo is honored to say that its high-class bespoke lighting and furniture collections have decorated a great number of luxury hotels around the world in the last 50 years.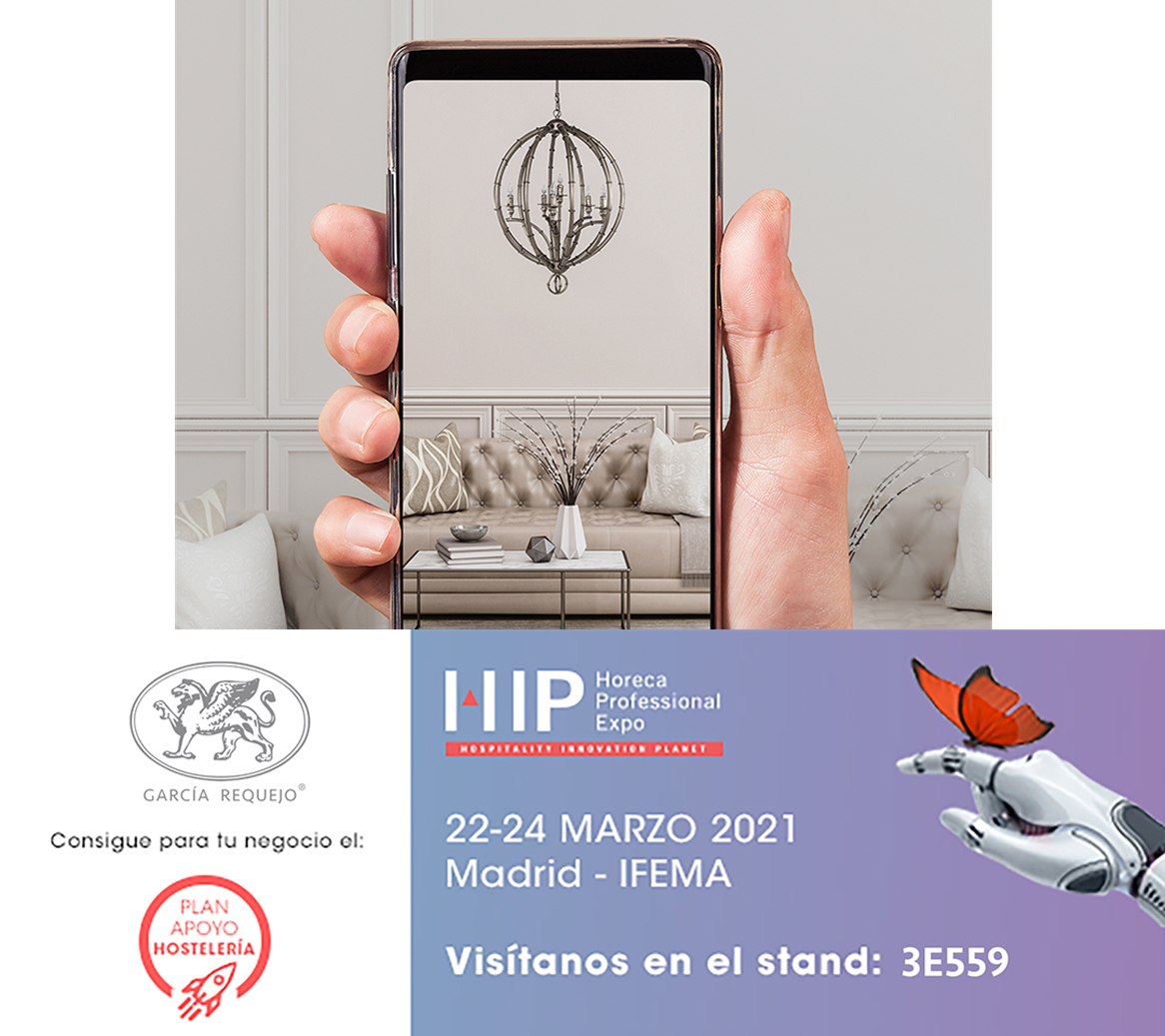 Now in García Requejo, tradition and innovation are fused together to create an elegant design and high-end products. They accumulated all the experience gained from the past andcombined it with the newest LED technology. Its technical team never stop looking for the better solutions that could apply to brand and design.
Source: García Requejo
Read more news related Garica Requejo published at Infurma
Visit the García Requejo website
Visit the García Requejo sheet at Infurma