81 award-winning Spanish designs, among them Nacar Studio, Santa & Cole, Resol, Ruma Design and Magma FO2, received an iF Gold Award, the highest award - the iF Gold
After three very intensive days of judging, all the votes are in - this year's winners of the iF DESIGN AWARD have been selected. A huge challenge for everyone involved - because first of all, with almost 10,000 entries submitted, it was the largest iF jury session of all time, and on top of that, the competition was judged as a purely digital event for the first time. Finally, 1,744 participants can look forward to receiving the iF DESIGN AWARD 2021. The 75 most outstanding design and innovation achievements were honored by the iF jury with an iF gold award 2021.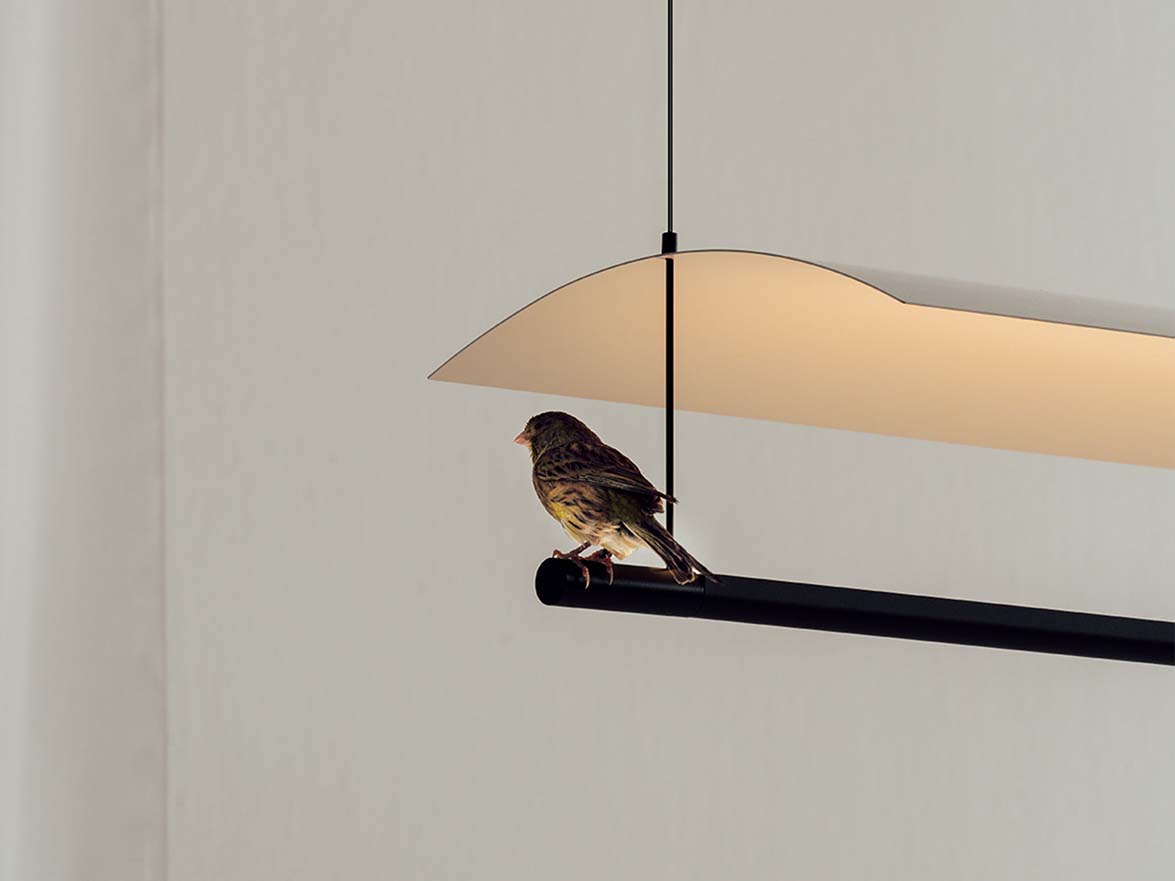 iF Gold Award - Category: Ligting - Project: Lámina - Manufacturer: Santa & Cole - Design: Antoni Arola
The iF team was professionally prepared for the purely digital execution of the jury session: a two-stage judging process with an Online Preselection first, followed by the Final Jury. With the help of the new iF digital jury tool© and the iF scorecard developed for it, the two judging sessions were easily carried out by the 98 independent design experts in more than 20 countries, thus ensuring a fair jury process.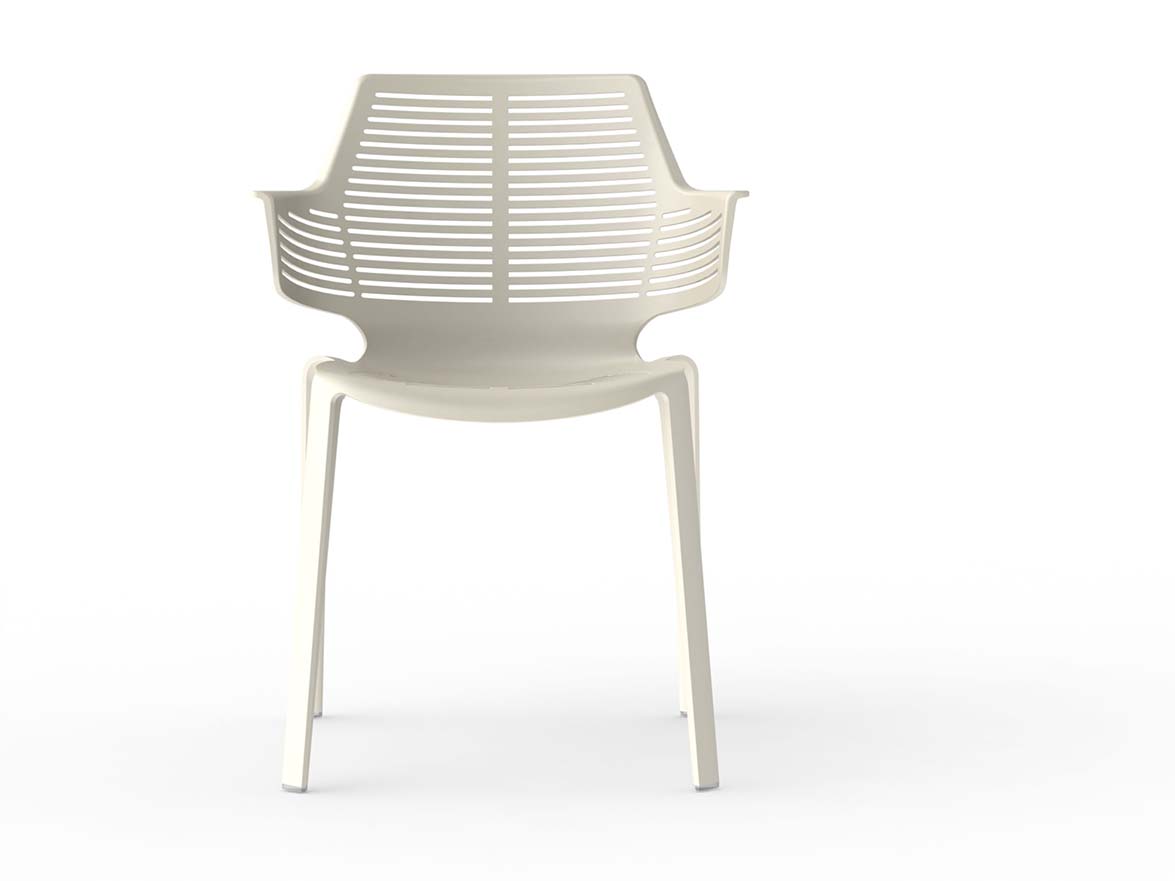 iF Gold Award - Category: Home Furniture - Project: Ikona - Manufacturer: RESOL - Design: Pensi Design Studio
The iF DESIGN AWARD 2021 was presented in these nine disciplines
Product Design
Communication Design
Packaging Design
Architecture
Interior Architecture
Professional Concept
Service Design
User Experience (UX) -> NEW
User Interface (UI) -> NEW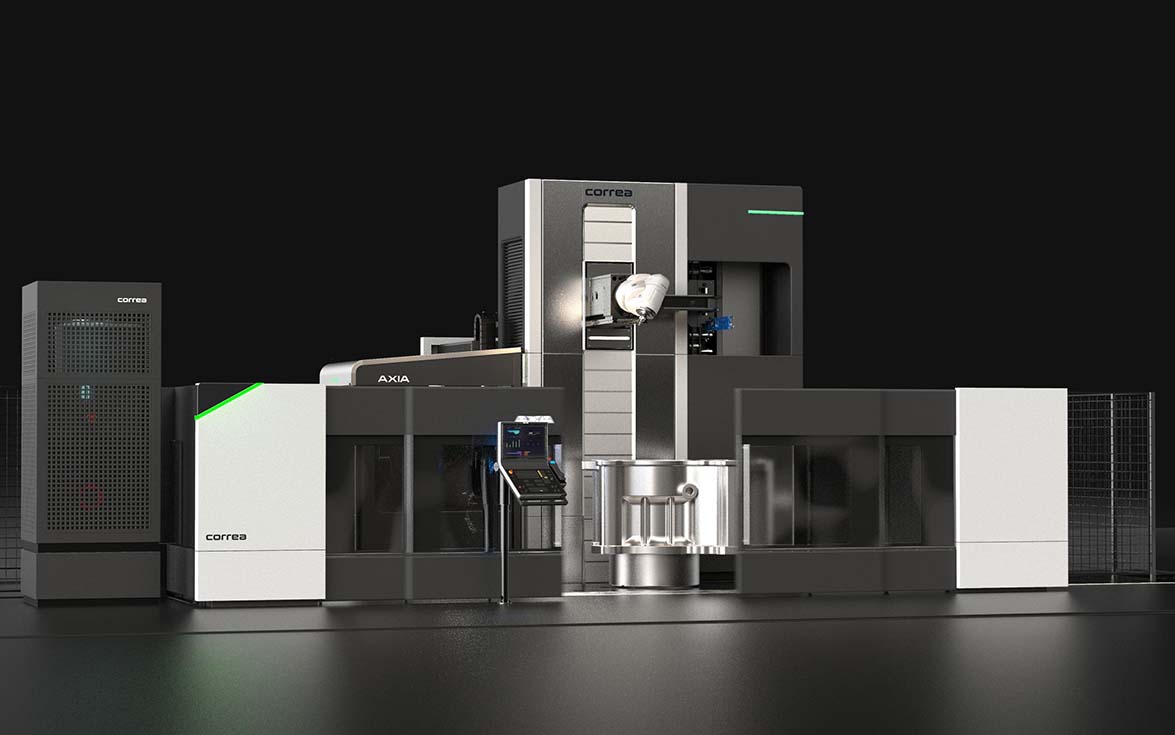 iF Gold Award - Category: Industry/Tools - Project: Axia - Manufacturer: Grupo Nicolás Correa - Design: Nacar Design
Due to the pandemic, it will not be possible to celebrate the award winners in person in Berlin once again this year. Instead, iF Design is organizing a worldwide digital award winners' campaign with a seven-figure budget. The winner promotion will be launched on 10 May 2021 - the day of the originally planned Awards Ceremony.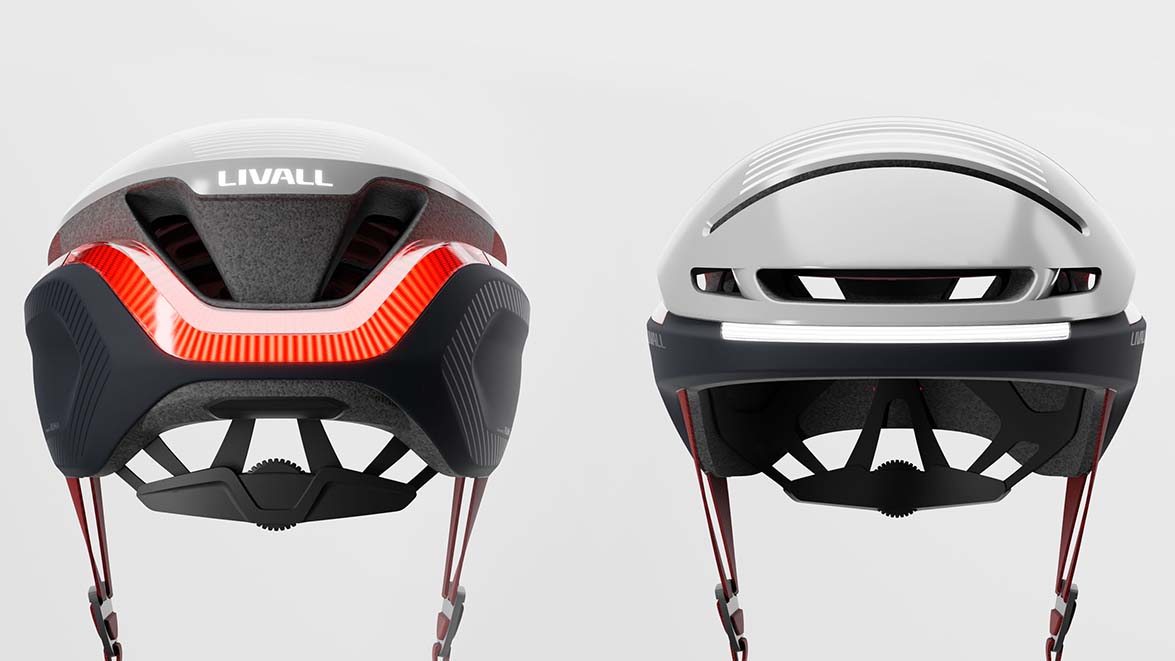 iF Gold Award - Category: Sports/Outdoor/Bicycles - Project: LIVALL EVO21 - Manufacturer: LIVALL Europe - Design: RUMA Design
The iF DESIGN AWARD 2021 at a glance
_ 9,509 entries (previous year: 7,298)
_ from 52 countries
_ 98 jurors from 21 countries
_ 9 disciplines
_ 78 categories
_ 1,744 iF award-winning participants
_ 75 iF gold awards
_ 81 Spanish designs awarded
_ 5 Spanish designs awarded with an iF Gold Award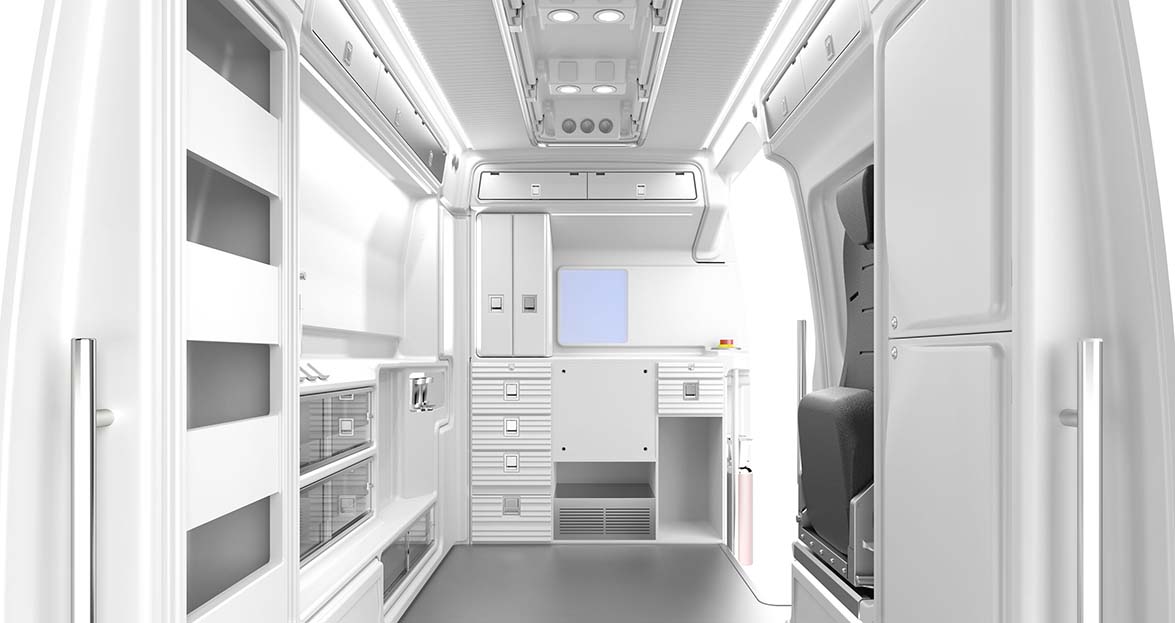 iF Gold Award - Category: Automobiles/Vehicles - Project: Nilo Project - Manufacturer: Rodríguez López Auto S.L.U. - Design: Magma FO2
Source: iF Design
Visit the iF Design website