An explosion of color reaches the floors and walls this spring with the novelties by Hisbalit
Yellow, blue, pink, green... Hisbalit proposes to leave behind the pastel 'total look', betting on explosive colors in the decoration this spring. The company has more than 200 color references in its decoration catalog, a unique offer in the market to create infinite designs in floors and walls.
"We want the rooms, both indoor and outdoor, to convey the life and happiness that colors bring," they explain from Hisbalit.
The brand proposes to play with the decorative continuity, working with similar tones in different rooms, as a common thread, adding complementary energetic colors.
"The baby blues coexitsts with intense yellows; powdered roses or lavenders with fuchsias; and the orange tones with the red ones", stand out from Hisbalit.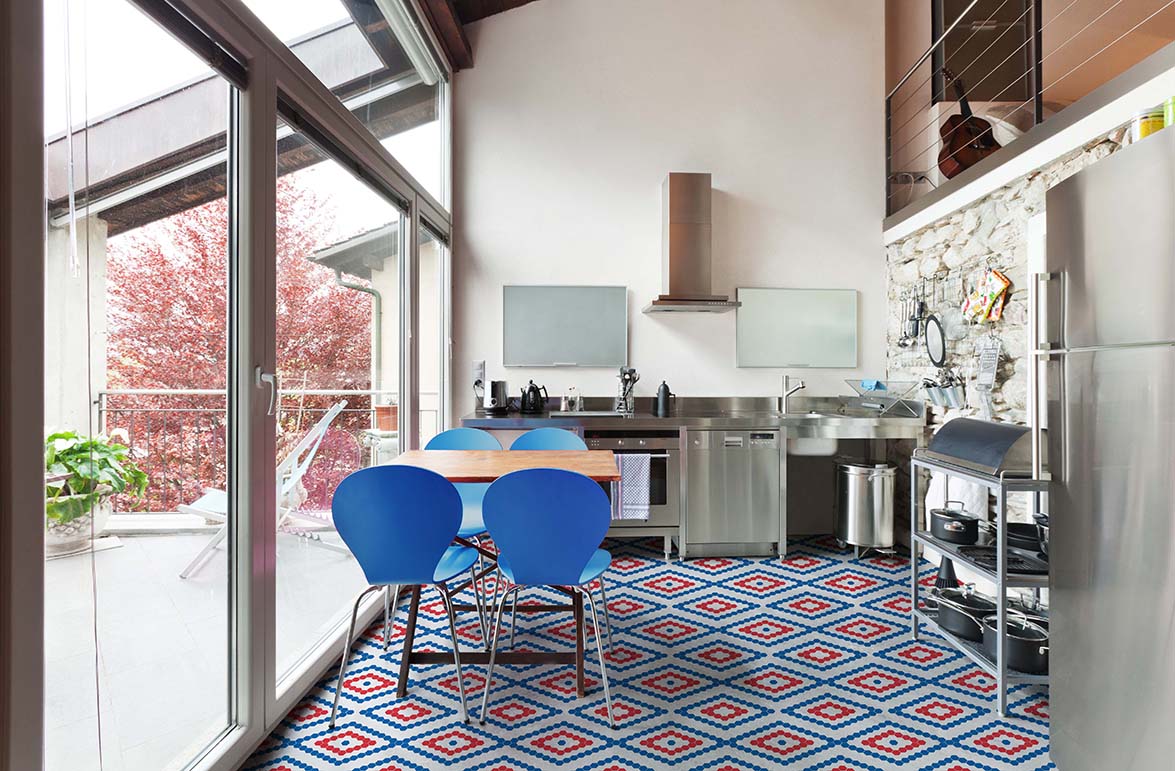 Its collection Welcome to Palm Springs, inspired by the mid-century modern aesthetic, brings together many examples of these combinations. These color mixtures, the work of the Art Factory customization service, can be expressed in floors and walls, creating attractive atmospheres, full of sophistication and elegance.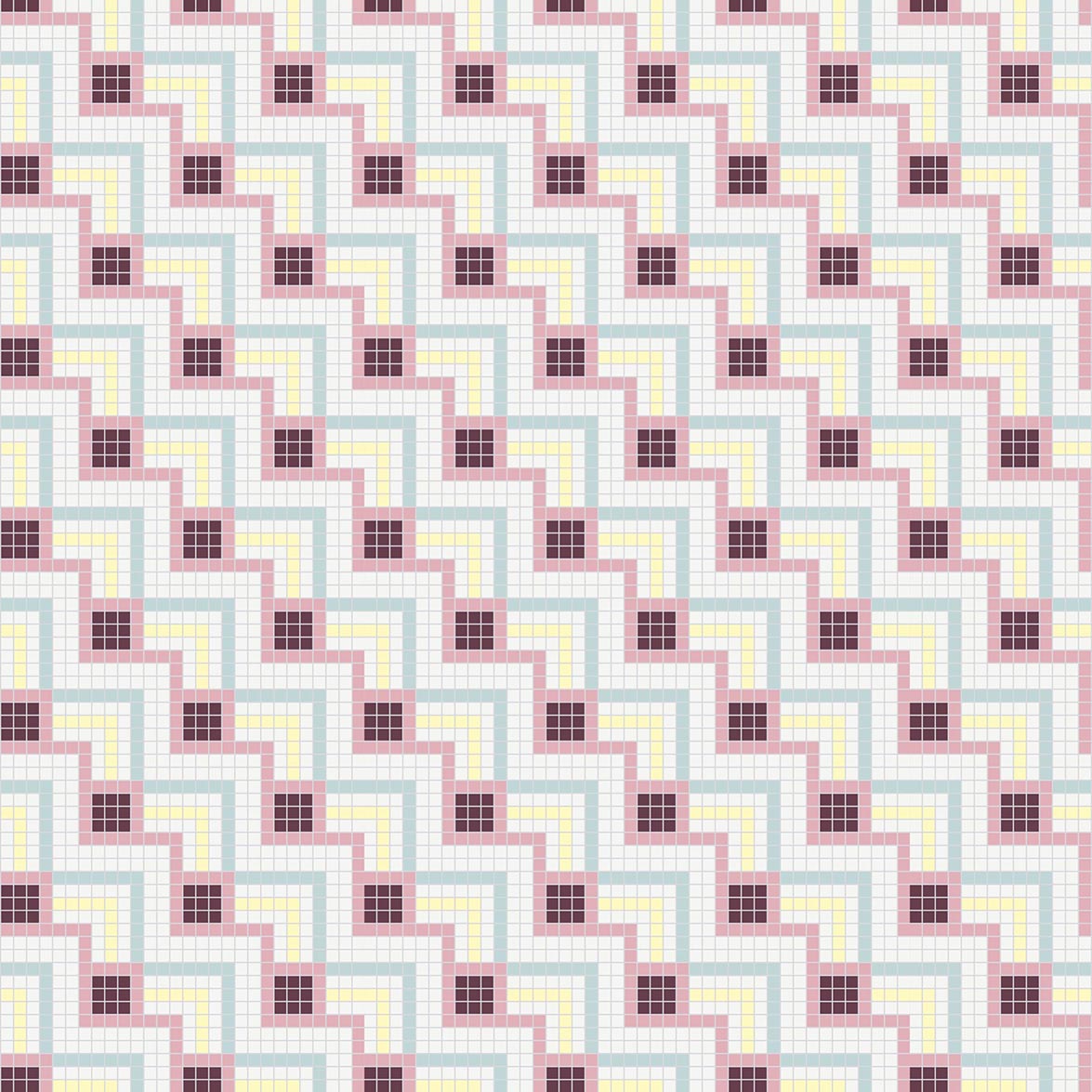 Get on the Ultraviolet train
The Ultraviolet, the color of the year according to Pantone, is giving game. This purple "mystic, provocative and daring" is everywhere: fashion, art, jewelry... and, of course, also in decoration.
Hisbalit has different references in its catalog that allow it to be used either in its entirety thanks to the Unicolor or Chroma collections, either combined or as a focus of color in the different options offered by Art Factory. "A tone to dare and take risks," they mention from the mosaic company.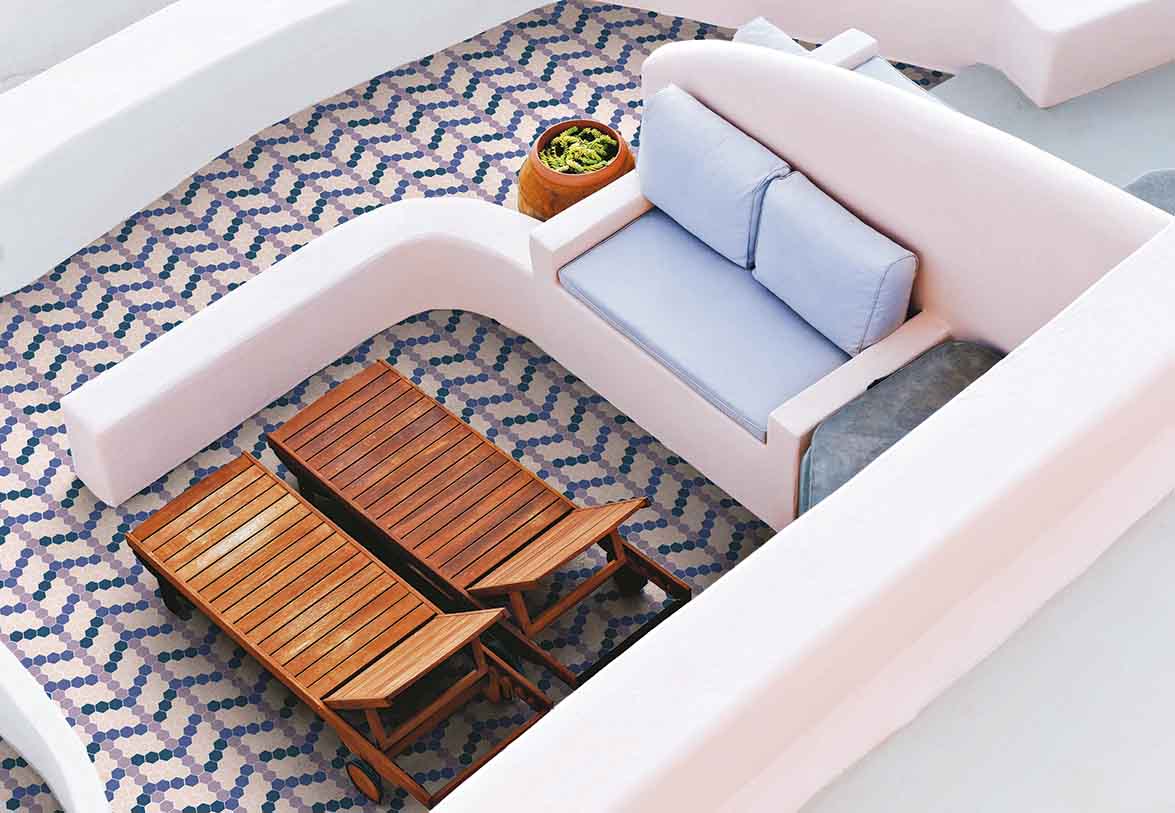 The neutrals for the decoration classics!
For lovers of the classic Hisbalit proposes to play with the design in walls and floors in neutral tones with its customization service Art Factory: beige, brown, white, black. From the brand explain that "being discrete and natural colors, they work perfectly as a connecting link, while highlighting the saturation of other more intense tonalities".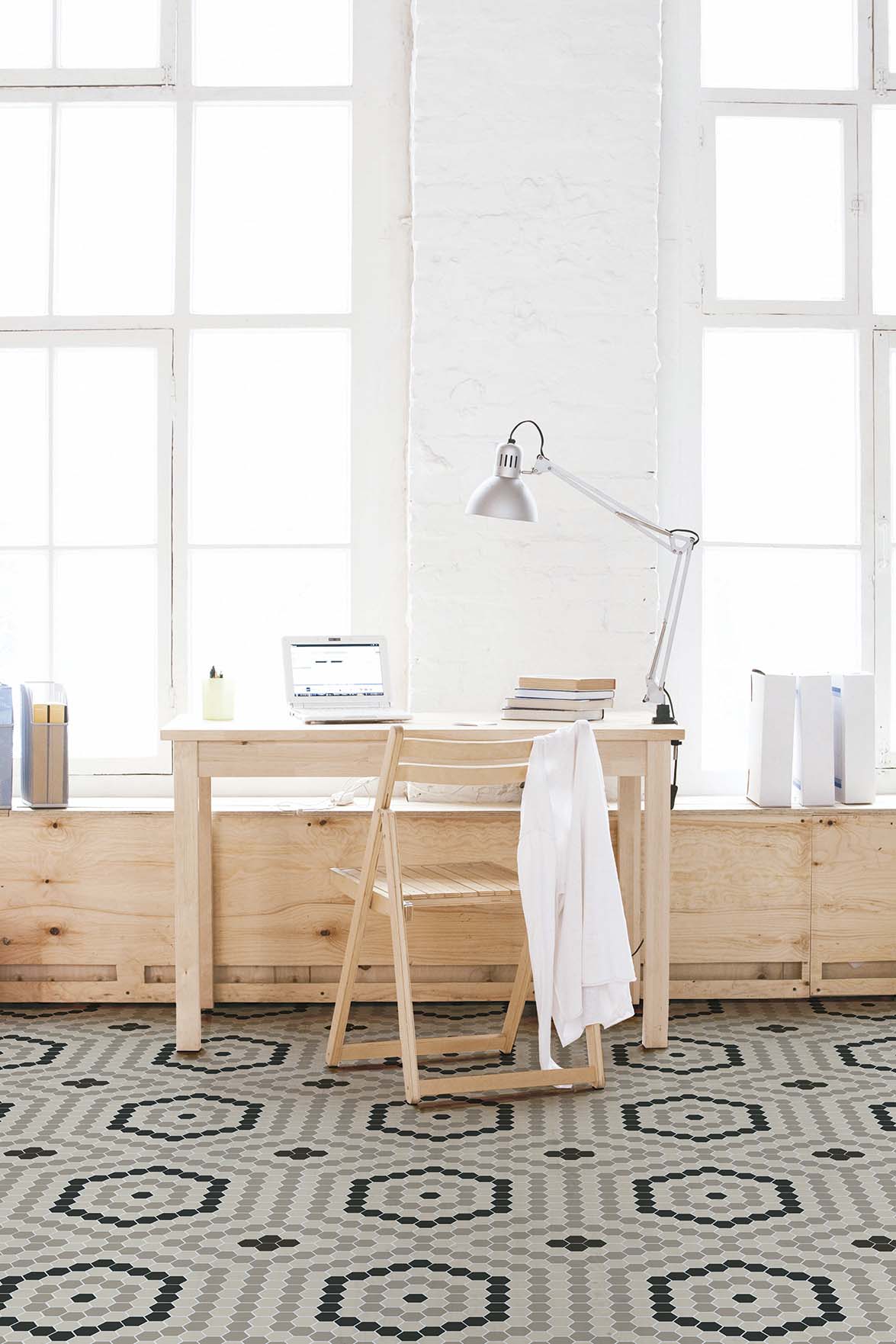 Long-lasting ecological materials
In addition to being a decorative material, the Hisbalit mosaic is an ecological and sustainable product. Made of 100% recycled glass, it is a non-porous coating and easy to clean. It is able to withstand sudden changes in temperature and wear over time, making it ideal for both indoor and outdoor.
Source: Hisbalit
Visit the Hisbalit website