The NOA faucet collection, designed by Clausell studio for the Chinese company Munk, which specialises in the contract market, is a project that combines precision, rationalism and functionality.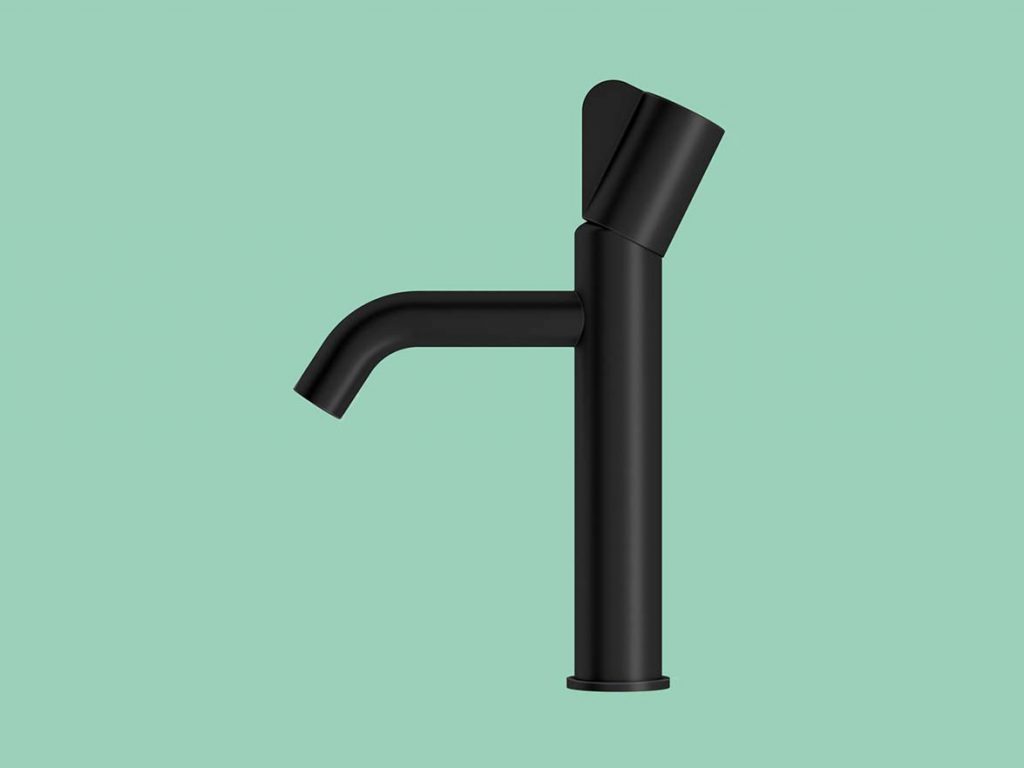 Initially the user experience was studied, especially the ways in which the hand could interact with the faucet, the mechanism and its geometry.
A starting point was the regulation elements of electronic devices or machines that give rise to an intense and precise interaction with the fingers in their regulation. Based on this, different lines and shapes were explored that could facilitate the regulation of flow and temperature, playing with pure, simple and pleasant lines at the same time.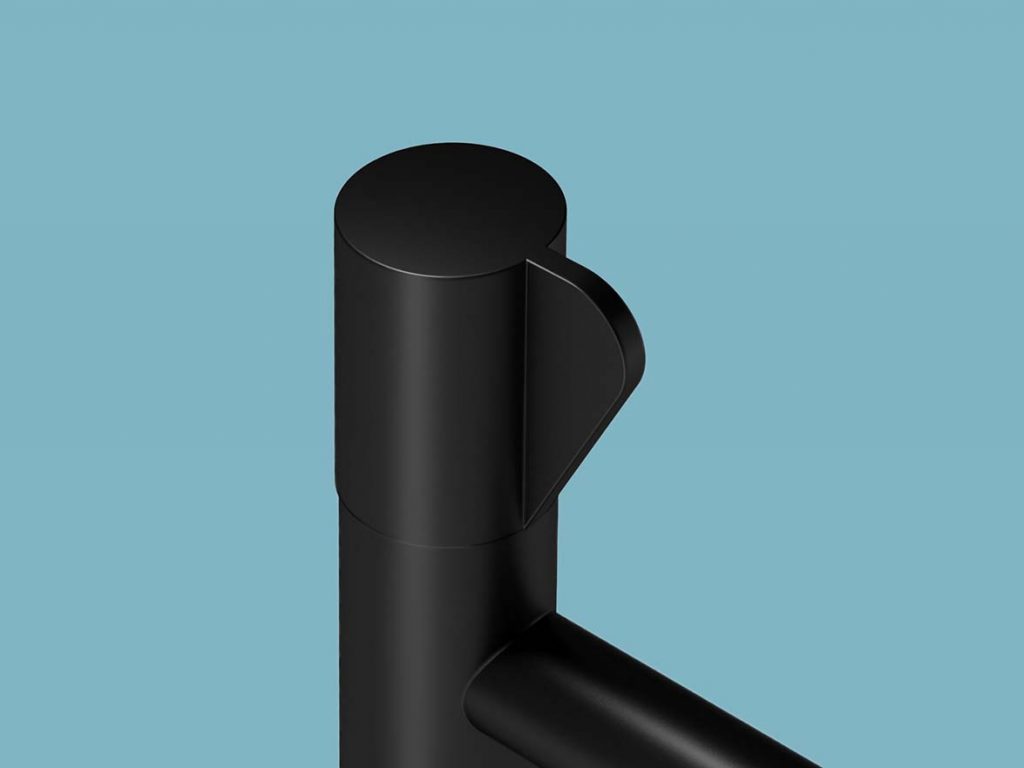 Finally, it was choosed to represent with the handle the range of motion that it draws in the space, giving presence and value to this detail. This particularity is materialized by using rounded vertices with the intention of providing a pleasant aspect to the use.
With a cylindrical style, Noa expresses a simple and elegant vocabulary, with its intelligent and recognizable shape, in a perfect balance of volumes. The secret of its elegance is the simplicity and harmony transmitted by a timeless design.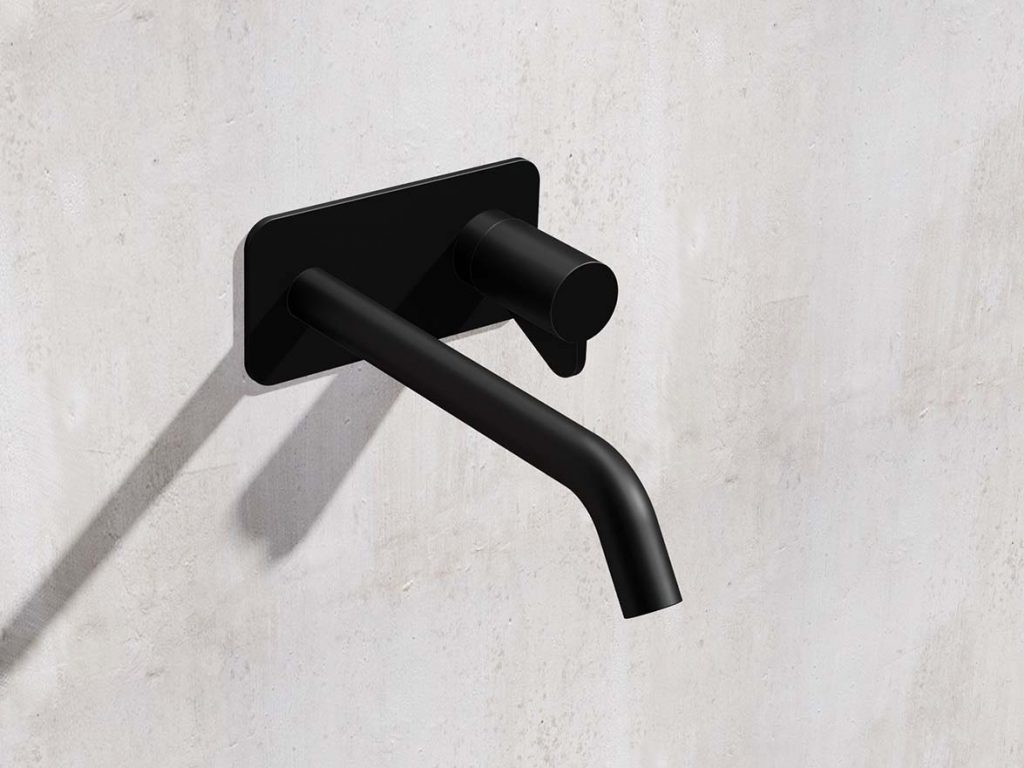 Source, Design and Photography: Clausell Studio
Read more news related Clausell Studio published at Infurma
Visit the Clausell Studio website