In Salò (Italy), on a hillside dotted with cypress trees and centuries-old olive groves, the exclusive Borgo Il Mezzanino country home lies; an ancient 18th Century building that has been fully refurbished and fitted with every commodity to welcome holidaymakers who seek pure relaxation surrounded by the nature of Lake Garda.
While the interiors offer nine welcoming guest rooms with exposed beams; the exterior plays host to a park spanning a generous 50,000 m2 including a botanical garden and a panoramic terrace with a stunning view over the lake.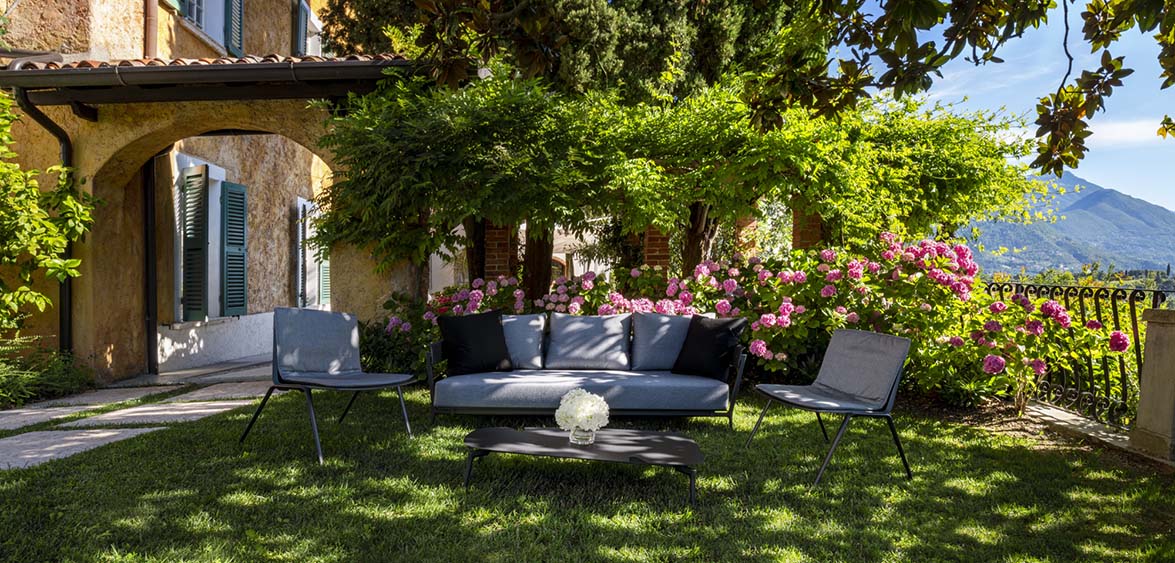 In this immense green space, Fast fits in skilfully and stylishly with its impeccable outdoor furniture: the lounge chairs and coffee tables from the Zebra collection and the Aikana collection with its sofas, armchairs and coffee tables ensure the garden is perfectly comfortable.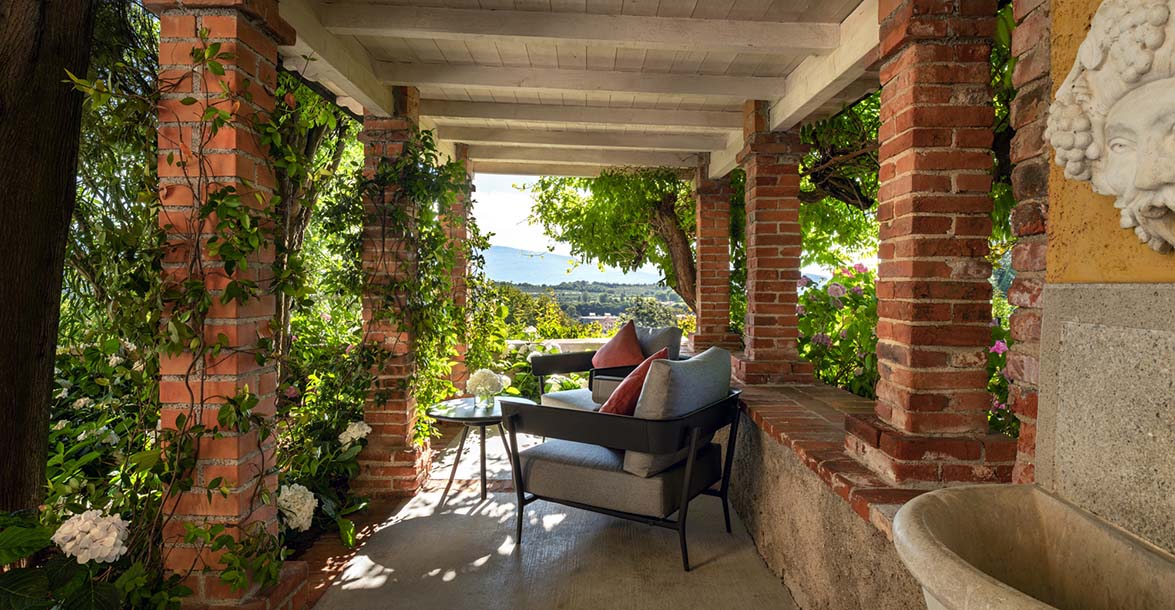 Fast products have always been made solely for outdoor use, using durable and innovative materials from; aluminium to waterproof cushions capable of with standing all external agents.
Thanks to its understated and timeless design; Fast furniture is devised to blend in seamlessly with historic settings such as the Borgo Il Mezzanino; where it creates veritable islands of relaxation in the midst of romantic and unique natural surroundings such as Lake Garda.
Source: Fast Spa
Read more news related Fast published at Infurma
Visit the Fast Spa page at Infurma