Trade fair comes back after pandemic, January 10-13 at Messe Frankfurt
Heimtextil opens the doors to new trends at the home textiles and contract industry
Interempresas Editor
05/01/2023
The textile industry is in a process of transformation, betting on more sustainable solutions such as eco-design and recyclability of fabrics, to create unique pieces. This will be one of the scenarios of Heimtextil, which returns to its original dates after the pandemic, from January 10th to 13th at Messe Frankfurt, where it will highlight the needs of the sector and technological advances, for a necessary paradigm shift on a global scale, returning to the origins and emphasizing the work of textile artisans and weavers.
At the upcoming Heimtextil, manufacturers and weavers will find a global range of fibers and yarns for decorative and upholstery fabrics, for the first time centrally in a single area in Hall 4.0. The international trade fair for home and contract textiles thus responds to the growing demand for textile materials during the preliminary phase. In this area, visitors can also look forward to high-quality suppliers of outdoor textiles, technical textiles for the contract sector and imitation leather.
Natural, synthetic or blended. Elastic, durable and functional: in Hall 4.0, the upcoming Heimtextil will offer an international range of fibers and yarns as well as finished decorative and upholstery fabrics from the preliminary stage to textile finishing. "With this product range, we respond to a growing need of manufacturers and retailers for product development already at the preliminary stage. A holistic view on the design process is becoming increasingly important - especially for upholstered furniture - which is subject to more functional and sustainable demands, starting with fiber," states Bettina Bär, Heimtextil's director for the home textiles sector.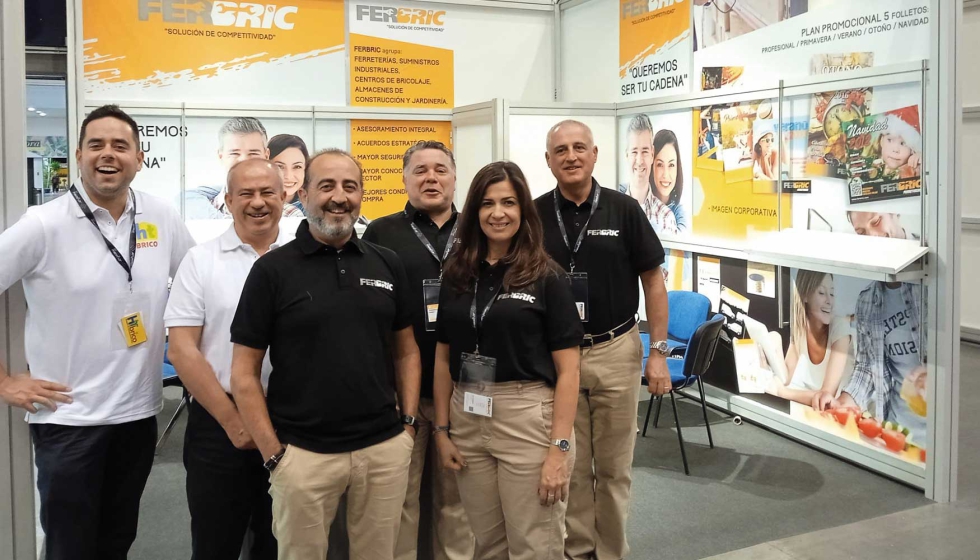 Also in Hall 4.0, architects, hotel managers and designers will find a high-quality offering of outdoor fabrics, technical textiles for the contract sector and imitation leather, including a large number of Spanish outdoor and contract specialists such as Atenzza Outdoor, Cabanes & Ortuno, Citel, Fernando Cerda Blanes e Hijos, Exit Fabrics, Pyton and Recasens. Italian manufacturer Tendaggi Paradiso, as well as leather and imitation leather suppliers such as Turkish brand Flokser and German companies mah-ATN and Vowalon, will also showcase their new products. Rounding out the offer will be exhibitors Ambienta, Futura Leathers, Gebrüder Munzert, Gruppo Mastrotto and Indetex, which will present their high-quality fabrics for the contract business.
World's largest showcase for home and contract textiles.
Heimtextil is the largest international showcase for home textiles and contract channel, but also focuses on design and interior design, where trends and textile innovations trace the roadmap of an industry, which is moving steadily towards the Sustainable Development Goals and environmental preservation.
For this purpose, there will be 15 pavilions and, despite the reduced presence of brands, especially from China, there is a greater representation of regions with great textile tradition such as India. From the thematic point of view, in Heimtextil 2023 sustainability will continue to be very present from different proposals, such as the exhibitor directory 'Green Directory' and the exchange platform with the issuers of seals, the 'Green Village', where Heimtextil provides an important orientation in the jungle of the numerous sustainable offers. Guided tours of the fair, the so-called 'Green Tours', will also be organized to get to know companies with a strong sustainability strategy in their products.
Another highlight will be the impressive 'Future Materials Library', which will be presented again at Heimtextil 2023 as part of the Trend Space. The international collection of material innovations in the field of interior design is curated by the forward-looking agency FranklinTill, which is also responsible for the conception of the Trend Space at Heimtextil 2023.
Under the motto 'Textiles Matter', the Heimtextil Trends 23/24 set new milestones for the sustainable and future-oriented textile interior design of tomorrow. Here, the theme of circular economy takes on a special prominence. By repeatedly returning materials to a recycling cycle, the demand for new raw materials is reduced on the one hand and the generation of waste on the other.
Inorganic materials such as nylon, polyester, plastics or metals can be recycled and reused within the technical cycle without any loss of quality. Organic materials such as linen or raffia can be reintegrated into nature within the biological cycle. In this respect, the fair will revolve around the four trend themes 'Make and Remake', 'Continuous', 'From Earth' and 'Nature Engineered'.