Maqmóveis at CasaCor Paraguay 2019. A green, collaborative, elegant and innovative space designed by Nde Renda
The company leader in the school furniture sector in Brazil presents at Casacor Paraguay event, from November 7th to December 7th, a VIP Meeting Room: green, collaborative, elegant and innovative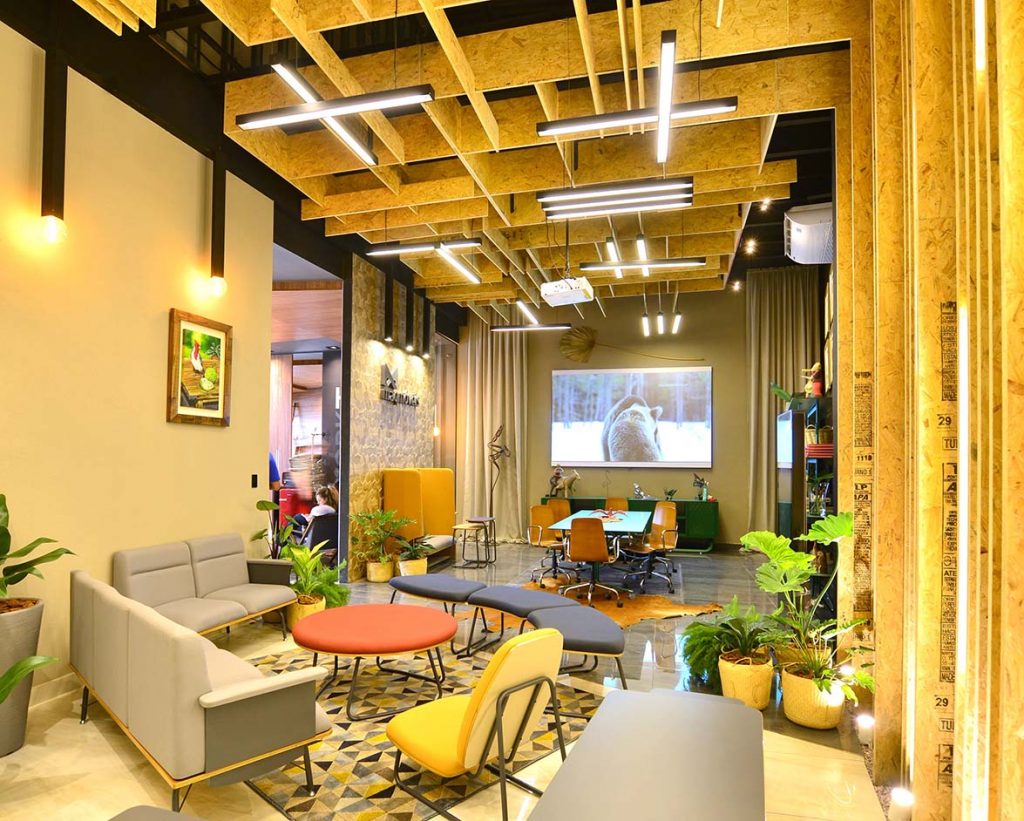 The architecture studio Nde Renda has created two environments in one, with emphasis on both harmony with nature and also the quality of relationships within the workspaces.
A sophisticated, cutting-edge, green oriented space where relationships also have significant value (and how!). This is the VIP meeting room that the Maqmóveis group is presenting during the CasaCor Paraguay event, from November 7th to December 7th, in Plaza Moiety, Asunción.
Conceived by the renowned architecture studio Nde Renda, the interior design of this 68m2 work environment emphasizes biophilia - a trend that brings man and nature closer to well-being and productivity - and also focuses on valuing collaborative activities and moments of decompression. All in line with the theme "Planet House", which permeates the second edition of the exhibition and focuses on sustainability, technology and high quality.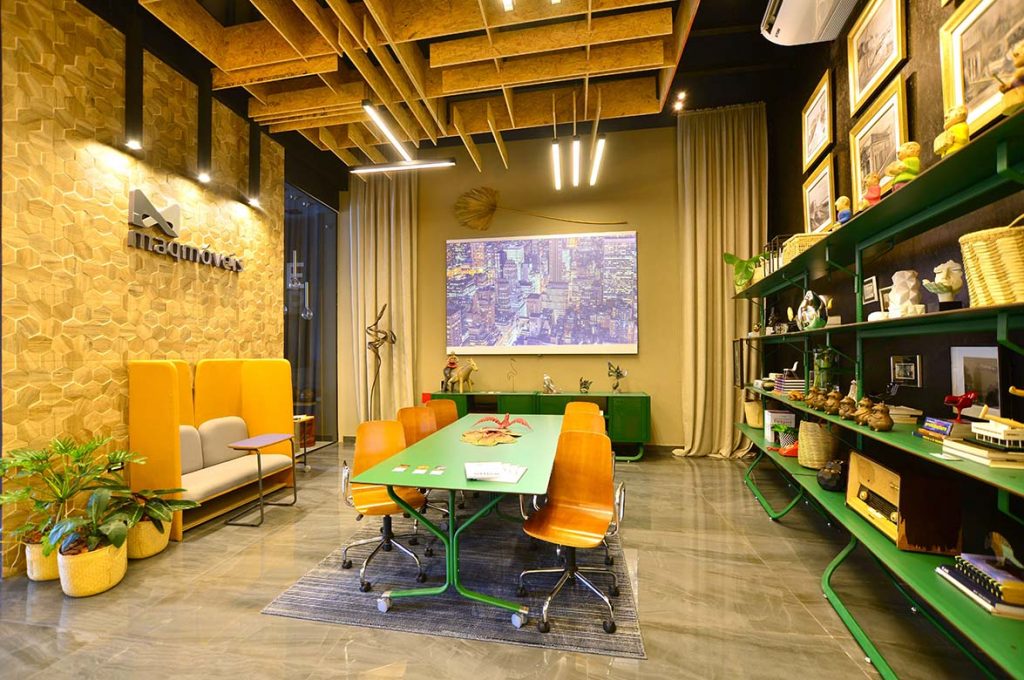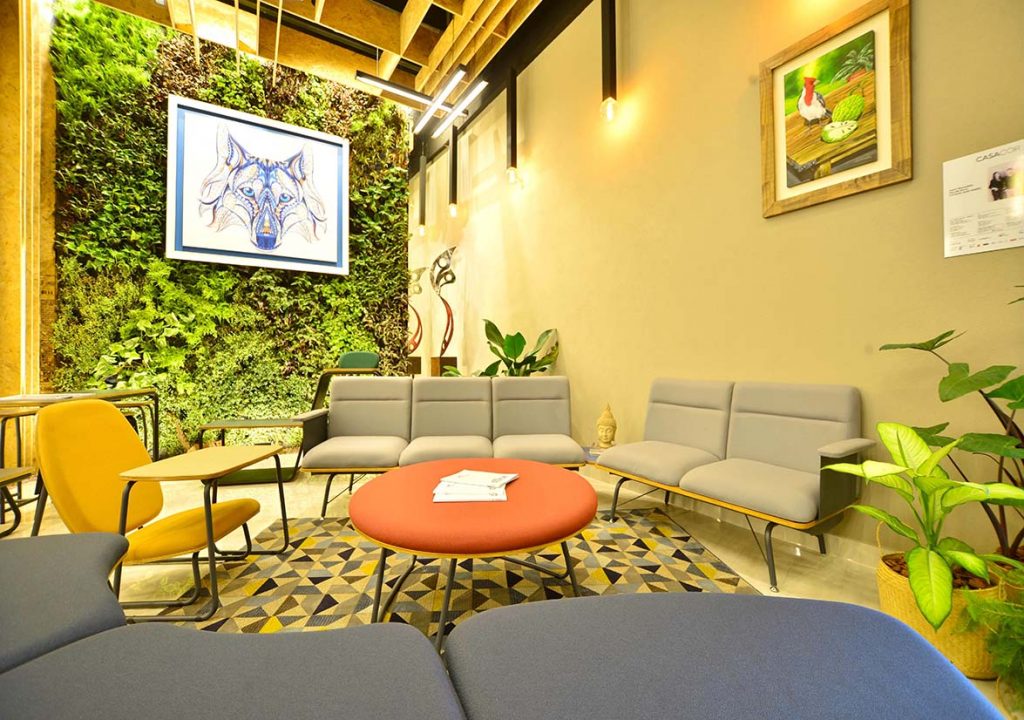 "Paraguay is experiencing a significant moment in its economy and, for us Brazilians, represents a unique opportunity to bring two business cultures closer," says Fábio Costa, who together with his partner at Maqmóveis Alberto Acosta, celebrates the participation of the company in Casacor Paraguay. "This is an essential event for the market, an international showcase for the company that reinforces our innovative vision focused on design and technology investments", Alberto Acosta comments.
Nde Renda architects, Viviana Díez Pérez, Fany Bogarín and Felipe Riva, envisioned two distinct and absolutely complementary realities for the project.
On the one side, a functional meeting space in which plants, low ceiling heights and lighting, play a fundamental role in the composition of a sober and fresh atmosphere, led by the Maqmóveis Forest furniture line. Designed by Rosenbaum and Fetish design studios, the collection features dynamic and practical modules, tables and partitions that offer a sense of spaciousness and freedom.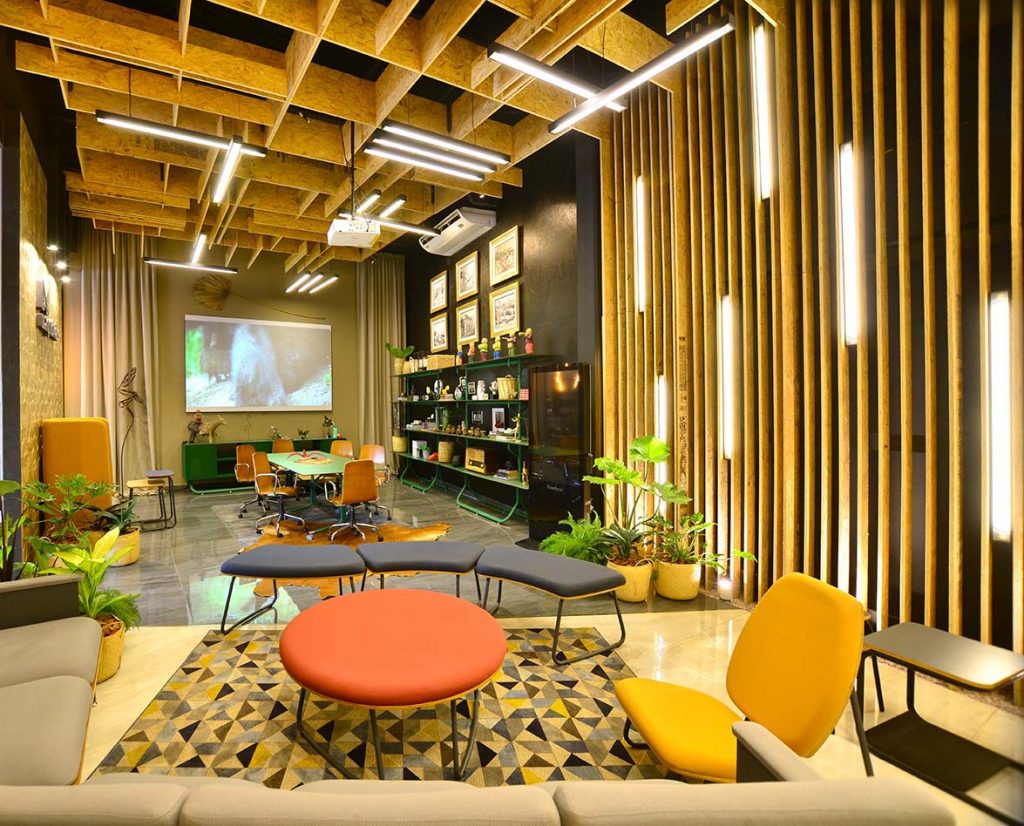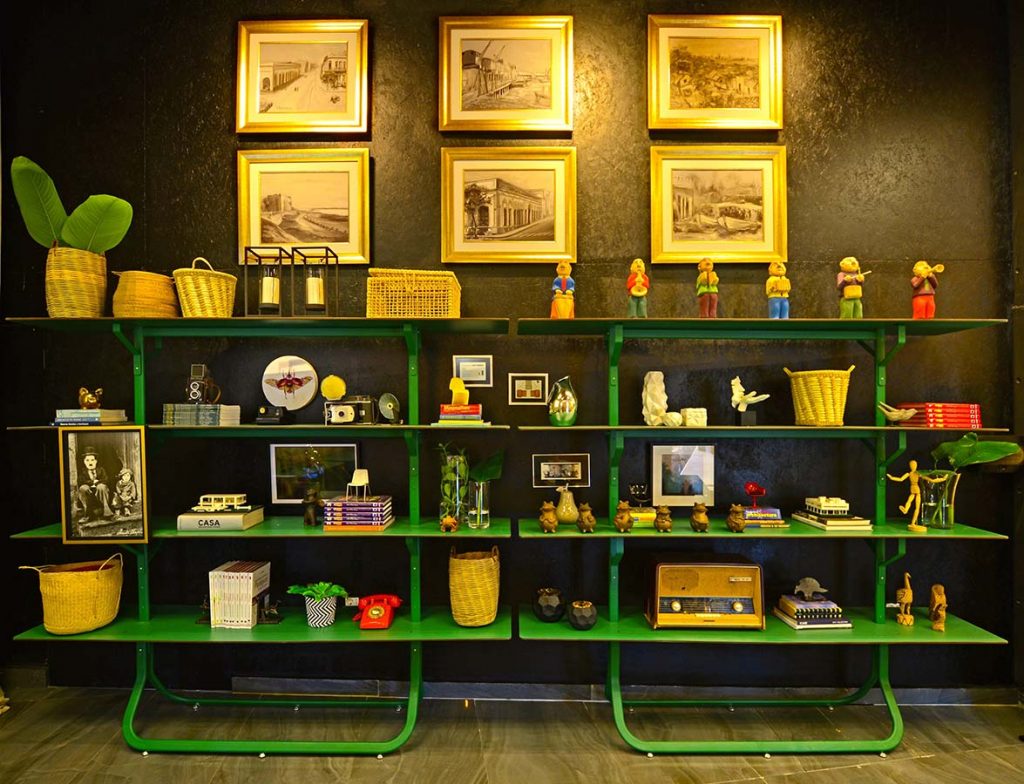 On the other, a more relaxed, agile area, a kind of coworking, in which different tasks can live together harmoniously, besides a relax zone. Here the highlight is the Jataí line - designed by José Machado and Luciana Sobral for MaqID, Maqmóveis' innovation hub. In its second participation in an international event (in April it has debuted at Design Week in Milan), this furniture line shows off its versatility and captivating colors to compose a setting that stimulates creativity, interaction between people, collaborative activities and even offers areas for breaks for recharging one's batteries.
The second edition of Casacor Paraguay is held in an iconic residence of Plaza Moiety. The property, very representative of the architecture of Asunción, is located on Avenida Aviadores del Chaco and includes approximately 1000m2 of exhibition, with added gastronomic experiences that occupy the square. The 31-days event encompasses more than 55 professionals and 40 environments in 5000 m2 of entertainment.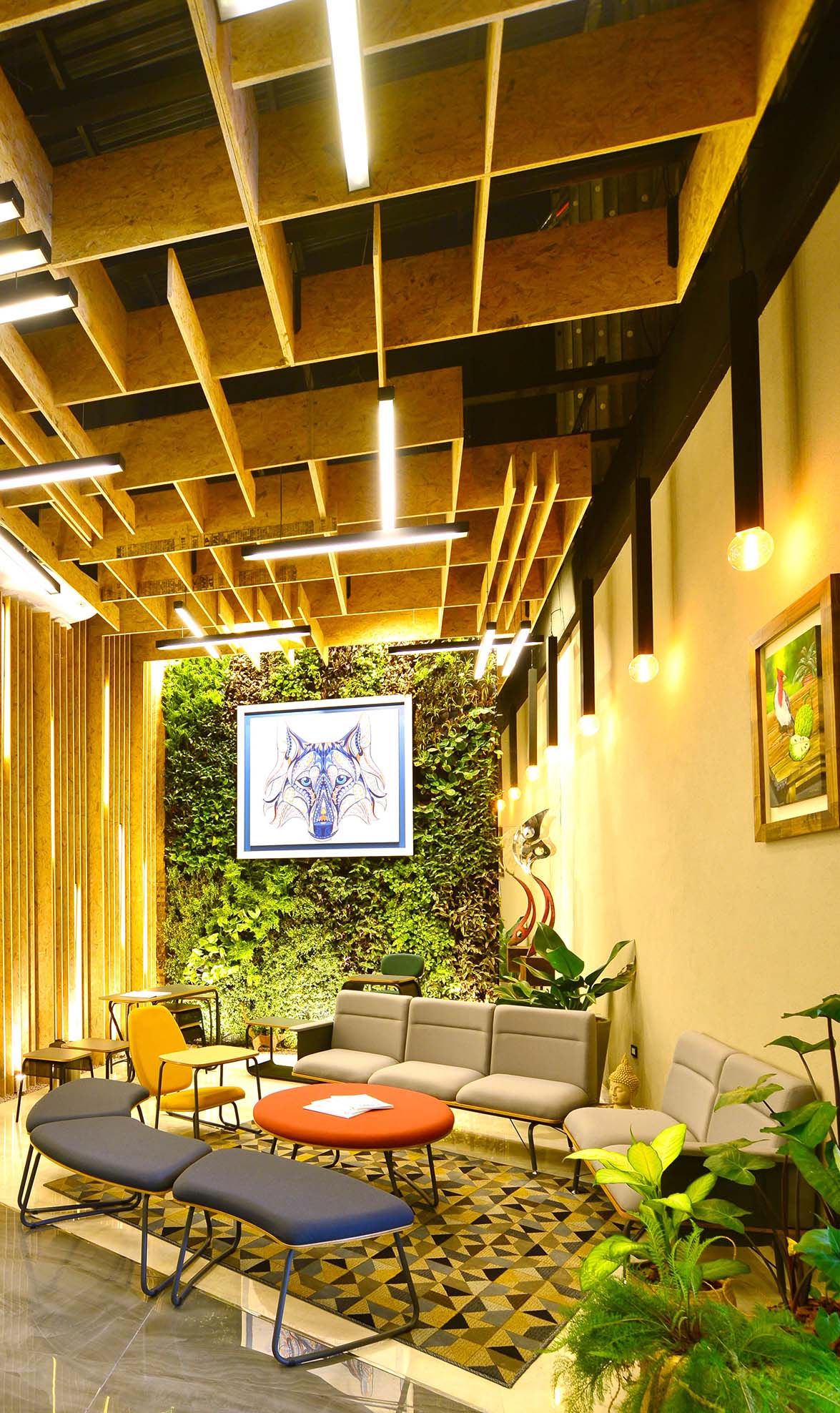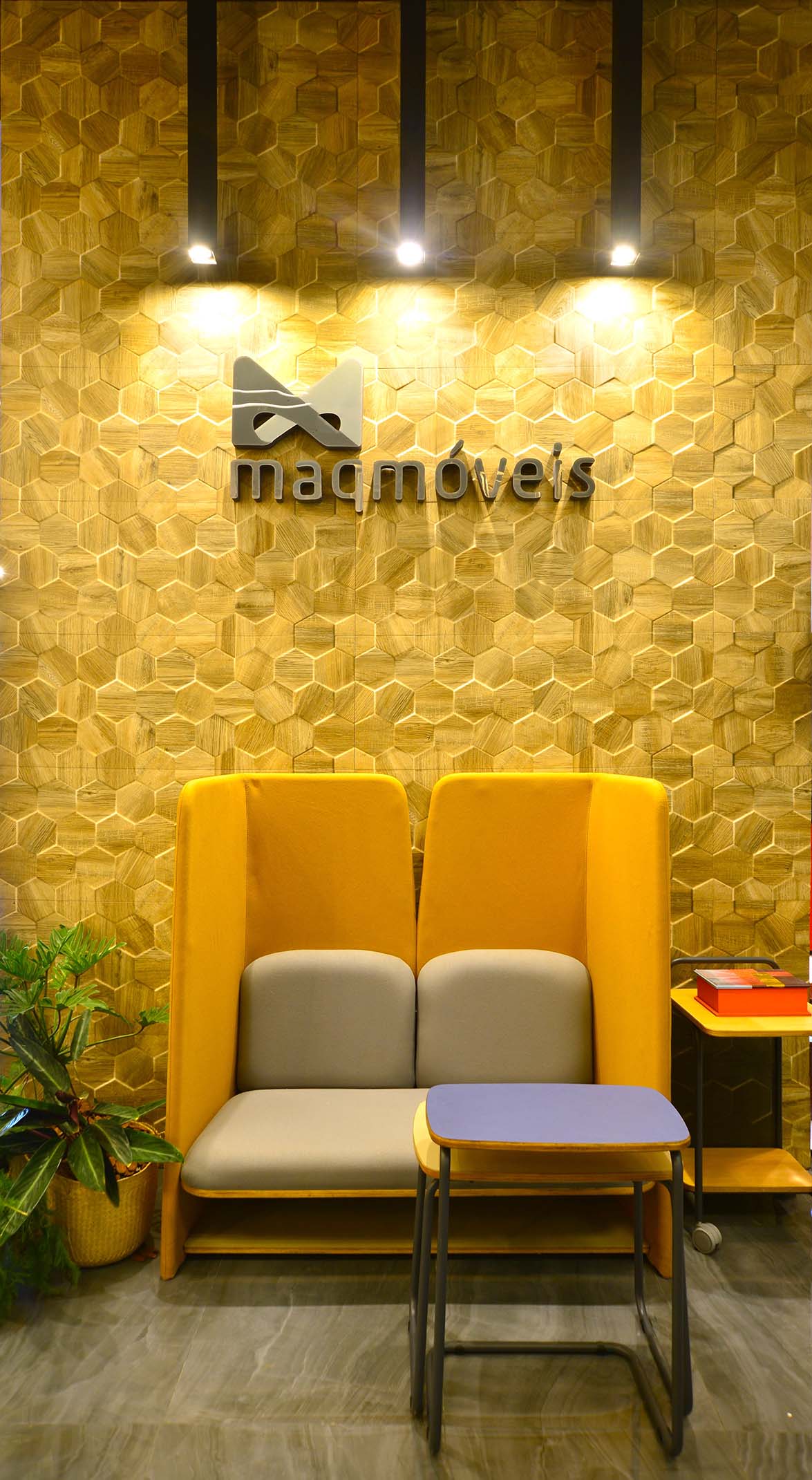 Source: Maqmóveis
Read more news related Maqmóveis published at Infurma
Visit the Maqmóveis website